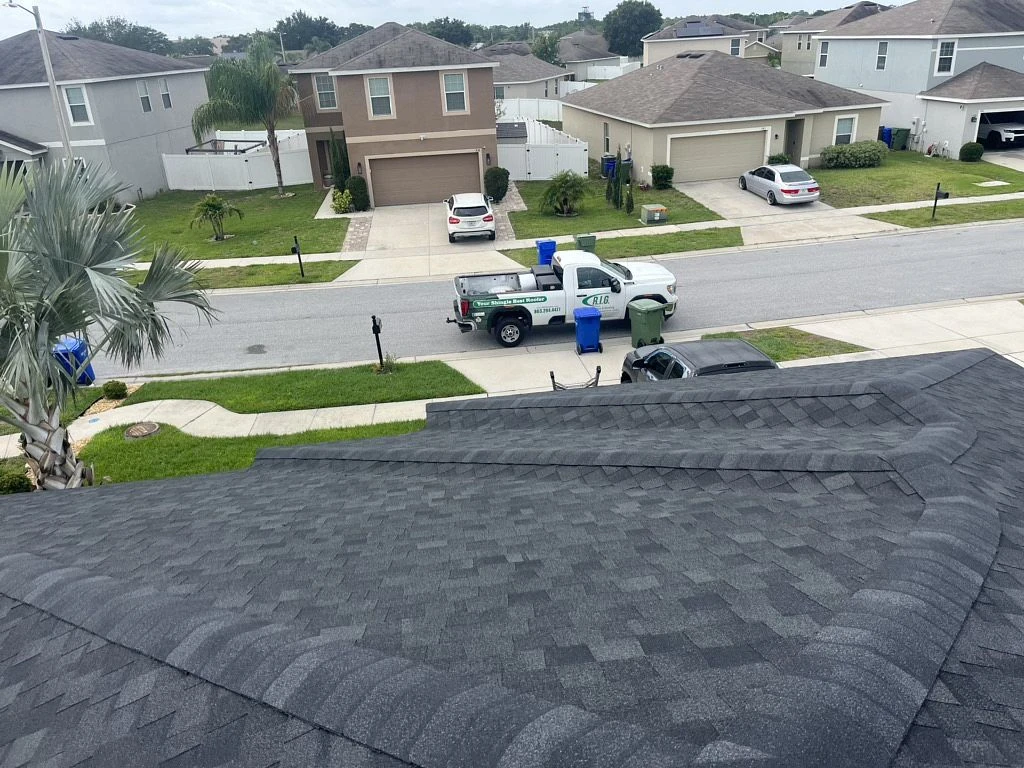 REPAIR IF POSSIBLE
If you need a whole new roof, then we will be upfront about it. But if you only need a repair, we will provide you with a professional evaluations and competitive price. We know that selling you a brand new roof is going to more profitable for us than a repair job..... but we believe in building relationships and making satisfied customers our clients for life. So, if we are able to extend the longevity of your roof with just a repair, that is what we will do. If you want an honest solution to your roofing problems, give us a call.
REPLACE... IF WE HAVE TO
Leaky roof? If we fix it quick, you may not need a full roof replacement. Because we know that you were likely not wanting to replace your roof before that leak showed up, we want to do everything to assist with a solution that will give you extra time to budget for your roof's replacement when the time does come. If a repair is what you need to enable yourself to plan and fund for a new roof, then we will be happy to help, provided it will not compromise the safety of your family, friends, co-workers & customers.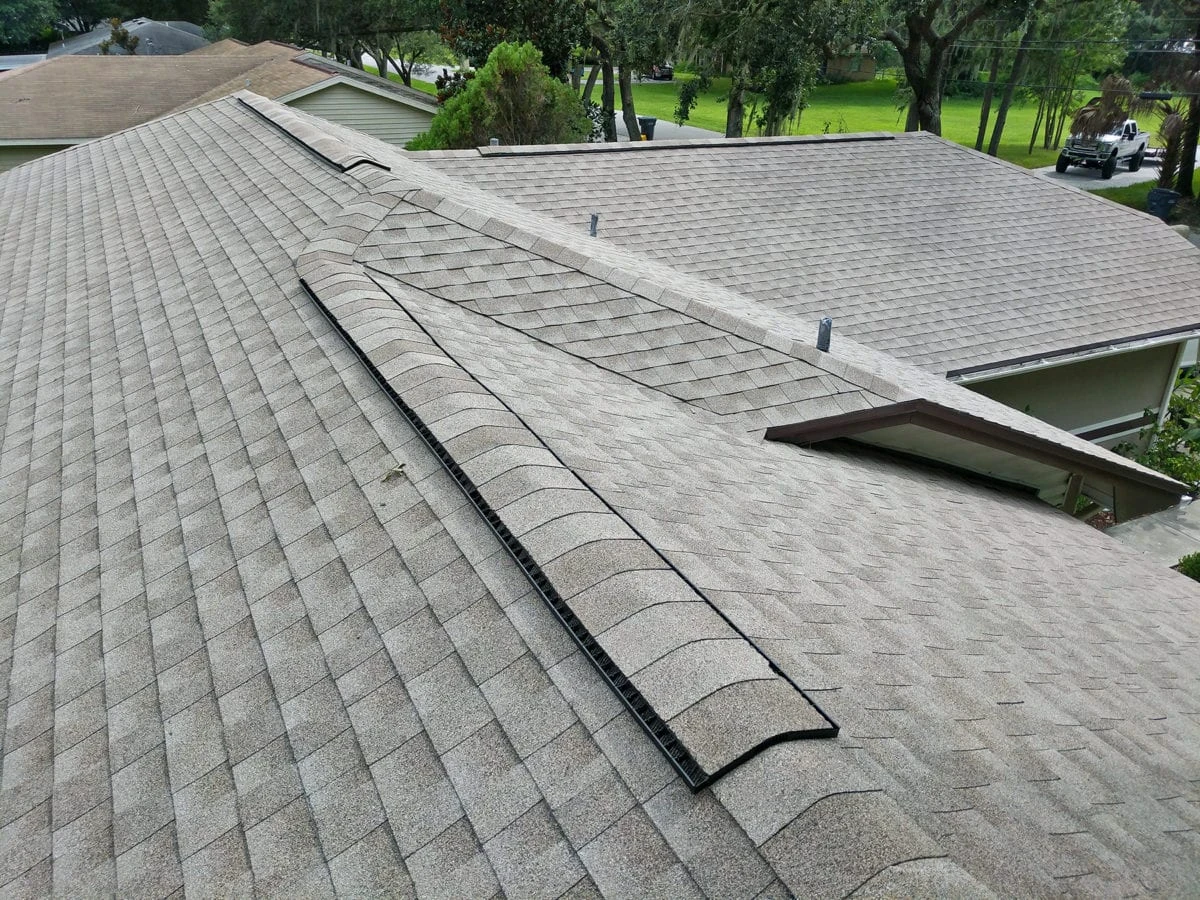 SHINGLE ROOF
For residential roofing, shingles are the most common system to cover your roof. Types, colors, and options for shingles has expanded greatly over the years. We can make suggestions about the various options that are available. If you have to re-roof your house, we want you to have the roof you picked out! Stain resistant shingles are also available. To find out about the entire collection of shingle roofing options available, call RIG today!
METAL ROOF
Metal roofing can, in most cases, last longer with higher protection against the elements (when compared to shingles). With a plethora of color and style choices that's offered, you are certain to find the metal roof that best compliments your home. Our professional staff can install your metal roof with techniques that will guarantee that your roof will last for many years.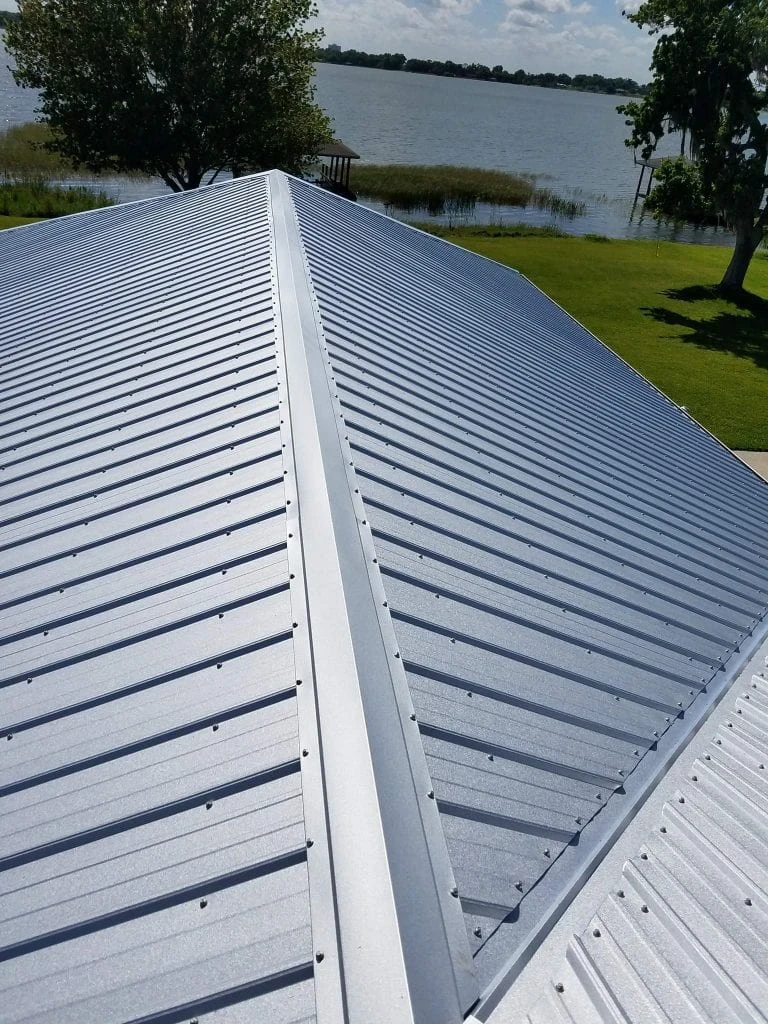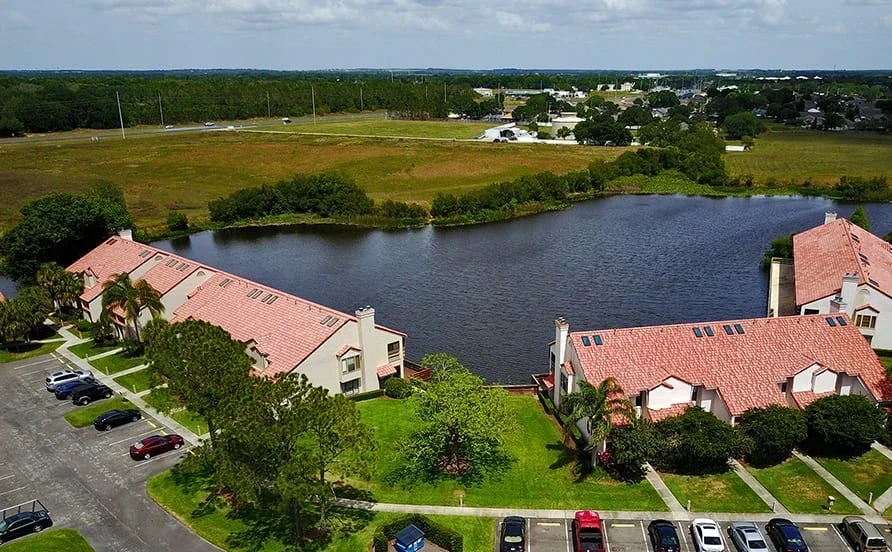 TILE ROOF
The tile roof options offers the distinct look that is seen on finer homes and buildings. Tile provides a longevity roofing solution that is paired with it's unique and beauty that will add value to any home or place of business. You can be assured that our roofing staff will install your tile roof correctly the first time.
RIG Roofing is Florida's Most Trusted Roofing Contractor
Free Residential & Commercial Roof Assessments | Repair or Replacement
If you've got roof problems, let R.I.G. Roofing be your lifetime solution. We are a faith based, family owned roofing contractor offering Free Roof Estimates throughout central Florida. After your roof assessment you can sit down with our roofing specialist who will walk you through their findings and recommendations while answering any questions you may have. If you'd prefer less in-person contact, we can leave our findings and estimate at your door and follow up with you via phone call. Most roof installations are completed in just one day and come with our unmatched 10 – 20 year workmanship warranty and 5 star customer service.
Request A Free Roof Assessment
RESIDENTIAL AND COMMERCIAL ROOFING ESTIMATES MADE EASY
In many cases, we will be able to provide a roof repair estimate for your home or business based on the information you provide. However, an in-person inspection will likely be necessary in order to give you a full and proper assessment of your roof. This protects both yourself and our company from giving an incorrect estimate.
In the event that you need a roof replacement, we will present you with our Good, Better, Best options and discuss all available material, color, payment & financing, maintenance, and warranty options.

We promise to never sell you a service you do not need.
Shingle ~ Metal ~ Tile ~ Slate ~ TPO ~ PVC