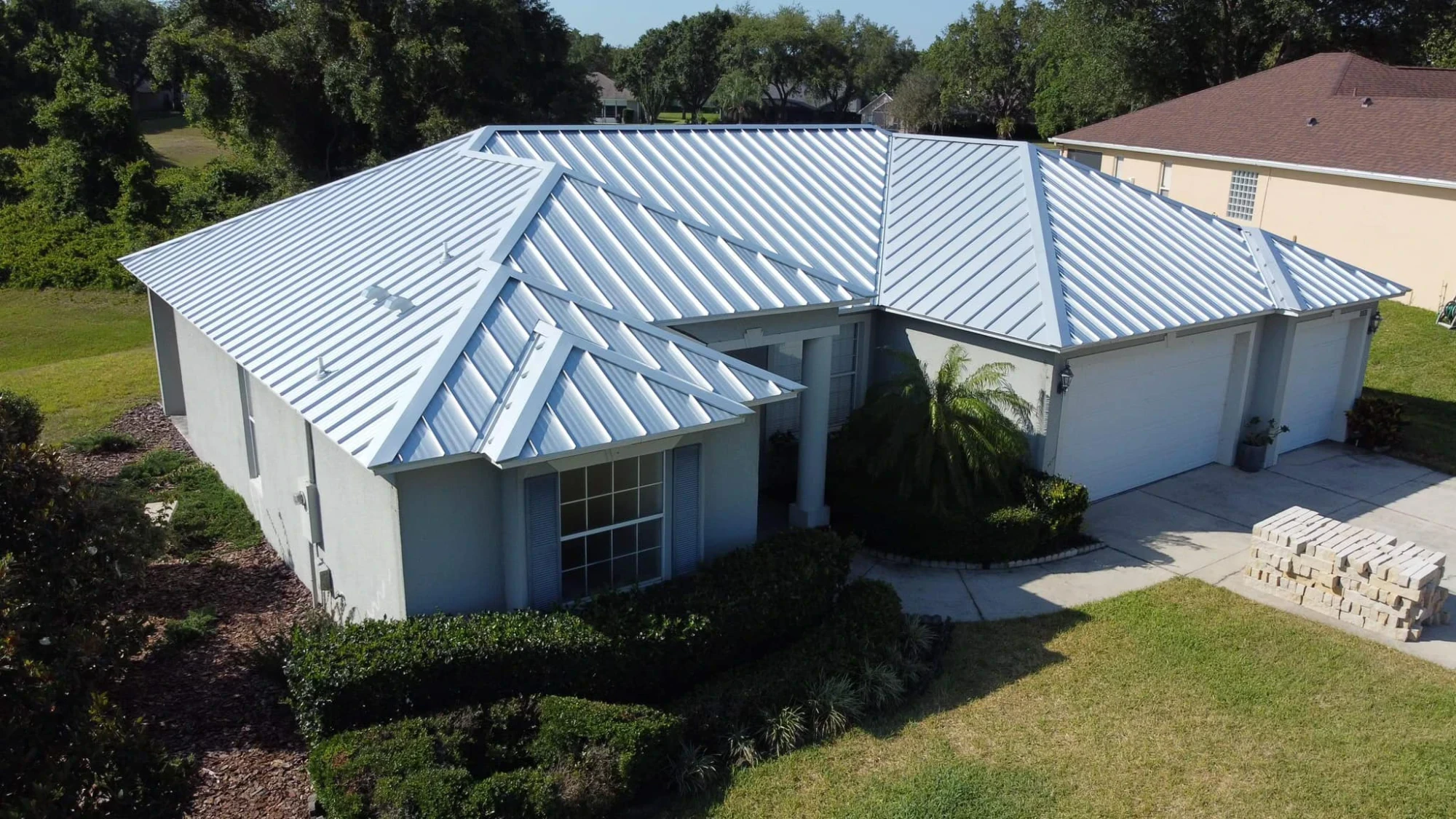 R.I.G. Roofing
The #1 Locally Owned Roofing Contractor in Polk County, Florida
RIG Roofing is Florida's Most Trusted Roofing Contractor
Free Residential & Commercial Roof Assessments | Repair or Replacement
If you've got roof problems, let R.I.G. Roofing be your lifetime solution. We are a faith based, family owned roofing contractor offering Free Roof Estimates throughout central Florida. After your roof assessment you can sit down with our roofing specialist who will walk you through their findings and recommendations while answering any questions you may have. If you'd prefer less in-person contact, we can leave our findings and estimate at your door and follow up with you via phone call. Most roof installations are completed in just one day and come with our unmatched 10 – 20 year workmanship warranty and 5 star customer service.
Request A Free Roof Assessment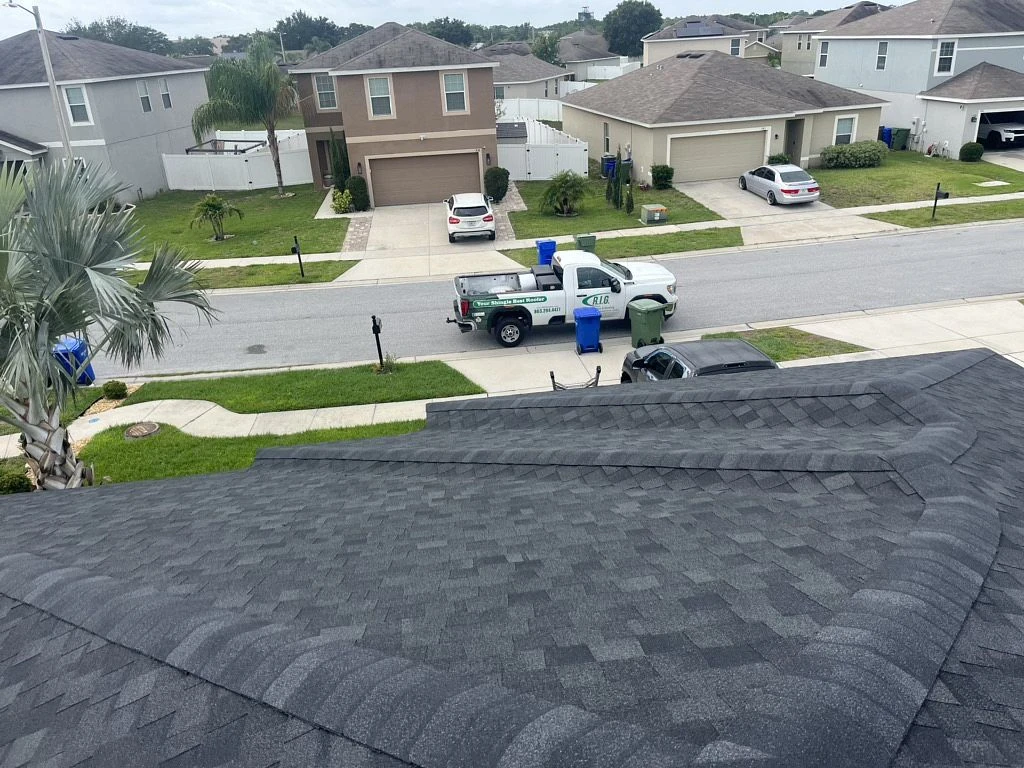 Want to Extend the life of your roof?
Let of Roof Maintenance Team take care of you!
Peace of mind pricing for less than $.30 per day.
Clean all debris from roof surface (leaves and limbs)

Clean out gutter system including downspouts

Inspect all roof penetrations

Repair nail pops and secure loose shingles

Trim tree limbs back from roof 4′ from roof surface

Clean skylight lense

s

Inspect seams on low slope membranes

Inspect roof flashing

Haul away all debris
PLANS:
Standard (Bi-Annual) Service Subscription - $97 p.yr
Quarterly Service Subscription = $194 p.yr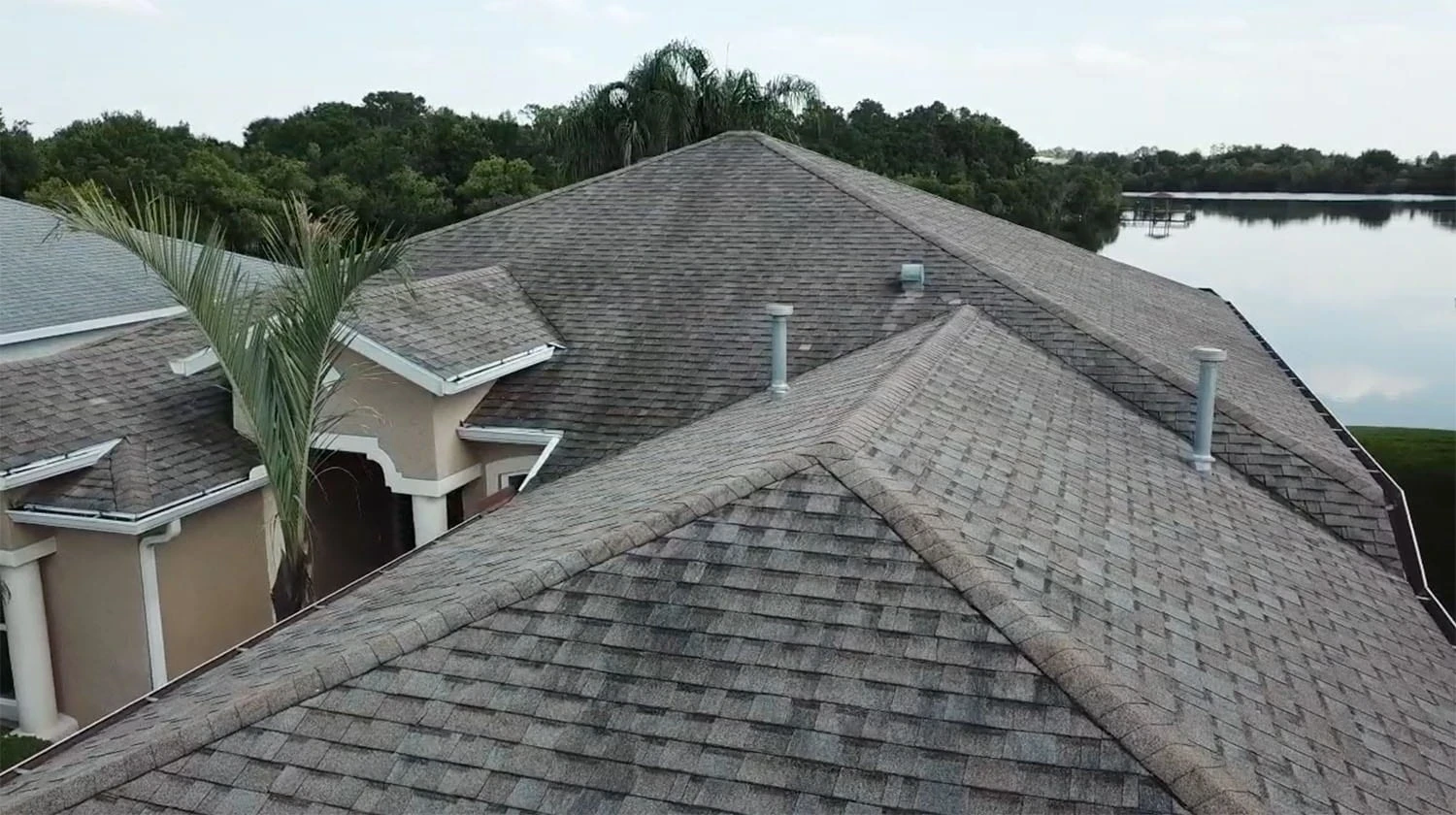 Find Out How Much Life Is Left In Your Roof.

R.I.G. Roofing offers free roof assessments to inform you of how much life is left in your roof, identify any current or potential issues, and provide a plan that helps try to mitigate unexpected expenses.
Shingle

Metal

Tile 

TPO / PVC / Flat

Residential & Mobile Home

Commercial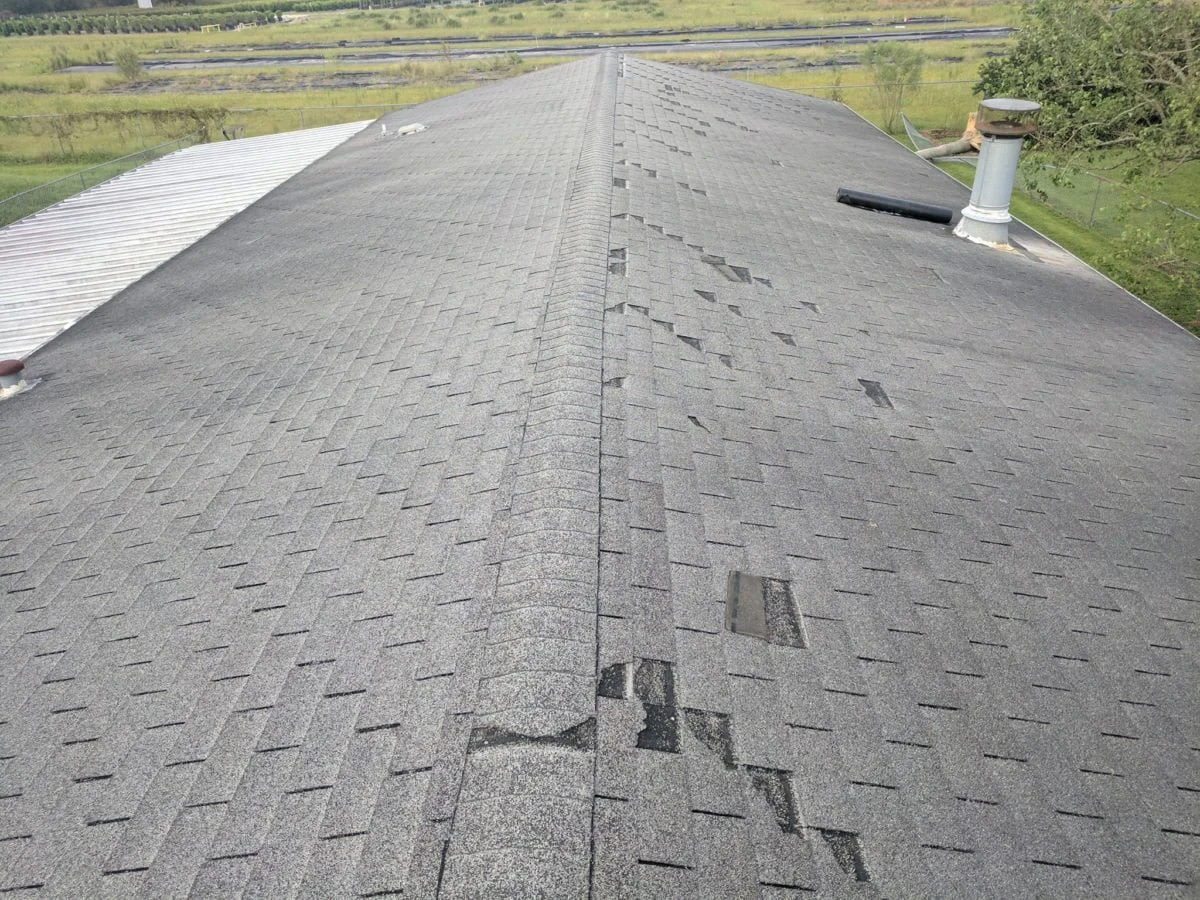 Is Your Roof Worn Down or Damaged From A Storm?
Each roof is in a different stage of its life. And with Florida's weather systems, damage can happen in an instant; due to wind / hail / heavy rain / etc. At R.I.G. Roofing, our roof repair experts will work to provide you an immediate solution and help you to devise a plan that, if possible, extends the life of your roof instead of just selling you a new one.
Free, No Obligation, Estimates

Emergency Roof Tarp-ing & Dry-In

Shingle Replacement

Roof Patching & Leak Repair

Fascia & Decking Repair 

Roof Rejuvenation with Roof Maxx

& More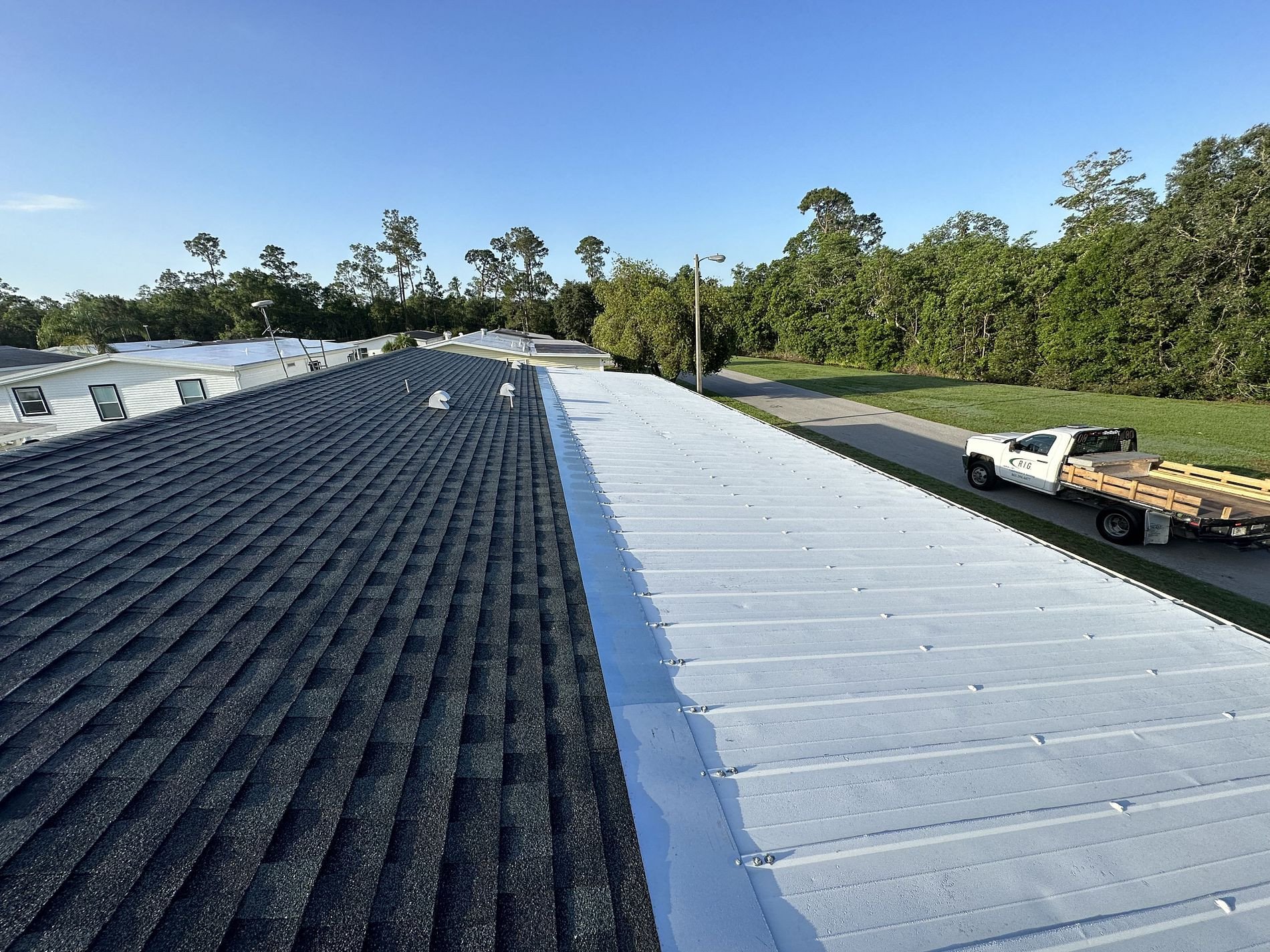 If it is time to replace your roof, we will go over all options of roofing types, colors, & quality, on through to payment options; including insurance coverage & financing.
Shingle, Metal, Tile, Flat Roof TPO / PVC

Highest Quality Roofing Materials

Up to 30 Yr Manufacturers Warranty

Up to 20 Yr Workmanship Warranty

2 Years of Free Roof Maintenance 

Financing Options

& More!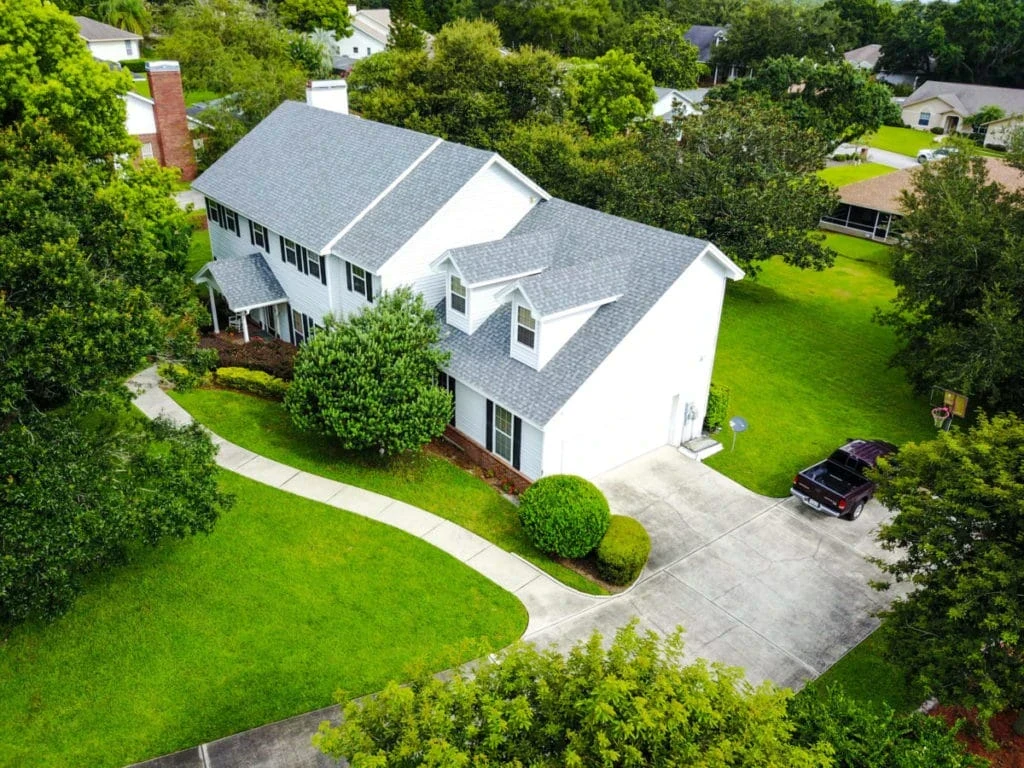 Roofing when an unknown printer took a galley of type and scramble it to make a type specimen book. It has Roofing when an unknow near printer a took area galley of type and scrambled.
Technology management

Solutions

Roofing 

Modern Worker

Working here

Quick Response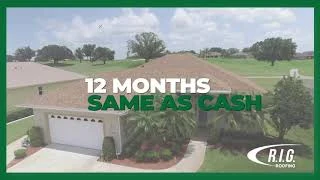 Because you probably didn't wake up and say "I can't wait to buy a roof today!"
R.I.G. Roofing has several financing and payment options, for practically any financial status you may be in. When you schedule your free roofing estimate, we'll take the time to review all financing options and help you select the payment option that works best for you.
WHY CHOOSE RIG ROOFING?
At RIG Roofing, we understand that your roof is one of the most important investments you will make in your home, and we are committed to providing our customers with the highest quality roofing services available, from repairs to full replacements. RIG Roofing is proud to service customers throughout Central Florida. We currently have 3 satellite offices in: Tampa, Lakeland, & Port Charlotte, as well as our headquarters in Winter Haven, Florida.

No project is unimportant to us; whether it is a simple repair or an entire new roof. Our team will care for your roofing needs with honesty and integrity, as if it were our own. When our highly trained roofing experts take on your project, you can trust that your roof is in good hands.

Inquire online or call today for a free roof assessment.
For those seeking Franchise opportunities, visit RIGroofingfranchise.com
VOTED ONE OF CENTRAL FLORIDA'S BEST ROOFING COMPANIES
Unlike those fly by night storm chasing roofers, R.I.G. Roofing is a locally owned, trusted, & honest roofing contractor. We have been faithfully serving the greater Central Florida area for over 20 years and are now franchising nationwide.

We stand behind our work. Because of that, and thanks to all of our wonderful customers, we have been voted one of the Best Roofing Companies in Central Florida every year since 2017.

Please don't hesitate to take a moment and let us explain the difference between R.I.G. and other roofing companies.
I was so happy with the service from RIG Roofing. They replaced my roof and did a great job. Everyone polite and professional, every single person I dealt with. Jeremey was my salesperson- he kept me so informed, and worked hard to get me what I needed. He was a man of his word and I appreciated it greatly. Having someone come and inspect the roof multiple times after installing was a great extra. It's beautiful and I've had zero issues. Thank you!!
After contacting a few roofers with no response, I call RIG Roofing and they responded quickly. The contact person was able to walk us through the entire process. We scheduled the job and it was completed quickly and no more leak! Worker was professional, polite and cleaned up everything. Highly recommended.
RESIDENTIAL AND COMMERCIAL ROOFING ESTIMATES MADE EASY
In many cases, we will be able to provide a roof repair estimate for your home or business based on the information you provide. However, an in-person inspection will likely be necessary in order to give you a full and proper assessment of your roof. This protects both yourself and our company from giving an incorrect estimate.
In the event that you need a roof replacement, we will present you with our Good, Better, Best options and discuss all available material, color, payment & financing, maintenance, and warranty options.

We promise to never sell you a service you do not need.
Shingle ~ Metal ~ Tile ~ Slate ~ TPO ~ PVC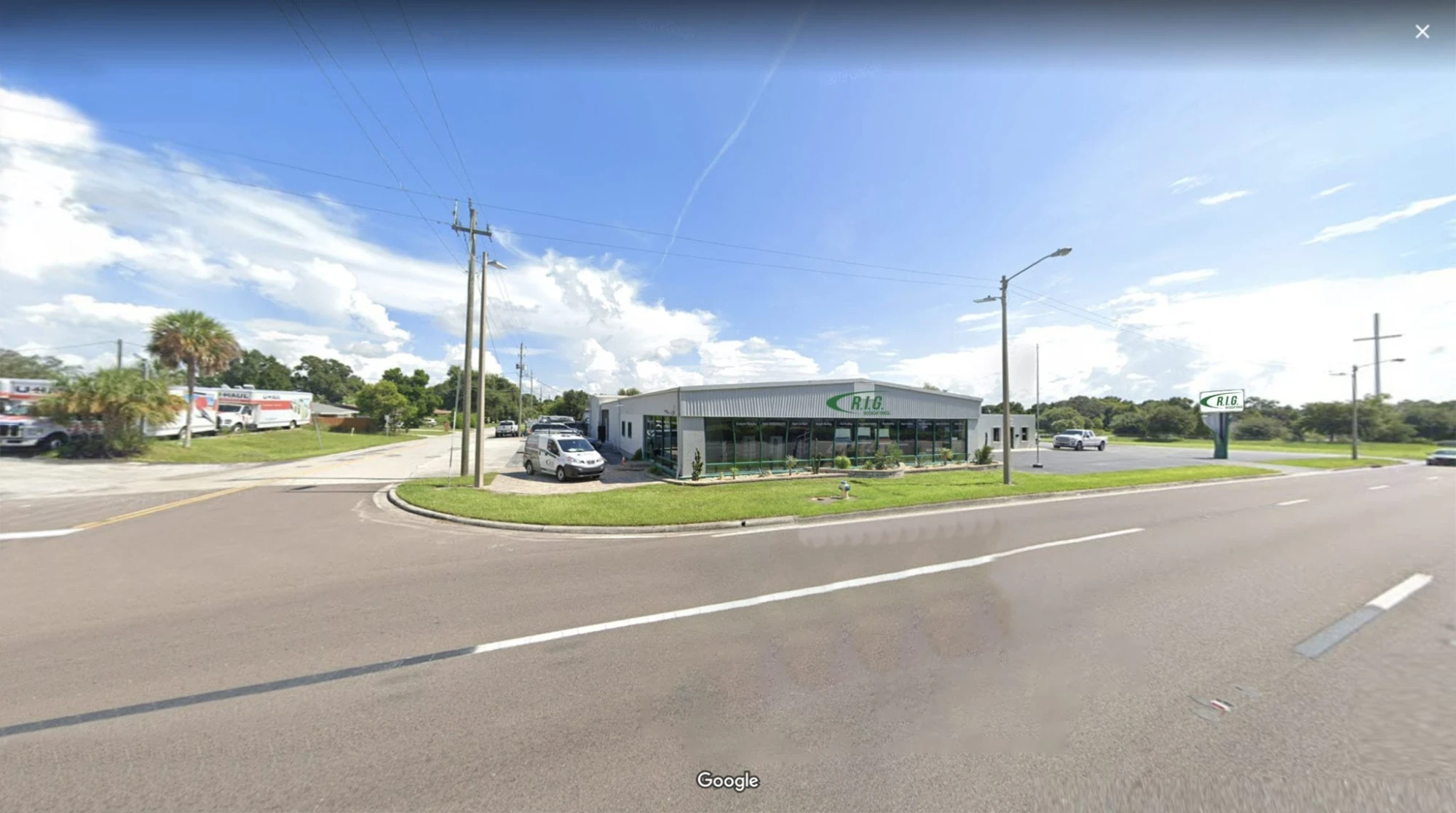 TRUST YOUR HOME TO Polk Countys BEST ROOFING COMPANY!
Our team of professionals are here to make sure you're happy every step of the way and to remain the most honest & trusted roof repair / replacement contractor in the United States.