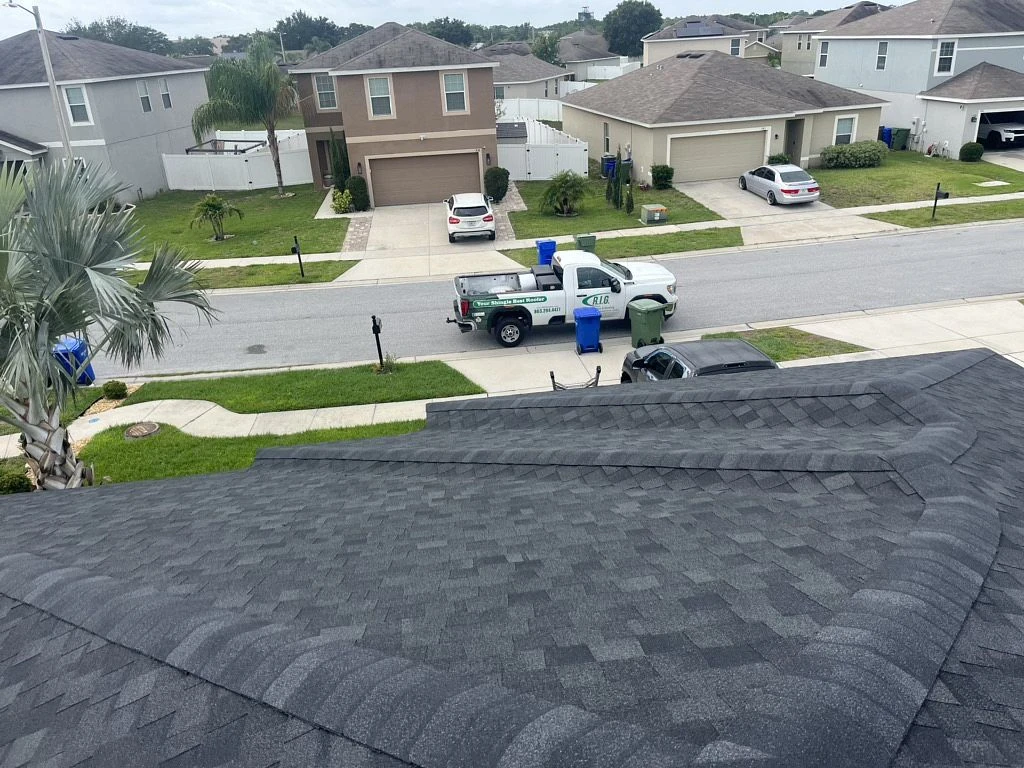 RIG Roofing is Florida's Most Trusted Roofing Contractor
Free Residential & Commercial Roof Assessments | Repair or Replacement
If you've got roof problems, let R.I.G. Roofing be your lifetime solution. We are a faith based, family owned, local roofing contractor. 
Because we understand that no one wakes up eager to spend money on replacing their roof, if it is indeed time to for a roof replacement, we will present all roof type and color options and then all payment options; from insurance coverage to financing. No matter what, you can trust that our honesty and integrity will be focused on your best interest.
Request A Free Roof Assessment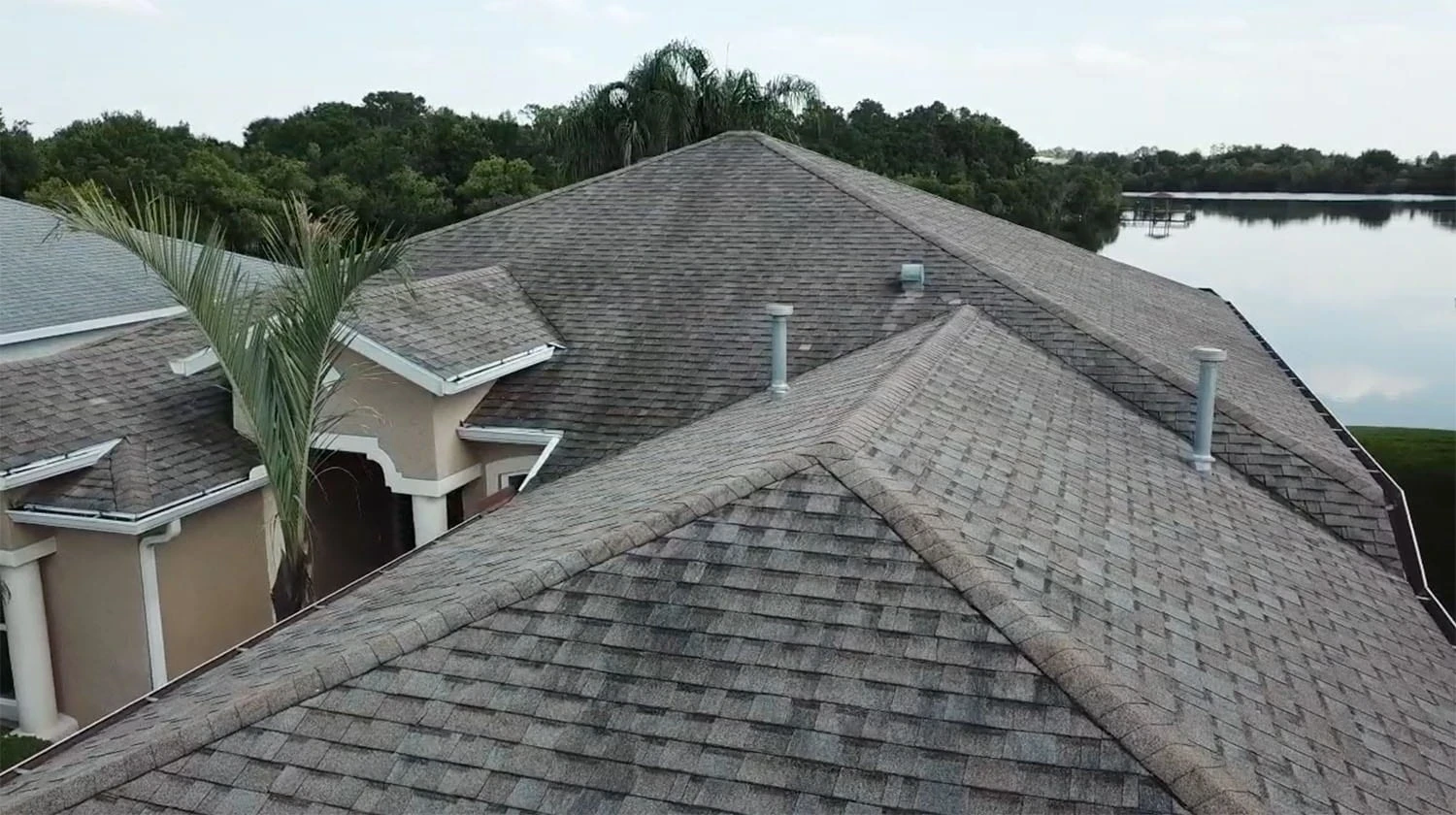 Past the point of roof repair & patching leaks?
Is it time for a Roof Replacement?
Find Out How Much Roof Life Is Left. R.I.G. Roofing offers free roof assessments to inform you of exactly how much roof life is left, identify any current or potential issues, and provide a plan that helps try to mitigate unexpected expenses.
We'll always tell you the truth.
Each roof is in a different stage of its life and we will help you to devise a plan that extends, if possible, the life of your roof instead of just selling you a new one. We'll work with you to find the best way to repair any damages with regard to your budget and never sell you a service you don't need. – James Curtis, President
RESIDENTIAL AND COMMERCIAL ROOFING ESTIMATES MADE EASY
In many cases, we will be able to provide a roof repair estimate for your home or business based on the information you provide. However, an in-person inspection will likely be necessary in order to give you a full and proper assessment of your roof. This protects both yourself and our company from giving an incorrect estimate.
In the event that you need a roof replacement, we will present you with our Good, Better, Best options and discuss all available material, color, payment & financing, maintenance, and warranty options.

We promise to never sell you a service you do not need.
Shingle ~ Metal ~ Tile ~ Slate ~ TPO ~ PVC