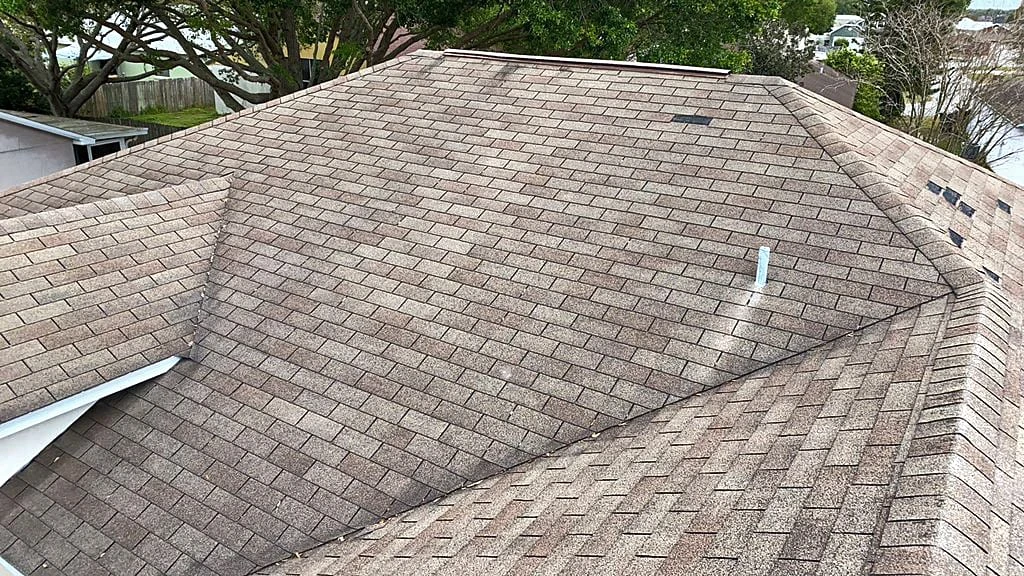 No roof is indestructible. The best thing you can do is be prepared when it comes time to repair or replace it. Our latest blog showcases 10 roofing problems.
So, What Are The 10 Biggest Roofing Problems?
Having a good roof over your head protects the investment you made in your property as well as everything inside. However, your roof can only be as reliable as the company you choose to install it. That's why choosing an experienced and honest roofing contractor is important. With that being said, no roof is indestructible. Problems are going to arise from time to time, and the best thing you can do is to be prepared. In this article, R.I.G. Roofing will take a look 10 of the biggest at roofing problems in Florida.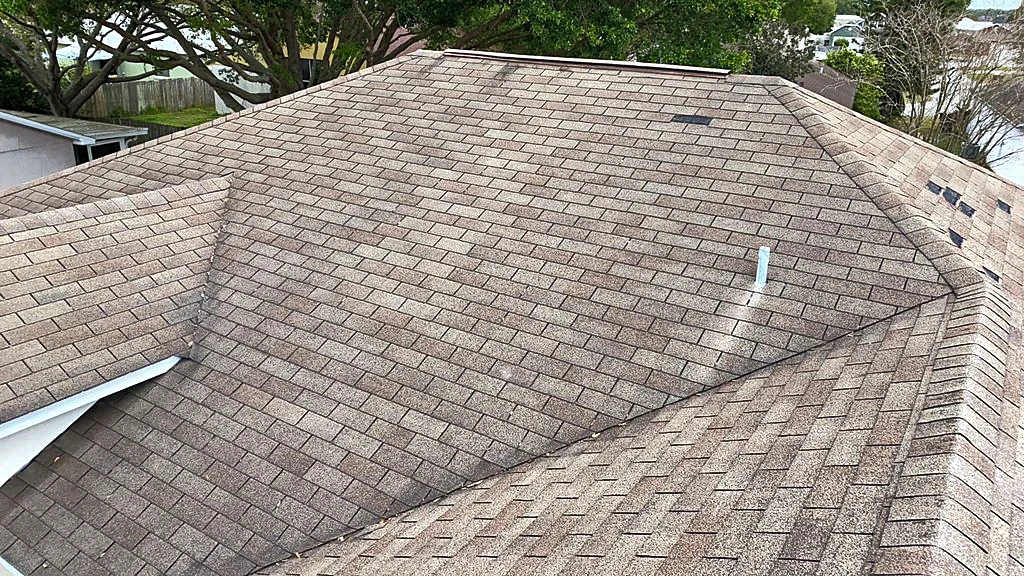 Roofing Problem 1: Poor Ventilation
Good ventilation is key to a durable, long-lasting roof. Vents should be placed at the base of the roof, either at the eaves or in the soffits, and near the top. Since we all know heat rises, this allows cool air to enter through the bottom and warm air to exit through the top. Proper ventilation also helps maintain heat and moisture levels in your attic. Otherwise, the accumulation of heat and moisture allows damage to the structure of your roof and ages it prematurely. Improper ventilation also raises energy costs, and encourages the development of mold and mildew.
Roofing Problem 2: Weather Damage
Weather damage is a major roofing problem in Lakeland, Plant City, Brandon and the surrounding Central Florida areas. Given our ever-present threat of serious weather such as tropical storms, hurricanes, and tornadoes it is important to have your roof inspected at least once a year. Roofs in Central Florida are often damaged by high winds, heavy rain, hail, lightning, and fallen tree branches. After a storm passes through your area, you can always call RIG. Roofing to assess any damage and schedule repairs. Failing to act promptly could result in worsening roofing problems. Also remember, if you are filing an insurance claim, your provider will not cover damage caused by negligence.
Roofing Problem 3: Leaks
A roofing leak is always a cause for concern, no matter what type of roof you have. The main purpose of your roof is to keep everything inside safe and dry. A leak; big or small, compromises that. If you suspect a leak on your roof, please call a professional roofing contractor such as RIG Roofing, right away. We can assess the problem, minimize the damage, and carry out the necessary repairs.
Roofing Problem 4: Wear & Tear
Your roof will wear differently depending on the type of material it is made with. For example; granule loss on shingles, cracked clay tiles or dented / rusted metal panels. If you are curious about your roof's wear, RIG Roofing can assess your roof and advise you of its estimated lifespan. Remember, wear and tear is normal and will occur on all roofing systems. With that being said, you can extend the life of your roofing system with scheduled maintenance to spot any problems before they turn into emergencies.
Roofing Problem 5: Moisture
Areas of moisture can develop and accumulate independent of a leaking roof. Any buildup of moisture, no matter of its origin, can cause problems. When left untreated, it can lead to mold and mildew, and develop rot. Long term moisture problems can threaten the structural integrity of your property. Moisture accumulation from pooling water is a particular threat for flat roofs, due to their minimal slope.
Roofing Problem 6: Installation Mistakes
We all make mistakes from time to time but the last place you want them happening is on the installation of your roof. Hiring a professional roofing contractor means you can rest easy knowing that the job will be done the right way. If a problem does arise, you can call to have it fixed under their workmanship warranty. Unfortunately, there are certain unscrupulous contractors out there, no matter where you live. They often call themselves professionals but are only out to make a quick buck. They rush through jobs or don't have the proper qualifications to do the work they've been hired to complete. It's better to hire a proven, experienced company to do the job right the first time. Remember to check references and reviews!
Roofing Problem 7: Trees
Any overhanging tree limbs can be a threat to your roof. A tree limb that hangs over or touches your roof can rub granules off or lift your shingles. Moreover, if a tree branch falls onto your roof, it can do serious damage such as collapsing a portion of the roof. Remember to trim your trees yearly and have any threatening branches removed by a professional.
Roofing Problem 8: Poor Roof Flashing Installation
Flashing provides a watertight seal for the areas of your roof bordering vent pipes, chimneys, HVAC systems, and vent pipes. If your flashing has not been installed properly, it can create an open seam in your roof or displace your roofing materials. Poorly installed flashing also can reduce the puncture resistance of your roof. Remember, flashing will degrade on its own over time and will need to be repaired and replaced.
Roofing Problem 9: Animals
Small animals, birds, rodents and insects: they all pose a surprising threat to the safety and sanctity of your roof. They burrow looking to make a home, which can create holes that open your roof up to other major problems. At RIG Roofing, we can help make sure your roof is properly sealed but you should hire the services of a pest control professional if there are ongoing issues with rodents, birds, or insects.
Roofing Problem 10: Neglecting Your Roof
By this, we mean a roof that is not properly maintained or regularly inspected. You should have your roof inspected by a qualified professional at least once per year, and schedule additional inspections as needed after major weather events. The most frequent signs of neglect are the growth of mildew, missing material, or sagging areas. Regular roof maintenance is the best measure of protection you can provide for your roof. That's why RIG Roofing offers two different roof maintenance programs, which include two inspections per year, cleaning services, and more. This professional maintenance provides peace of mind and is certainly less expensive than a major repair.
Stop Worrying About Roofing Problems, Contact RIG Roofing
To have all your questions answered, call the R.I.G. Roofing office near you or inquire online to schedule a consultation with one of our roofing professionals.
At R.I.G. Roofing, we are dedicated to providing quality roofing services that are second to none. We are proud to offer reliable and honest roof repair and replacement services to customers throughout the United States. Our home office is in Winter Haven, Florida; with satellite offices in Lakeland & Tampa and Port Charlotte. Contact us today for a free, no-obligation roofing assessment by calling 1-863-  or inquiring online