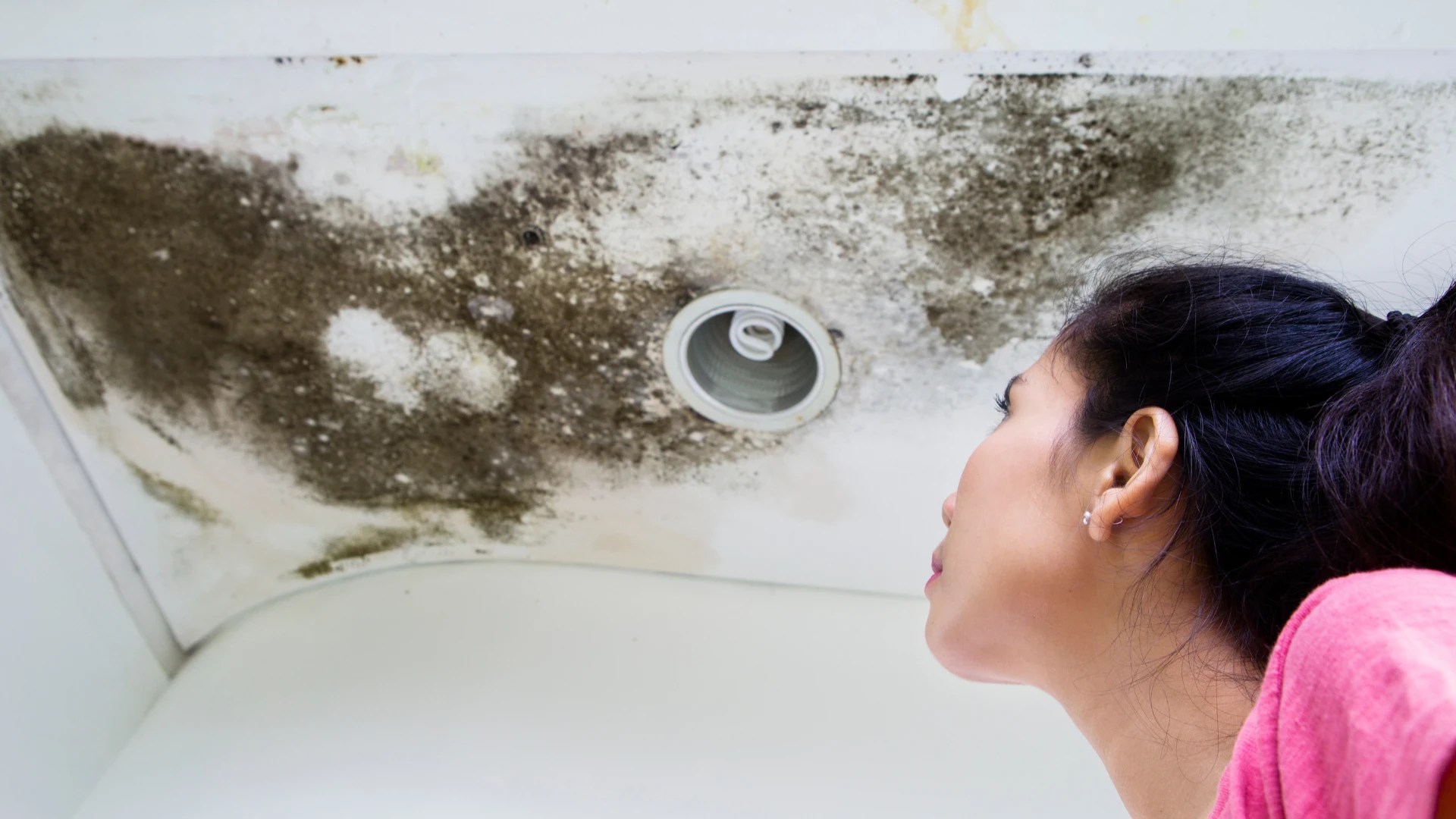 My Roof Is Missing Shingles, What Should I Do?
If your roof is missing shingles you are probably wondering what's the worst that can happen? Generally speaking, the lifespan of an asphalt shingle roof is about 20 years. If your roof is close to this age and you are missing shingles, it may be time for a new roof. However, if your roof is relatively new, a roof repair could extend the life of your shingle roof for many more years! Of course the best way to get the most life out of your roof is to stick to a regular maintenance schedule. But, what happens when your roof is missing shingles right now?
[video width="1920" height="1080" mp4="rigroofing.com/wp-content/uploads/2022/09/RIG-missing-shingles.mp4"][/video]
Before we can fully answer that question, it is best to know how your roof came to loose the shingles and approximately how many are missing.
4 Common Causes For Lost Shingles
Improper installation
High winds (hurricanes, tornados, thunderstorms)
Impact damage
Normal wear and tear / old age
It is important to remember, if your roof is missing shingles, you need to schedule a roof inspection to see how substantial the damage is. Your
Florida
roofing contractors
at RIG Roofing would love to help you with this and any repairs that are needed.
At RIG Roofing, we have decades of experience and trust us, we've seen just about every type of damage that can occur due to missing shingles. We cannot stress the importance of replacing missing shingles enough. As soon as you notice a problem call a licensed roofing contractor to schedule a roof repair to help avoid moisture and mold problems.
Here are the most common outcomes that occur when a roof is missing shingles:
Leaks and Water Damage
Asphalt shingles create a barrier between your home's interior and the outside elements—wind, rain, UV rays, hail, etc. When your roof is missing shingles, water has an expedited path to your attic and inside your home. Of course, your underlayment (that lies beneath the shingles) reduces the chance of water intrusion, but only to a point. It's the membrane and the shingles working in tandem that keeps water out of your home. Then again, it's the shingles that provide protection for your underlayment.
To be on the safe side, we recommend having your roof inspected for possible problems twice a year, or at least before the start of the rainy season. Remember, it is not possible to see all areas of your roof from the ground. A qualified professional will be able to examine your roof thoroughly and look for missing or damaged shingles that could weaken your roof.
Increased Utility Bills
Ideally, your roof reflects the sun's rays which helps keep your home cooler. If your roof is missing shingles, your home is more susceptible to heat intrusion. This makes your HVAC unit work harder to keep your home comfortable, especially during hot Florida summers. If your HVAC unit is working harder your energy bill is going to go up and no one wants, or needs a higher electric bill.
Moisture Intrusion
Missing shingles also leads to increased moisture in your home. That doesn't mean you will always see dripping water coming through your roof. Humidity and gradual dampness can sneak up on you, silently creating a huge problem that you might not notice until it is too late. Once your insulation and rafters become damp, mold and mildew can start growing. We all know that mold causes numerous health issues. Once it takes hold, mold can quickly spread through your home. This is a real concern in Florida where it stays hot and humid for much of the year, creating the perfect growing condition for mold.
Pest infestations
More Damage To Your Home
Damage
can spread to the rest of your home, damaging the drywall, flooring, appliances, electric system and even your foundation. Not only are these expensive to repair, but they can put your family's health at risk.
How Long Can A Roof Go Without Shingles?
We've let you know how important it is to have missing shingles replaced quickly. But what does that mean? A day? A week? A month? Unfortunately, there's not a black-and-white answer.
Think of it like this. Even one or two missing shingles creates a chink in your home's armor. When that vulnerable area is exposed to the sun, rain or storms it's only a matter of time before something bad happens.
While we can't give you a specific time frame for how long your roof can go without shingles, you should ensure repairs are made as quickly as possible to prevent further damage.
Keeping Your Shingles In Good Condition
One way to make your shingles last longer is by treating them with Roof Maxx. This organic formula extends the life of your asphalt shingles by five years each time it is applied! The treatment rejuvenates the oils in your shingles, keeping them strong, flexible and almost like new. Unfortunately, this treatment is not a good fit for every roof. See if your roof is eligible for a Roof Maxx treatment.
RIG Roofing is Your Reliable Roofing Contractors In Florida
When your roof needs repair or you just want to have it inspected to ensure it's living up to its full potential, contact RIG Roofing. We have been licensed roofing contractors in Florida for over 15 years. We are also a licensed Roof Maxx contractor. We are proud to serve Central Florida with professional, reliable service. We promise to always be truthful in our assessment, even if it's not in our best interest.
Call us today at1 (863) 294-4477 or
. We look forward to serving you! 1 (863) 294-4477
[block id="blog-ending"] 1 (863) 294-4477