Blog
5 Useful Tips For Selecting A Commercial Roofing Contractor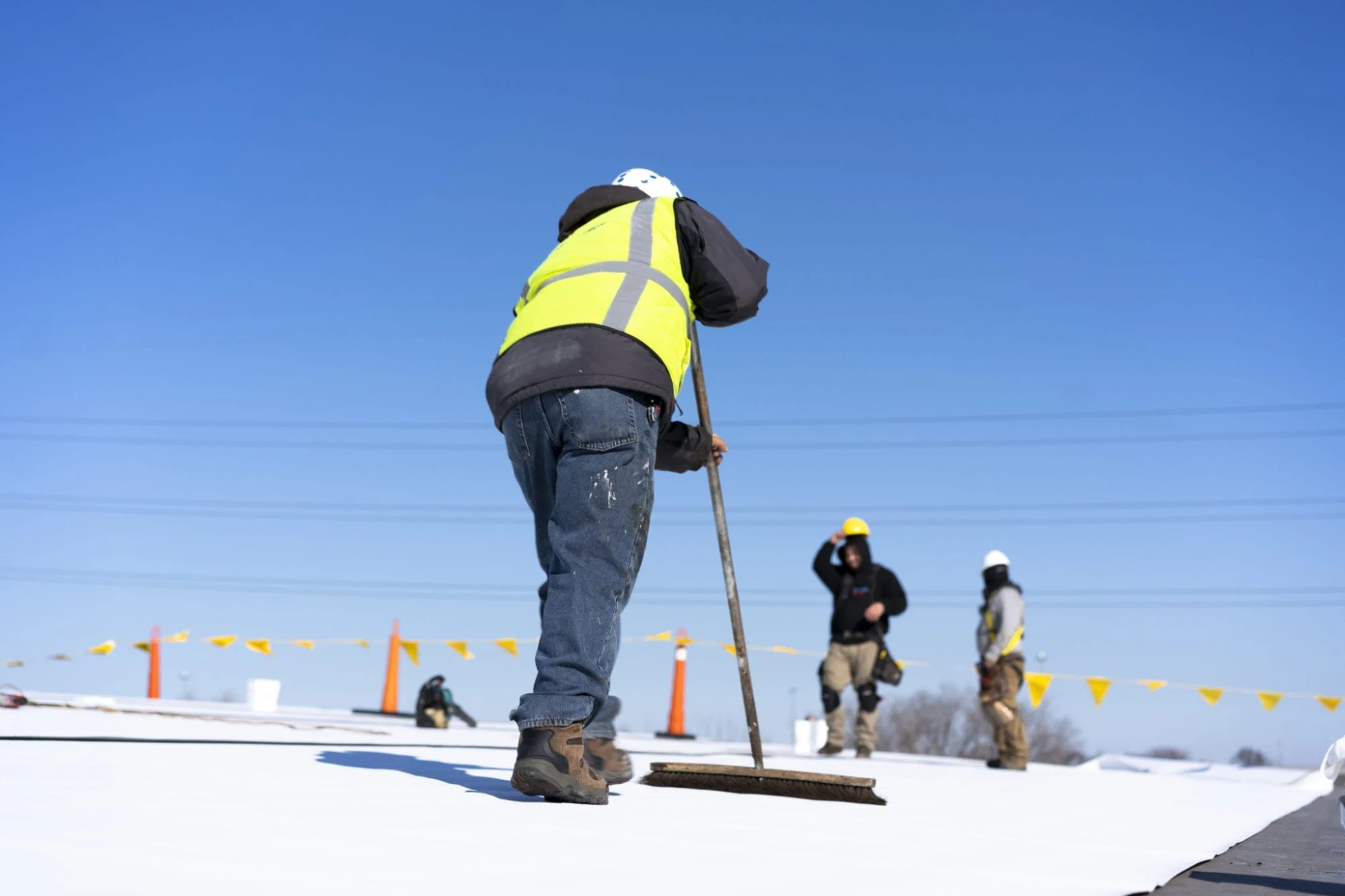 These 5 Tips Will Help Guide You When Selecting A Commercial Roofing Contractor
Roofs are installed with precision to strict structural standards, meeting functionality demands as well as rigorous building codes. Replacing a commercial roof never should be attempted as a do-it-yourself project. If your roof needs repairs or a complete replacement it is best to find a commercial roofing contractor in your area who can provide their expertise. A commercial or industrial roof brings significantly more liability and complexities to the table versus its residential counterpart. When roofing needs arise, you may need help selecting a commercial roofing contractor you can rely on, like R.I.G. Roofing. Alas, how do you know if you're dealing with a roofing expert you can trust? In this article, we'll provide some tips to help answer that question.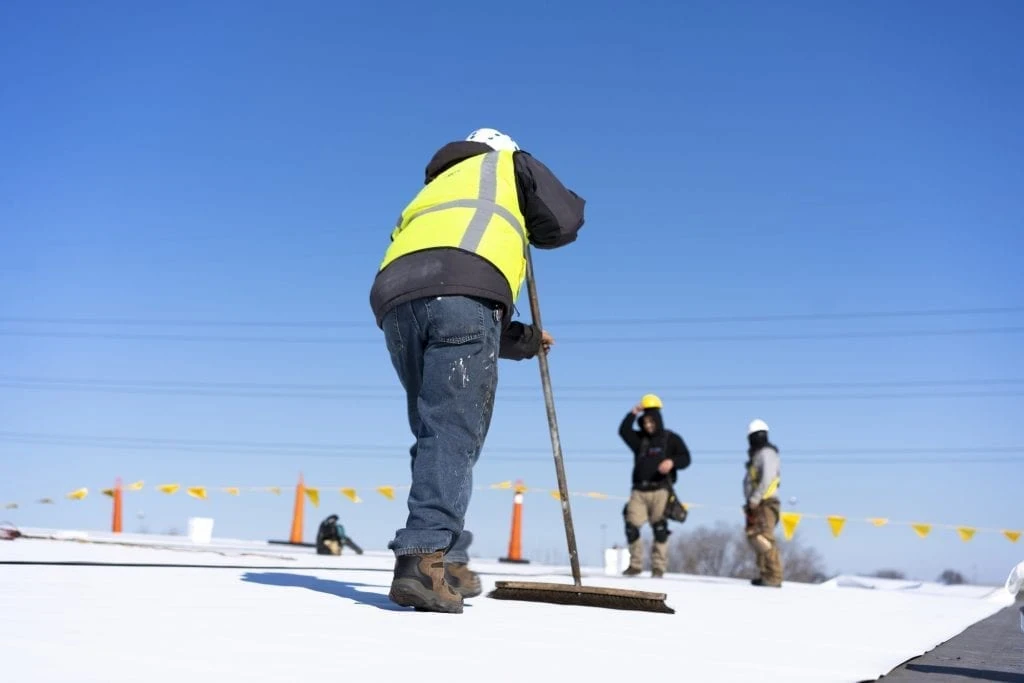 Your Guide To Selecting A Commercial Roofing Contractor
Any roofing contractor you consider should have the qualifications and credentials listed below. Do not be afraid to ask for proof. A quality contractor will be honored to share this information with you.
1. Check For A License of Registration
When selecting a commercial roofing contractor, always certify that they have a license of registration. It doesn't matter where you're located, it is always in your best interest to select a commercial roofing contractor with a government-issued license of registration. However, in Florida is it is required that all roofers hold a roofing contractors license. You can check a contractor's license here.
2. Insurance
Let's be clear, not having protection during any major construction project is a high-risk, low-reward gamble. If your contractor does not possess insurance you are facing a potential mountain of liability. This includes fines, if you are caught using the services of a non-insured contractor, and injury lawsuits if someone gets hurt working on the job. The end result could lead to financial ruin for your business.
3. Experience
Your business is your life-blood, hiring an inept contractor will bring you unparalleled headaches and stress at the very least. Let's put it this way: If you're paying for a commercial roof, do you want to pay for it twice because of shoddy workmanship? If you're answering no, then seek out an experienced roofer and ask for references to past projects.
4. Demand a Warranty
If your contractor doesn't offer a warranty on their work, that should be a red flag. Perhaps adding a warranty is a financial risk because they know you'll need repair work done soon and often. Without a warranty they may rush through the job or use substandard materials. Any way you slice it, selecting a commercial roofing contractor who refuses to offer a warranty is extremely risky. At R.I.G. Construction and Roofing we offer a minimum of a 10-year workmanship warranty on all new roof installs, and one full year on repairs.
5. Look Local
If you can limit your search to a contractor in your area, then you'll save yourself a lot of hassle. Ultimately, selecting a commercial roofing contractor that has a nearby service area means they will be nearby when you need them. That means faster response time if a problem emerges. If you receive a warranty from a contractor who is hard to contact or located 4 hours away, it could be nearly impossible to get them to carry out any needed repairs.
Commercial & Industrial Roofing Contractor in Central Florida
Whether your commercial property needs an immediate roof repair or replacement, contact RIG Roofing. Don't attempt to do the job yourself or settle for an inexperienced or discount roofing contractor. Our experts will gladly offer our guidance and help you make the best choice for your business. Give us a call today1 (863) 294-4477 .