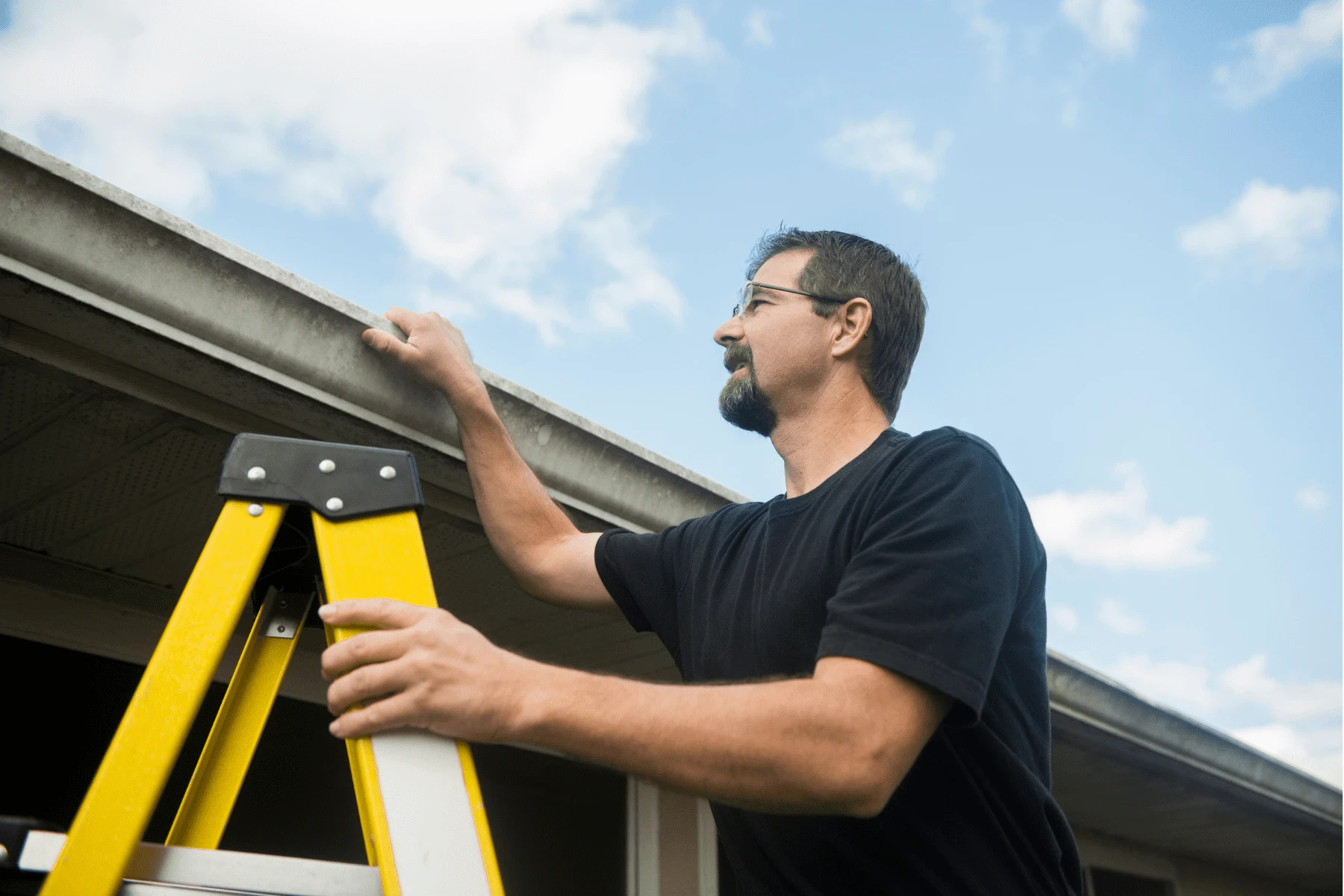 What will be assessed during my roof inspection?
Do you have a leaky roof? Don't freak out. Living in Florida, your roof is susceptible to damage through normal wear and tear as well as from many weather events— hurricanes, tropical storms, or even strong thunderstorms. This is why, if you live in Florida, regular roof inspections are so important. In this article, your roofing experts at RIG Roofing will explore the details that should be covered during your next roof inspection.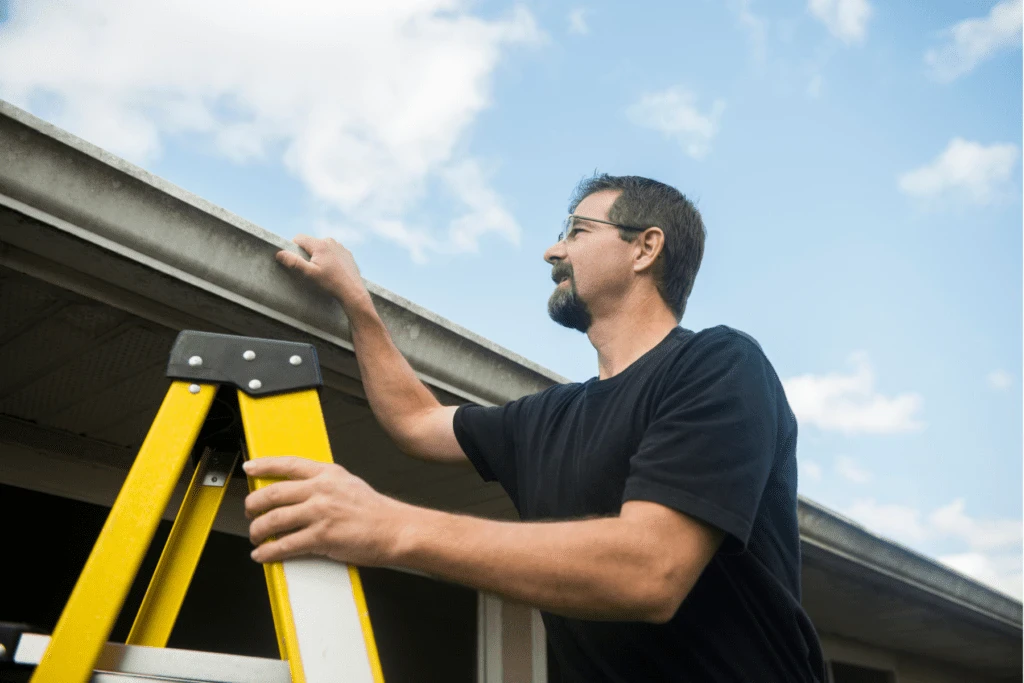 Who Should Perform A Roof Inspection?
First things first, you should make sure you choose a licensed roofing professional to perform your inspection. These experts, like the ones at RIG Roofing, have the knowledge and experience to identify problems with your roof that may go undetected by less-qualified individuals. They also know how to inspect your roof safely and thoroughly. At RIG Roofing, we have more than three decades of experience in the roofing industry. Our diligent, well-trained staff puts that experience to work for you in providing comprehensive roof inspections for our residential and commercial clients.
A Roof Inspection Should Cover These Nine Areas.
Attic Ventilation: This is the most important part of a roof inspection. Proper attic ventilation will prevent both hot and air from becoming trapped. Without proper ventilation, this trapped air can damage the components of your roof or create an environment where mildew and mold can thrive—neither of which is healthy for your roof.
Shingles, Metal, Tile, TPO: The outermost layer of your roofing system takes the hardest hits. It also provides the most protection from the elements. Damage or improperly installed roof coverings can pose extreme hazards. In fact, the effective lifespan of your roof can be cut in half if your Florida roofing contractor does not identify signs of damage in a timely manner. Tiles, metal panels, and shingles that are missing or deteriorating are obvious signs of a problem. However, your inspector also should look for cracks, sagging, and bumps.
Stains and Leaks: If you have already found a leak somewhere in your roof, then you need to schedule an inspection as soon as possible. In this case, your contractor will examine the area of the leak and identify the source of the leak.
Multilayer Roofing: Your inspector will need to identify if there are multiple layers of roofing material on your roof (i.e. 2 layers of shingles, 1 layer of shings plus one layer of metal, etc) This will impacted any needed roof repair or your roof replacement; if needed.
Roof Decking: During a roof inspection your decking will be checked as well. Decking is the foundational floor for your roof and what all materials are layered on. If your decking has a spongy texture or decay you could need to replace it. Of course, since the decking is under the exterior of your roof the full extent of the damage may be impossible to determine until all shingles, metal, tile or TPO is removed from your roof.
Roof Vents: Whether you have gable, soffit, ridge vents, or gas vents they should all be assessed during a roof inspection. These vents expand and contract over time which leads to wear and ultimate inefficiency.
Penetrations: All roof protrusions, such as a chimney or skylight are penetrations and need to have proper flashing and drainage. Otherwise, leaks and serious issues can occur.
Flashings: Flashings are thin pieces of metal used by roofers to protect specific areas of a roof and divert water away. Expect to see flashing used in critical areas such chimneys or deep valleys in your roof. If the integrity of the flashing on your roof has been compromised, vulnerable areas can be in danger.
Gutters: All gutters and downspouts should be examined as a part of your roof inspection. Blockages that restrict flows, and cracks that drain improperly, both can be a big strain on your roof.
Roof Inspections in Central Florida
Your roof protects many of the people and things you love, on a daily basis. Regular roof inspections are important to maintaining the integrity of your roof by ensuring your roofing issues are spotted and repaired in a timely manner. What are you waiting for, schedule your roof inspection today and regain your peace of mind. Our team at RIG Roofing is ready to serve you and your roofing needs from inspections to small repairs and full replacements. 
You can trust your roof to the experts at RIG Roofing. Schedule an inspection online today. We're proud to serve customers in Brandon, Winter Haven, Orlando, Lakeland and the surrounding areas in Florida.