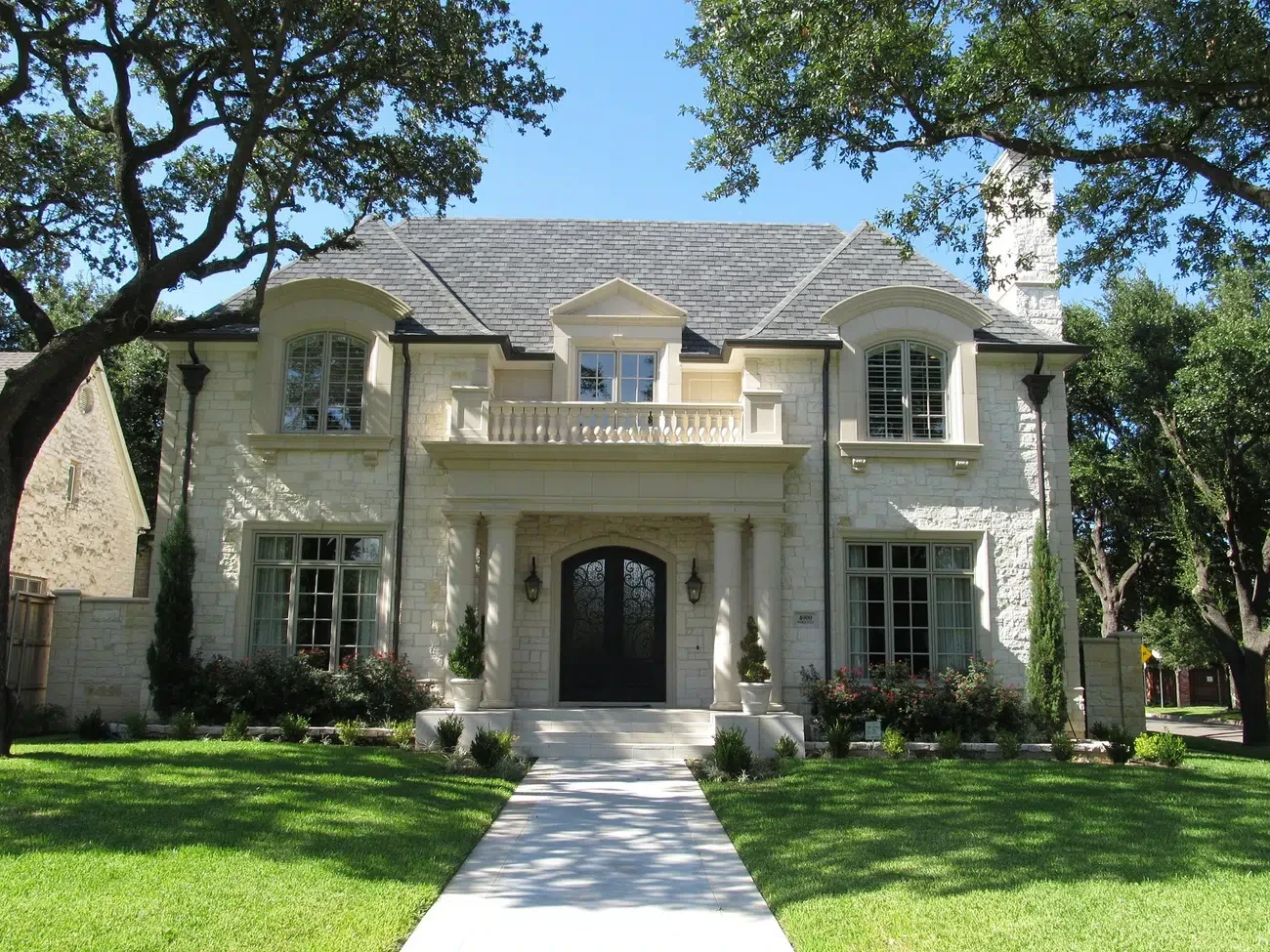 Find out the best roofing options for your Florida home or business.
If you're looking to replace or install a new roof on your home or business, it's important to make sure you use high-quality roofing materials. The materials you choose will have a significant impact on the longevity, durability, and aesthetic appeal of your roof. So, before you make such a large financial decision, it's worth taking the time to learn about the best roofing options available. As well as why you should always use a licensed, reputable roofing contractor.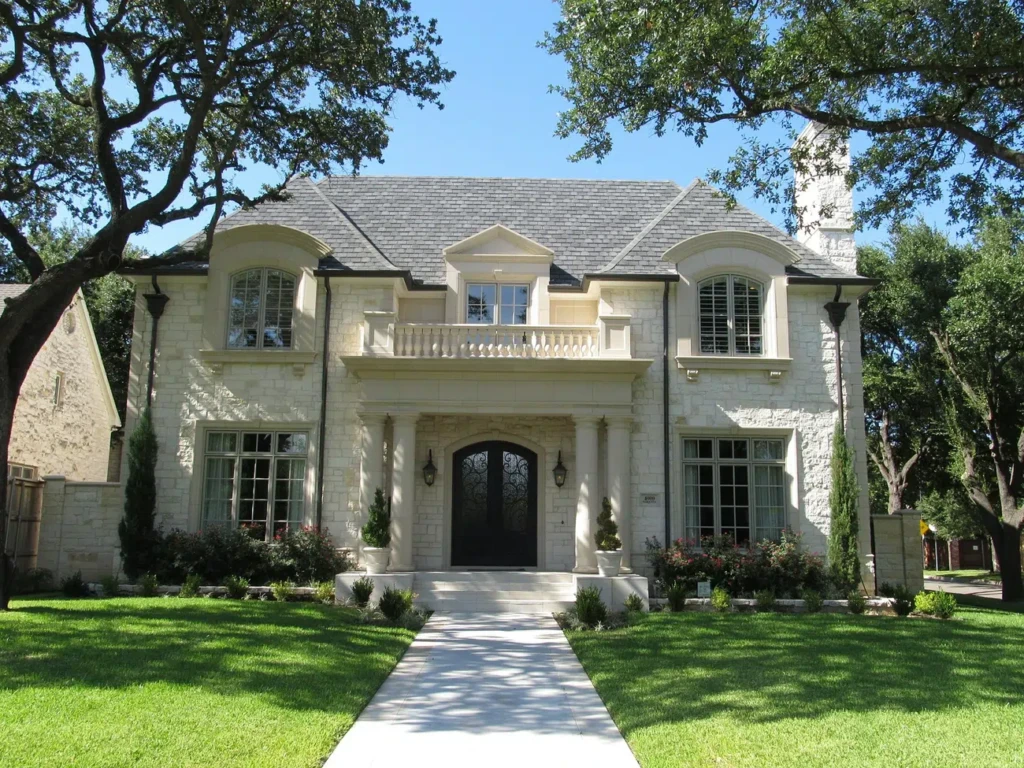 The Importance Of Using High Quality Roofing Materials
Using high-quality roofing materials offers several benefits, including:
Durability: High quality materials are built to withstand harsh weather conditions, including heavy rain, hail, intense heat and strong winds.
Longevity: The useful life of premium roofing products can span decades, sometimes 50+ years. Note: Lifespan of certain products depend on the type of material and installation quality.
Energy Efficiency: Metal roofing or white PVC and TPO membranes, can help to reduce energy consumption by deflecting sunlight and reducing heat absorption.
Aesthetic Appeal: High-quality roofing materials enhance the overall look of your home or business, increasing curb appeal and property value.
Your Cheat Sheet To The Best Roofing Options In Florida
One of the most popular choices in Florida roofing and for good reason! Architectural shingles are made of multiple layers of asphalt and fiberglass, providing superior protection against weather damage, including wind, rain, and hail. Choose from available features such as extreme wind, impact and algae resistance to get exactly what you need within a budget that is quite modest when compared to other high quality roofing options. Architectural shingles come in a wide range of colors and styles, offering a beautiful, textured look that mimics the appearance of slate or wood. 
Metal roofing is a top choice when it comes to the best roofing options in Florida. An attractive pick for all applications; residential, industrial and commercial roofing. Metal roofs boast features including longevity, durability, fire resistance, energy efficiency along with the fact that they require very little maintenance. They also come in a variety of colors and styles, including standing seam, corrugated, and metal tiles, allowing you to customize the look of your roof to suit your preferences. Overall, metal roofing is an excellent choice for Florida homeowners.
Concrete or Clay Tile Roofing
Tile roofing is a classic roofing choice that offers a timeless style. An excellent choice for homeowners living in hot climates with extreme weather. While tile roofing may have a higher upfront cost than other types of roofing, the long-term benefits can make it a worthwhile investment. Tile roofs are incredibly long lasting and can last up to 100 years. However, they are heavy and require proper structural support.
Slate is premium roofing material that offers exceptional durability and longevity, with a lifespan of up to 200 years! It's a natural stone that comes in a variety of colors, including gray, black, green, and purple. This roofing option offers a truly unique, elegant look for your home or business. However, slate requires a substantial upfront investment and installation by an experienced contractor.
PVC and TPO membranes are the best roofing options if you are a Florida business or home owner with a flat roof. This material has skyrocketed in popularity for commercial and industrial applications. These membranes offer excellent waterproofing properties and are highly reflective, making them energy-efficient and environmentally friendly. With outstanding durability you can easily walk on these types of roofs and even store your HVAC units on them. 
RIG Roofing Installs All Of The Best Roofing Options In Florida
Installing a new roof is a significant investment, and it's important to make sure the job is done right. Working with a reputable roofing contractor, such as RIG Roofing ensures that your roof is installed correctly and complies with all of Florida's building codes. We don't only install your roof, we provide advice based on your specific needs and budget. 
If you are a Florida homeowner, you will receive 2 years of free preventative maintenance, a minimum 10 year workmanship warranty, as well as all product manufacturer's warranties with a new roof installation from RIG Roofing. Which makes protecting your new investment easier and as stress free as can be! 
In conclusion, each of these roofing materials has its unique benefits. However they all have something in common, they offer the best protection for you and your property from Florida's extreme heat, humidity and storms. Schedule your free roofing assessment to learn more about selecting the option that best fits your needs. By choosing a reputable roofing contractor like RIG Roofing, you can rest assured that your roof is in good hands. Contact us today to schedule your appointment and take the first step in protecting your property.