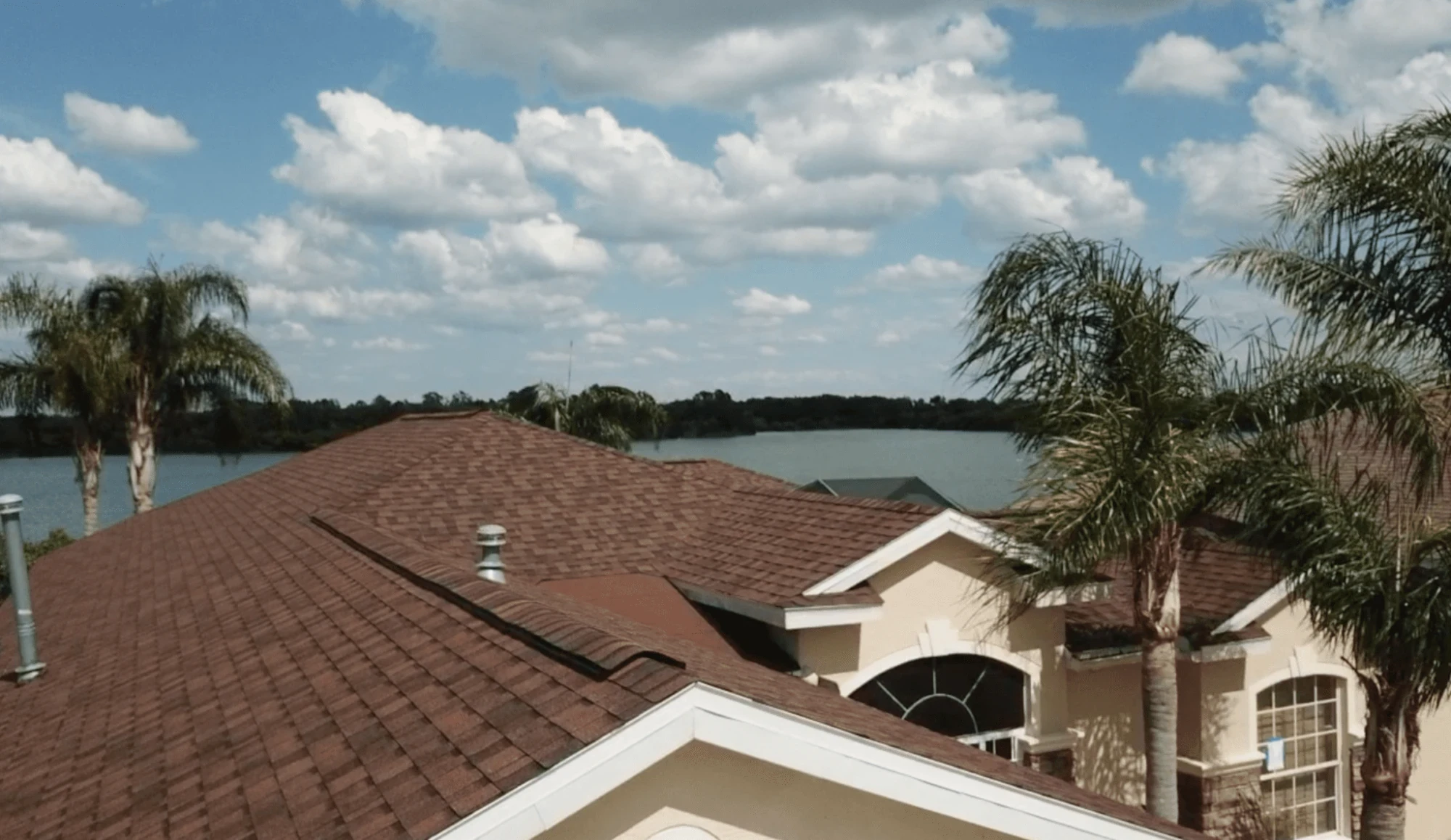 A professional roof can help sell your home in a competitive real estate market.
Did you know that Forbes ranks a bad roof as the number one deal breaker for home buyers. If your home's roof is in need of repair or replacement, it waves red flag to prospective buyers. One that says they'll have a major expense to deal with soon. It could also lead buyers wonder if there are other problems in the home, or important repairs that have been put off. When it comes to real estate, you want to have the advantage. Read on and R.I.G. Construction & Roofing will explain how a professional roof can help sell your home.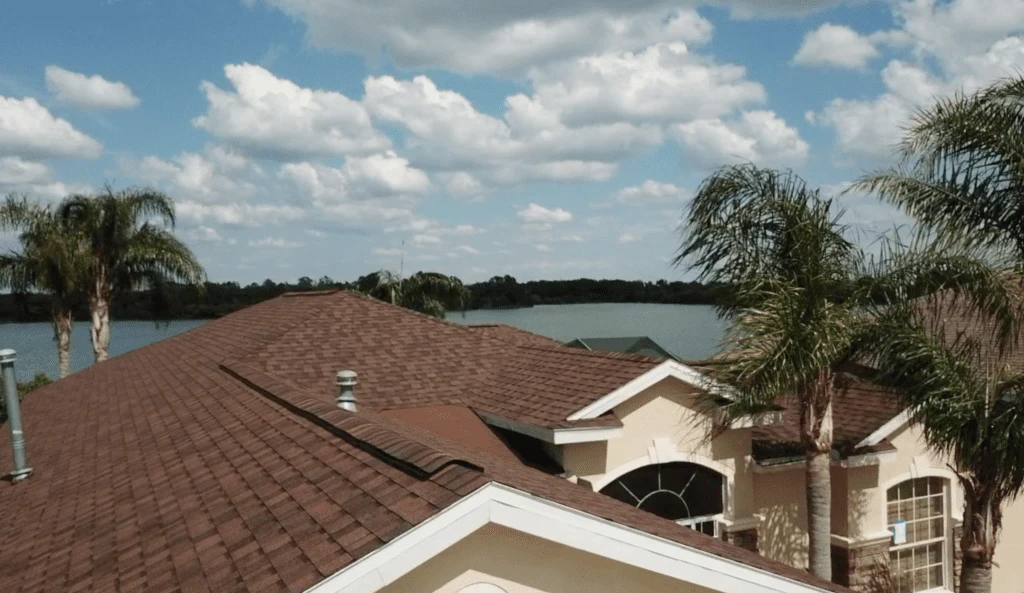 Is My Roof In Good Condition To Sell My Home?
It is best to start by having your roof professionally inspected and serviced. To schedule a roof inspection or repairs, contact a roofing specialist like the ones at R.I.G. Construction and Roofing. Our residential roofing experts in Central Florida will give you a professional assessment of your roof. From there, they will help you determine if your roof needs basic preventative maintenance, or if it needs to be repaired or replaced. Having an inspection performed by a roofing expert will provide solid proof of your roof's condition for your listing agent and prospective buyers. Additionally it will let you know if repairs are needed before selling your home.
Nailing Down Your Decision
Once you have your roof inspection report and you've discussed your options, you'll need to make the final decision. Is your roof in satisfactory condition to help prospective buyers feel safe? Or will you need to repair or replace the roof before listing your home on the market? Will a new roof help sell your home? Before deciding, here are four important questions to consider: 
How will a roof affect my selling timeline? A lower-quality roof means your house is likely to stay on the market longer. Where as a new roof or repairs can be completed in a few days time.
Are you willing to accept less than asking price? How much less? Asking prospective buyers to shell out money for a new roof is a risky endeavor. Therefore most buyers won't be willing to pay asking price for a home with a poor quality roof. Oftentimes, you may be asked to come off your asking price by $10,000+.
How competitive is your real estate market? A home with a high quality roof can evoke a bidding war, meaning you would get above asking price for your home. However, as mentioned before your home could sit on the market longer, or receive lowball offers with a bad roof.
How old is your roof? After 15-20 years a standard shingle roof has reached the end of its insurable life. Meaning it will be seen as a hazard by homeowner's insurance companies in Florida. Therefore, in order to get insurance on the home, buyers will need a sound roofing system in place.
Roofing factors that affect selling your home
Did you know homeowner's insurers usually will not insure a home with a roof that is over a certain age? The same goes for a roof with damage on 20 percent or more of its surface area. Of course, without insurance coverage, a mortgage lender won't close the loan for a home. This potential stress is one reason that a quality roof can help sell your home faster. A solid roof is something buyers seek out—along with a quality HVAC system, kitchens, bathrooms, and the overall layout of the home. 
Helping Home Sellers with Roof Inspections, Repair, and Replacement
Having a quality roof increases the curb appeal and value of your home—while providing peace of mind for buyers. Don't wait to put a new roof on your home until you've been insulted by lowball prices from a prospective home buyer. Instead, call the professionals at R.I.G. Construction and Roofing.
To have all your questions answered, call the RIG Roofing office near you or inquire online to schedule a consultation with one of our roofing professionals.
RIG Roofing is proud to offer reliable and honest roof repair and replacement services to customers throughout the United States. Our home office is in Winter Haven, Florida; with satellite offices in Lakeland & Tampa and a Franchise office in Clermont which serves Lake & Orange County.