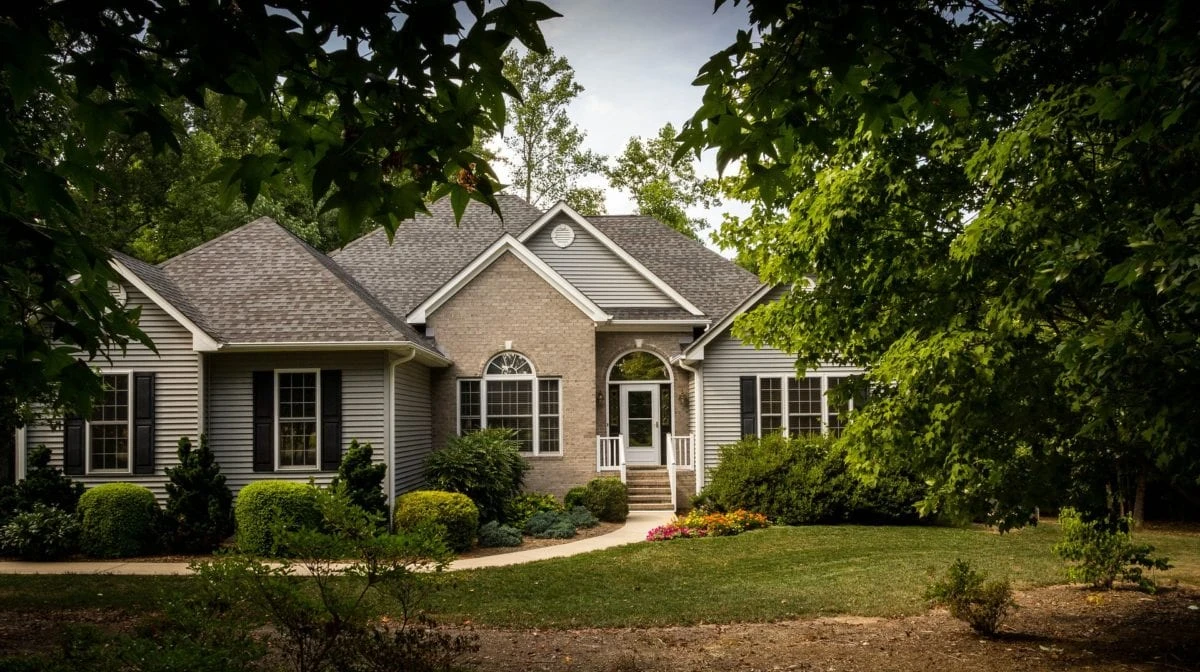 Finding out that you need a new roof is stressful, possibly terrifying given the circumstances. From being concerned about your safety to paying the bill, it can certainly cause some nerves. The good news, however, is that there are ways to pay for a new roof that don't require stroking a huge check. RIG Roofing is happy to share this helpful guide on some of your options when it comes to paying for a new roof.
How Much Does A New Roof Cost?
The answer might surprise you. As of 2021, data compiled by popular home improvement websites found that replacing a shingle roof in Florida costs $12,500, on average. That is a significant amount of money. In fact, it could be more than what you can afford in one payment. That means exploring other options when it comes time to pay for a new roof. 
Other Ways To Pay For A New Roof
Financing with RIG Roofing
RIG Roofing is happy to offer our residential and business customers financing for both roof replacements and roof repairs. We have a variety of payment options to choose from including no money down loans. Financing allows homeowners to distribute payments over several months, or years. When financing your new roof, interest will be applied over the payback term. Although financing can make your payments more manageable, it is helpful to remember that interest will increase the total cost of your new roof. 
Homeowners Insurance
Many homeowners policies will cover the expense of replacing a roof. This is especially true if the roof has been damaged due to a storm, fire, or theft. However, if your roof needs to be replaced because it is old or was not maintained properly, a homeowners policy usually will not cover the cost of a replacement. Check with your insurance agent to find out the specifics of your policy and when roof repairs or a replacement roof will be covered. Read our blog "Roofing Claim Insurance Tips" to learn more about how we might be able to help.
Title I Loan
The Federal Housing Administration offers Title 1 home and property improvement loans, which can help pay for significant repairs to or the replacement of your roof. Anyone who owns a single-family home can take out a Title 1 loan up to $25,000. However, any loan of more than $7,500 must be secured by your mortgage, meaning the lender could seize your assets if you get behind on making your payments. Contact Us for more information.
Home Equity Loan
This type of borrowing uses the equity in your home as collateral. The equity is defined as the current value of the home, subtracting how much is owed on the mortgage. Federal Trade Commission guidelines stipulate that you can borrow as much as 85 percent of your home's equity. So, if your home is worth $300,000 and you still owe $250,000 on your mortgage, your equity is $50,000. The maximum home equity loan you could take out would be $42,500. This could go a long way in improving your home and helping you pay for a new roof. 
Personal Loan
This type of loan entails working with a bank, credit union, or another type of financial institution to cover the cost of having your roof replaced. No collateral is needed for a personal loan. This is a good option for people who plan to have their loan paid off relatively quickly and make higher payments. 
Repair If Possible, Replace When Necessary
Safety permitting, RIG Roofing will make every attempt to repair your existing roof. This will give you time to plan, budget, and gather the funds to pay for a new roof. However, repair is not always a viable solution. Notably when the current condition of your roof is threatening the safety of residents inside your home, or the staff and customers in your business. We understand that no one wakes up and says "I want to buy a roof today." This is why we are pleased to offer financing plans. If you think you need a new roof or want to have a damaged roof repaired, call our office1 (863) 294-4477 or fill out the form for a free consultation with one of our roofing professionals.