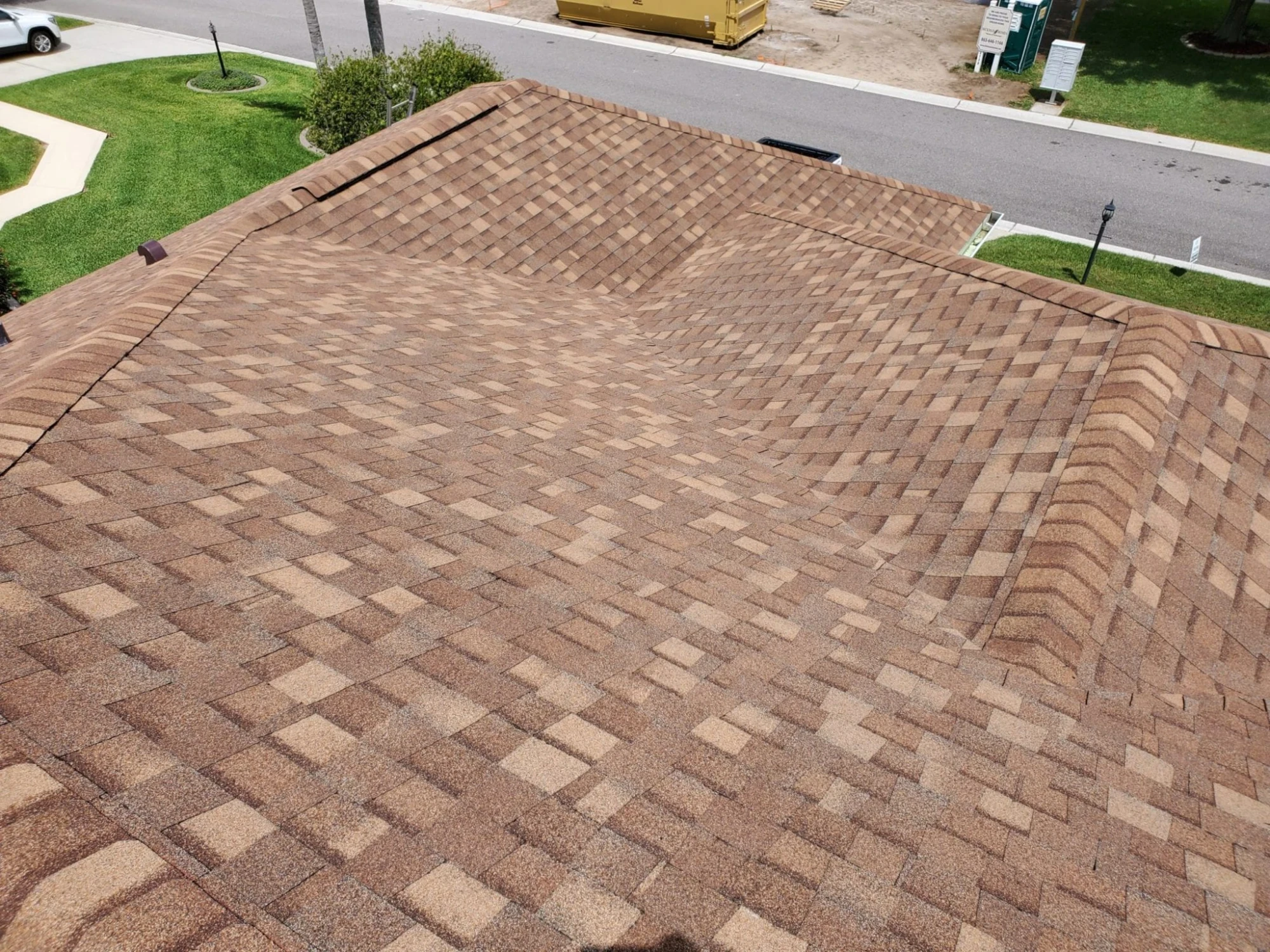 How Much Should A New Roof Cost In Florida?
In Florida, the average lifespan of a roof can range anywhere from 10 to 50 years. If it is time for a new roof for your home or business, you are probably wondering how much it will cost. Oftentimes, your insurance policy will cover part of your roof replacement, but sometimes you will need to cover all of your roofing expenses out of pocket. So, what exactly goes into formulating your roofing quote? What does a new roof cost? Will it include a warranty? Getting an estimate for a new roof should not be complicated.
Our roofing experts at Rig Roofing are here to explain the five main factors that go into the price of a new roof.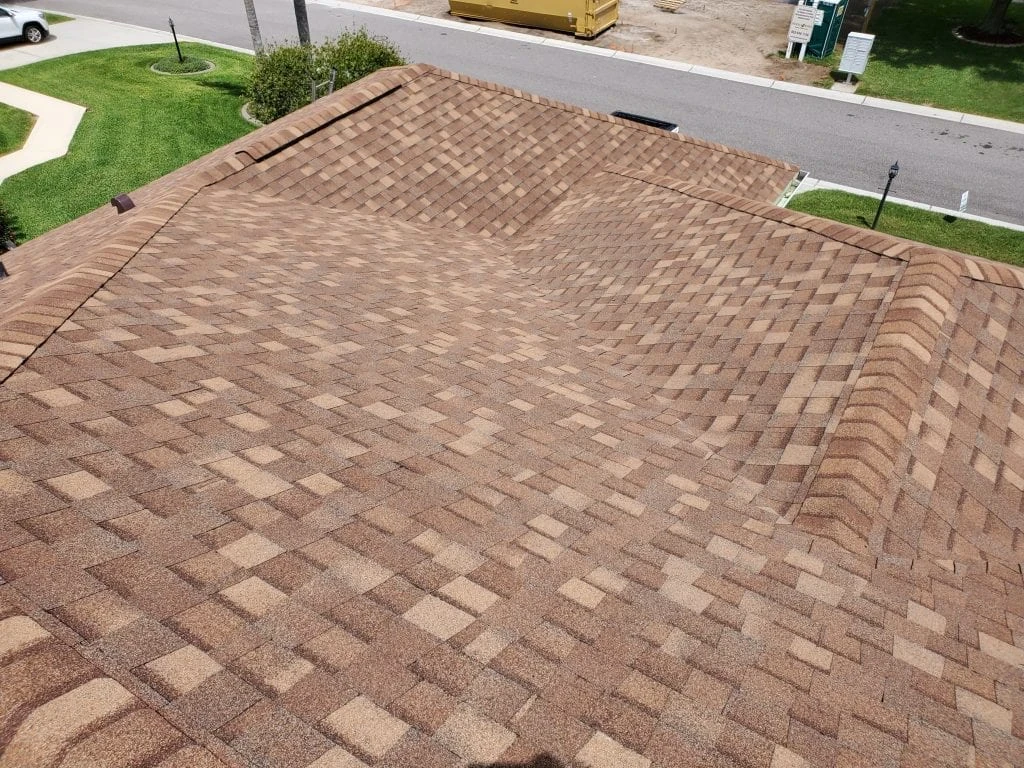 New Roof Cost Factor 1: Pitch
If your home has vaulted ceilings it's highly likely your roof has a large pitch. Simply put, pitch is how steep your roof is. The steeper the roof, the greater the impact it has on the total new roof cost. An increased roof pitch is also a safety concern for installation crews. Therefore, making construction of the roof more difficult; requiring more safety equipment and time.
New Roof Cost Factor 2: Size
Size matters, especially when it comes to roofing. The bigger the roof, the larger the price tag - when compared to a roof using similar materials on a smaller surface. It goes without saying, however a large roof demands more materials, labor, and time.
New Roof Cost Factor 3: Access
An inaccessible roof can be tricky to replace. It could require special equipment or additional time to do the job. What hinders access to a roof? Common issues include being blocked by large trees, heavy branches, steep hills / drops, narrow access points, or anything that hinders our ability to stand or load materials.
New Roof Factor 4: Materials
The type of roofing system you chose, and the materials it requires are going to have significantly affect the cost of a new roof. Common materials used for roofing include tile, metal, shingles, or slate. Metal roofs, for instance, tend to be more expensive than their shingle counterparts.
New Roof Factor: Labor
Most professional roofing and construction companies can acquire materials at a similar price point. Although, not everyone has an experienced and trustworthy labor force. Consequently, the quality of work completed is directly linked to the quality of the labor force doing the job. Well-trained, experienced roofing contractors will offer a warranty on their work, such as Rig Roofing's 10-year workmanship warranty. It is important to remember, an expert roofing contractor doesn't come at the same price as a pop-up company that hires inexperienced or subpar workers.
Roofing Costs in Central Florida
If you are in need of a new roof anywhere in Central Florida, Rig Roofing offers a high quality labor force, works with a wide variety of materials, and has a true passion to provide superior roofing to our customers. In addition, each new roof we install comes with a 10-year workmanship warranty and residential roofing customers are also treated to 2 years of preventative maintenance on their roof - for free. That's why we're considered central Florida's most reliable roofing experts.
Find out why we're more than just your typical roofing company.
To have all your questions answered, call the RIG Roofing office near you or inquire online to schedule a consultation with one of our roofing professionals.
RIG Roofing is proud to offer reliable and honest roof repair and replacement services to customers throughout the United States. Our home office is in Winter Haven, Florida; with satellite offices in Lakeland & Tampa and a Franchise office in Clermont which serves Lake & Orange County.