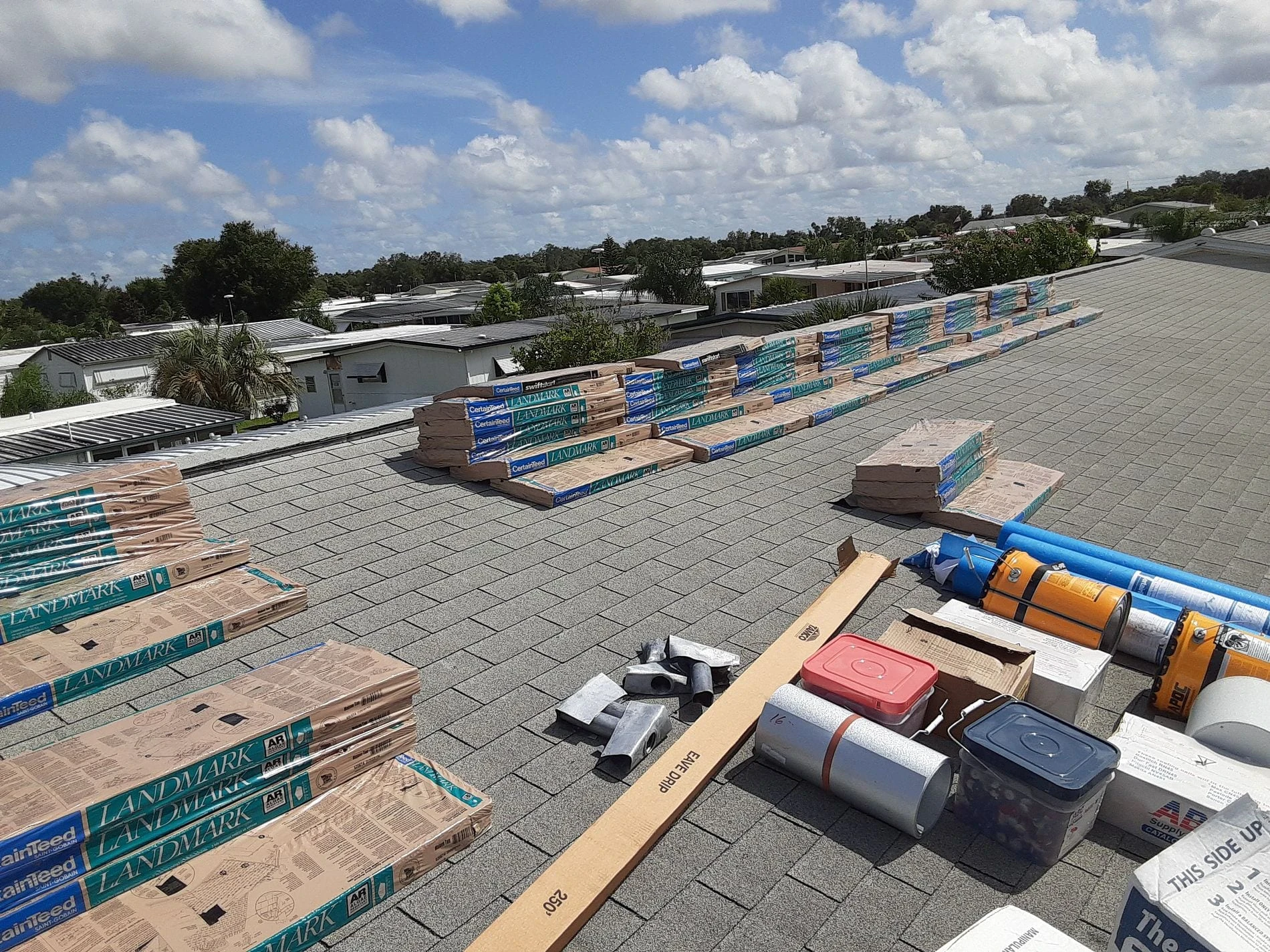 How to find the best roofer near me in Central Florida
When you begin your search for a professional roofing company, you want to choose a roofer that is reliable but also works nearby. How do you begin a "roofer near me" search? Like the average person today, you turn to the Internet. When you search Google for a local roofing company you should you look for experience, proximity to your location, and someone that offers the options you need. On top of that you should also look for a roofing company with outstanding reviews and a solid workmanship warranty. R.I.G. Roofing offers a minimum 10-year workmanship warranty on every new roof we install and you can check out our reviews by clicking here.
If you live in Central Florida, then you're in luck! R.I.G. Roofing serves all of Polk / Hillsborough & West Orange County, Florida and the surrounding areas including; Lakeland, Davenport, Fort Meade, Haines City, Plant City, Brandon, Valrico, Winter Haven, Kissimmee, Sebring. Of course, we encourage you to do your research when choosing who is best roofer for your home or business. Take a peak at these tips for selecting the best roofer near me.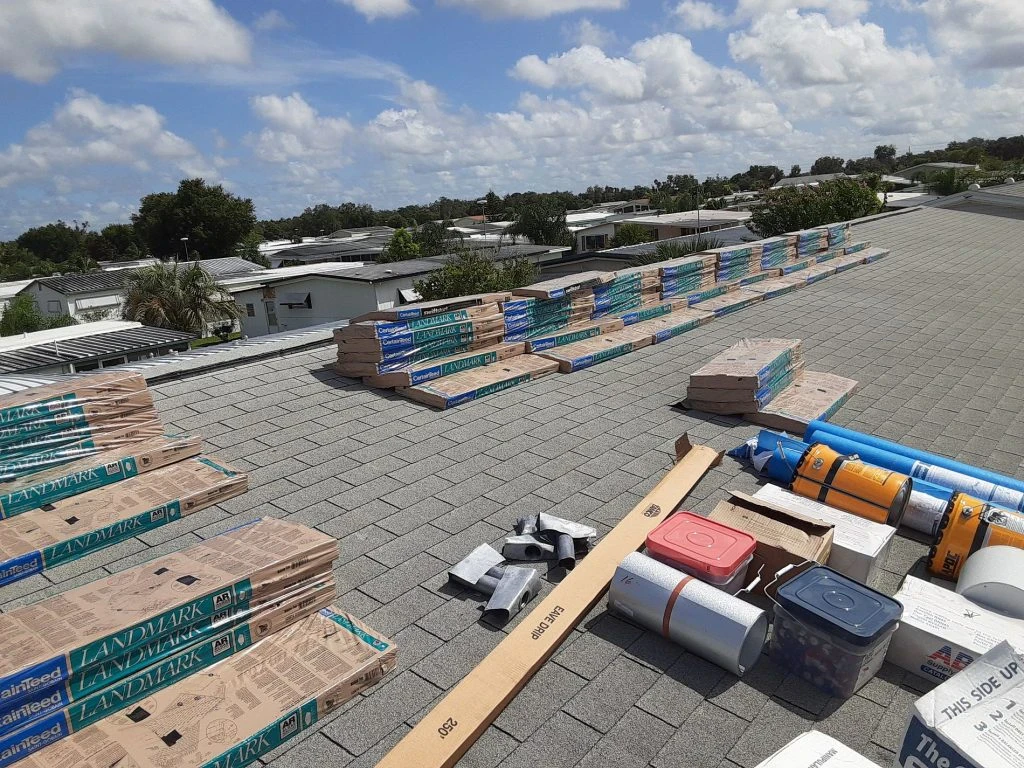 Choose A Local Roofer
R.I.G. Construction and Roofing is a family-owned and operated business. We opened our doors in 2005 and we take pride in the fact we've raised our children and grown our business right here in Central Florida. We rely on the community around us, just like you want to be able to rely on the roofer you choose to work on your home or business.
Look For A Quality Roofer Near Me
When you search for roofers near me, you may see paid ads from major brands, local companies, or uncertified pop-up companies. At R.I.G. Construction & Roofing, we aren't the local guys; we're that and so much more. Our team of well-trained and experienced professionals understand you are looking for top-quality with a hometown feel. We have the expertise to install a variety of roofing options such as shingles, metal, tile and flat roofs from top manufacturers such as CertainTeed, GAF, Boral, and many more.
Selecting An Expert Roofer Near Me
R.I.G. Roofing wants to earn your business. However, we understand that you need to make the best decisions for your future. That is why we help our customers make the best roofing choices for their homes and businesses. During your consultation an expert roofer from our team will go over your roofing options and explain the pros and cons of each. In fact, our blog also gives tons of great roofing advice and tips for those looking to learn more about different types of roofing.
Make Sure Their Quality Is Guaranteed
The last, and arguably most important thing, to consider when looking for a roofing professional is to ask yourself a simple question: Are you guaranteed a quality roof? Is there a protection plan for your new roof? At RIG Roofing, we provide a minimum 10-year workmanship warranty on new roof installations. Upgrade to a 20-year workmanship warranty by selecting an enhanced roofing underlayment (ask about this at your complimentary consultation). Plus, we offer two years of preventive maintenance for your new roof.
Professional Roofing in Central Florida
If you're located anywhere in Central Florida or the surrounding areas and need a new roof for your home or business, stop searching. Instead, call your local roofing professionals at RIG Roofing by clicking the call button above or schedule your free roofing assessment online. Our professional roofing team will gladly walk you through your options and help you make the best choice.