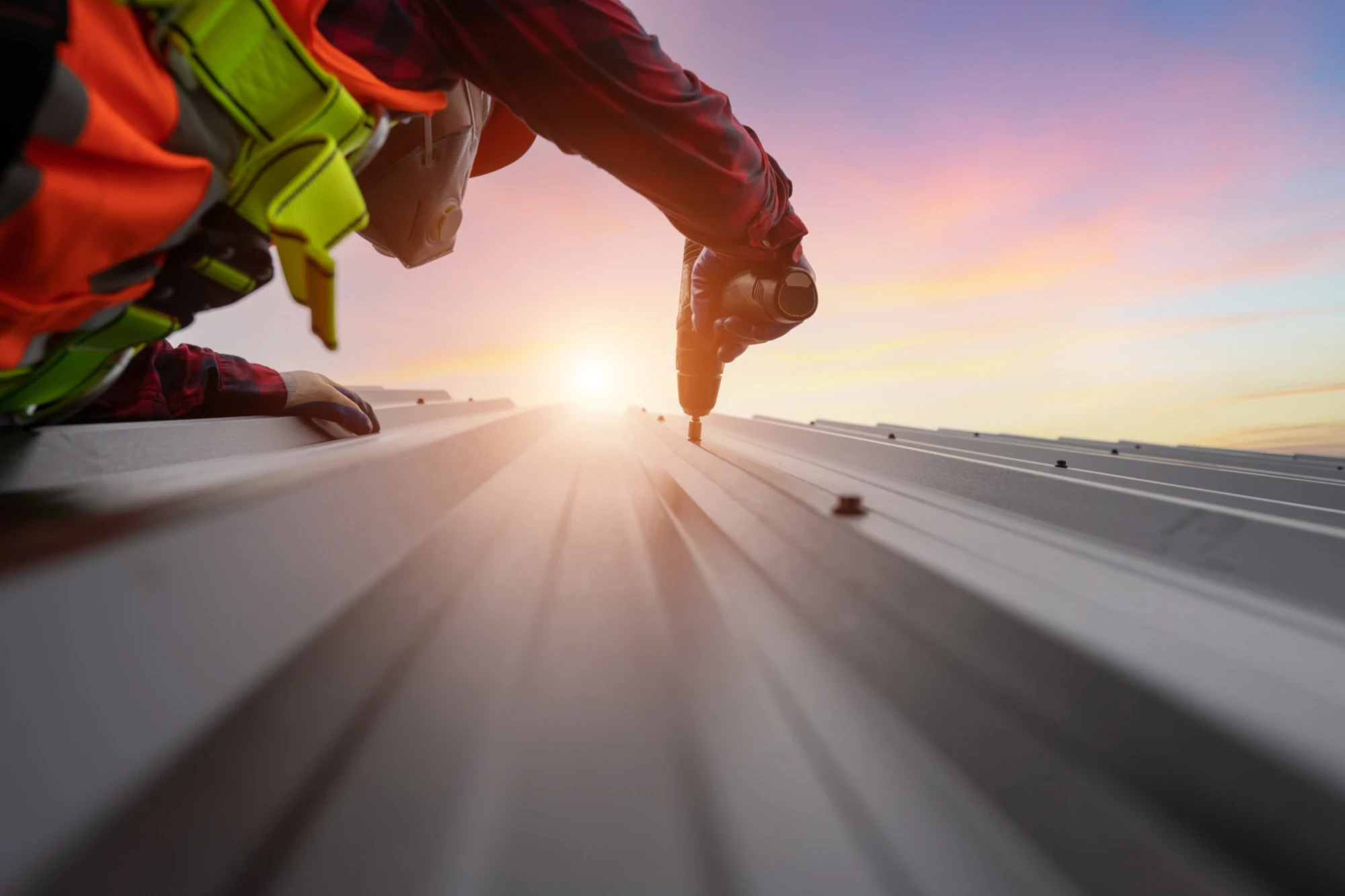 How to hurricane proof your roof in Florida.
Hurricane season is 6 l o n g months for those of us living in Florida. If you've lived here for more than a year or two then it's quite possible you've seen the damage one of these intense storms can cause to your home. Namely, the roof is the hardest hit area because it is your home's first defense against a hurricane. Making sure it's as hurricane-proof as it can get is essential for saving money on costly repairs and protecting your family from harm. In this blog, we will discuss how to hurricane proof your roof and why you need to hire a licensed Florida roofing contractor to help you do it.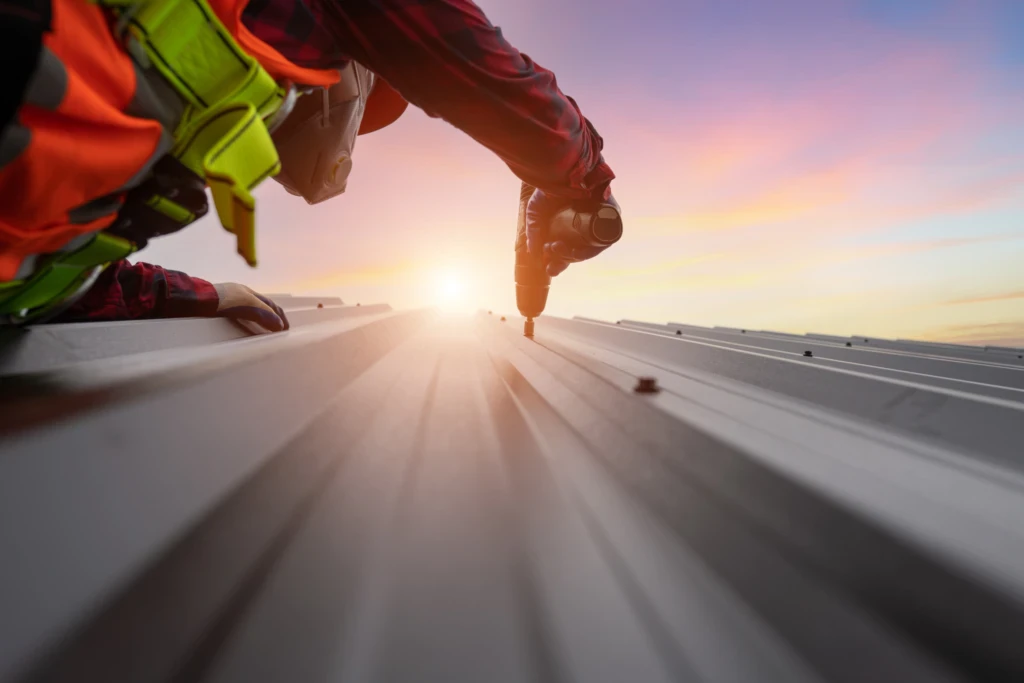 Hurricane Proof Your Roof
While there is no such thing as a completely hurricane-proof roof, there are some steps you can take to help secure your roof, prevent extra damage, and make it more resistant to high winds and flying debris. Here are some of our tips to help make your roof hurricane proof. hardest hit area
The professional roofing contractors at RIG Roofing can install hurricane clips or straps to securely attach your roof to the walls of your home or building.This is a roof-saver when a hurricane or wind storm literally tries to lift your roof off.
We can also install impact-resistant roofing materials to help prevent damage from flying debris. You will be glad to learn that there are many options for varying budgets.
Reinforce These Areas Before A Hurricane:
Garage door - DYK: The garage door is one of the weakest points in your home! When it gets blown in, wind enters and lifts your roof from inside.
Roof decking - Reinforcing the roof decking can help make the roof stronger and more resistant to strong winds. This can be done by adding extra fasteners and high quality plywood.
Water barrier - Prevent water from entering your home by choosing a high quality underlayment to protect your roof should you lose your outermost roofing materials during the storm.
Prepare Your Roof
Before a hurricane, inspect your roof for any damage or potential issues that will worsen during the storm. Loose materials on the roof such as shingles, tiles, or metal panels, can become dangerous flying projectiles during a hurricane. Secure all loose materials with roofing cement or nails.
Trim trees or branches that are close to your roof to prevent them from impacting your roof during a storm.
Clean out gutters and downspouts to prevent clogging and potential water damage.
How Hurricane Proof Your Roof (by roofing material) :
Impact Resistant Architectural shingles:
Make sure that the shingles are secure. Double check with a licensed roofing contractor, such as RIG Roofing to verify if you are unsure.
Use roofing cement to seal edges and prevent uplift and water intrusion from wind and rain.
Metal roofing:
Select the correct fasteners. In areas exposed to the elements, use fasteners specifically designed for weathertightness.
Use strong sealants. Ensure that all seams, joints, and penetrations on the roof are sealed with high-quality sealants that are rated for high wind speeds and extreme weather conditions.
Check for any loose panels or screws and tighten them if necessary.
Install hurricane straps or clips to provide additional reinforcement.
Tile roofing:
Inspect the roof for any damage or weak spots
Replace cracked or damaged tiles
Use roofing cement or adhesive to help keep the tiles in place during high winds.
Slate:
Have a professional inspect the roof for any loose or damaged slates and replace them as needed.
Ensure that the slates are properly secured to the roof deck with appropriate fasteners.
Use a synthetic underlayment beneath the slates to provide additional protection.
PVC and TPO membrane:
Ensure the membrane is properly installed and fully adhered to the roof deck.
Seal seams and edges properly with roofing cement or adhesive.
Consider upgrading to a thicker membrane for additional protection.
Roof Hurricane-Proofing In Florida
In conclusion, hurricane-proofing your roof is essential to protect your home and family during an intense storm. Hiring a licensed Florida roofing contractor gives your roof the best chance at being hurricane-ready and withstanding the force of high winds and flying debris. At RIG Roofing, we offer free roofing assessments to help you prepare for hurricane season. Contact us today to schedule your free consultation and keep your roof in top shape.