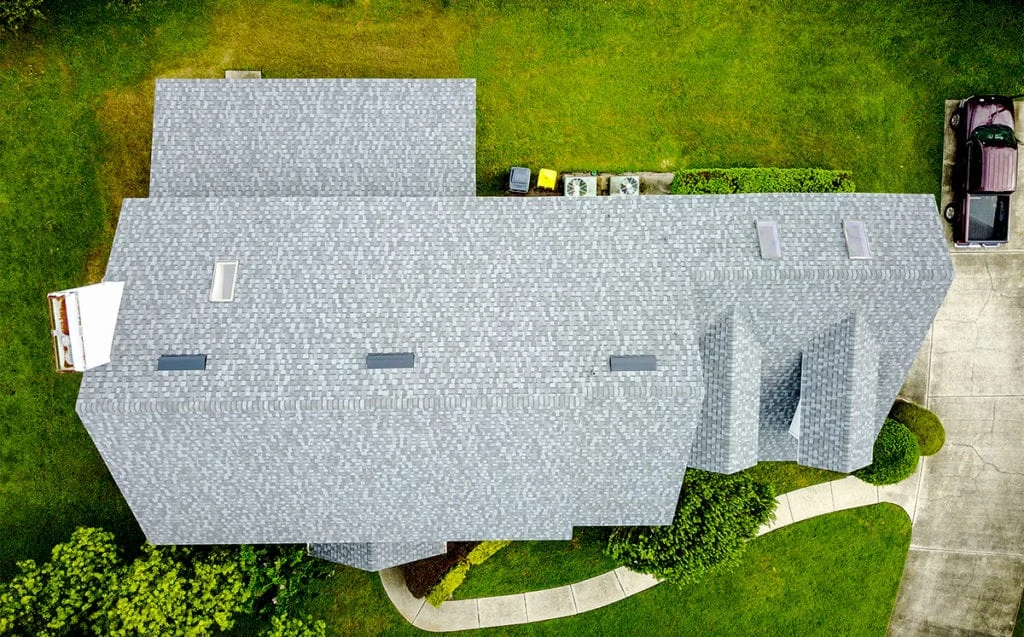 "You get what you pay for." We've all heard the saying, and it's most definitely true when it comes to the type of shingle you choose to put on your home or business.
Luxury shingles can make your roof look amazing. Although, their great aesthetics are just the beginning of their wonderfulness. In this article, our expert roofing team here at R.I.G. Roofing will explain the excellent benefits of choosing high-end shingles for your roof.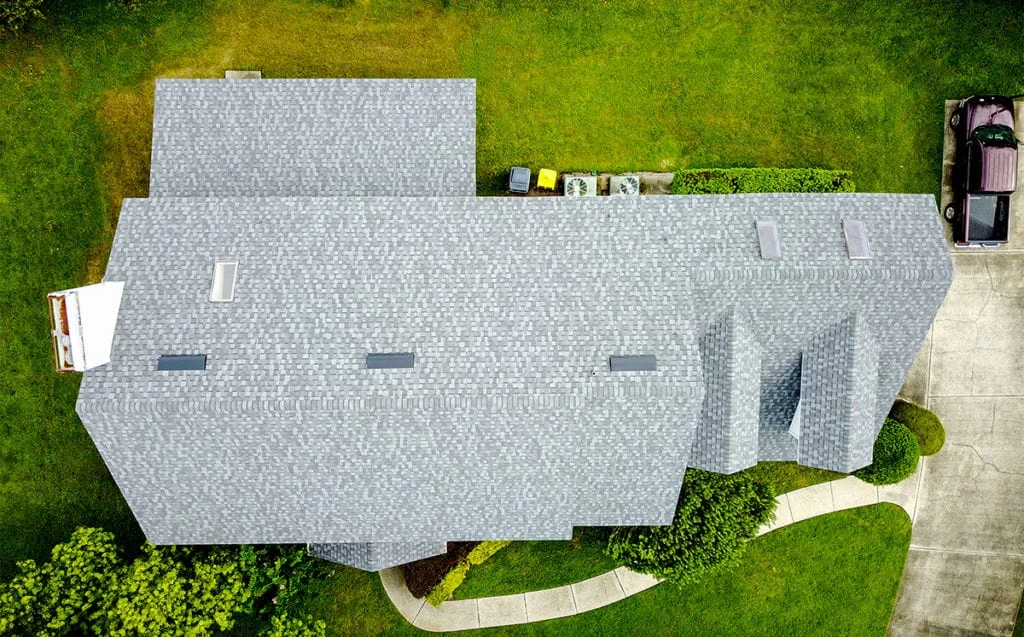 High-End Shingles Look Better
High-end shingles are fabricated in a way to replicate the appearance of slate, cedar shake and other luxury roofing materials, at a much lower cost. They come available in a wide variety of colors, shapes, and textures. Therefore enabling the shingles to create shadows and replicate the depth of costlier materials. With their sculpted edges and staggered lines, the high-definition appearance of designer shingles will have your roof looking beautiful for decades to come.
Built To Last With Warranties To Prove It
Designer shingles are constructed with high-grade materials. Accordingly, their quality and strength are well-known. Most brands of high-end shingles have a dual or triple layer construction that provides additional protection. In fact, many high-end shingles have a Class A fire rating. They are also are wind-resilient, meaning they can hold up against winds as high as 110 to 130 miles per hour - great for hurricane and thunderstorm-prone areas like Florida. These are not just selling or talking points, these are real facts backed by real warranties! Most luxury shingles come with an extended warranty when compared to basic shingles.
Easier To Maintain
That's right, luxury shingles are not only gorgeous but they have better warranties and are also easier to maintain! Many high-end shingles have slow-release copper granules that inhibit algae growth. Meaning your roof won't get those ugly dark streaks you often see on other roofs. It also means you do not have to hire the services of a roof washer or have to get up there and clean it yourself. Therefore there is less foot traffic on your roof and that is always a good way to minimize roof damage.
Luxury Shingles
R.I.G. Roofing works closely with the suppliers of high-end shingles to bring you the best options.
High-End Shingles by GAF
GAF's designer roofing shingles come in an assortment of styles and colors. These shingles are known for their ultra-dimensional, slate-like design and are available in customized color palettes. GAF's designer shingles are installed with DuraGrip adhesive to secure them in place; withstanding winds up to 130 mph—that's as strong as a Category 4 hurricane! Landmark shingles are only a fraction of the cost of traditional slate or wood shakes and are guaranteed with a limited lifetime warranty that lasts as long as the original owner of the residence owns the property where the shingles were placed.
High-End Shingles by CertainTeed
CertainTeed offers Landmark roofing shingles. Made of asphalt, these shingles have a dual-layered design that mimics true wood shakes and come in an assortment of color options. Guaranteed with a lifetime-limited warranty as well as a 10-year algae-resistance warranty, Certainteed shingles meet the industry's most rigorous third-party manufacturing standards.
To have all your questions answered, call our home office1 (863) 294-4477 or the RIG Roofing office near you or inquire online to schedule a consultation with one of our roofing professionals. 
RIG Roofing is proud to offer reliable and honest roof repair and replacement services to customers throughout the United States. Our home office is in Winter Haven, Florida; with satellite offices in Lakeland, Tampa, Port Charlotte, and a Franchise office in Clermont which serves Lake & Orange County.