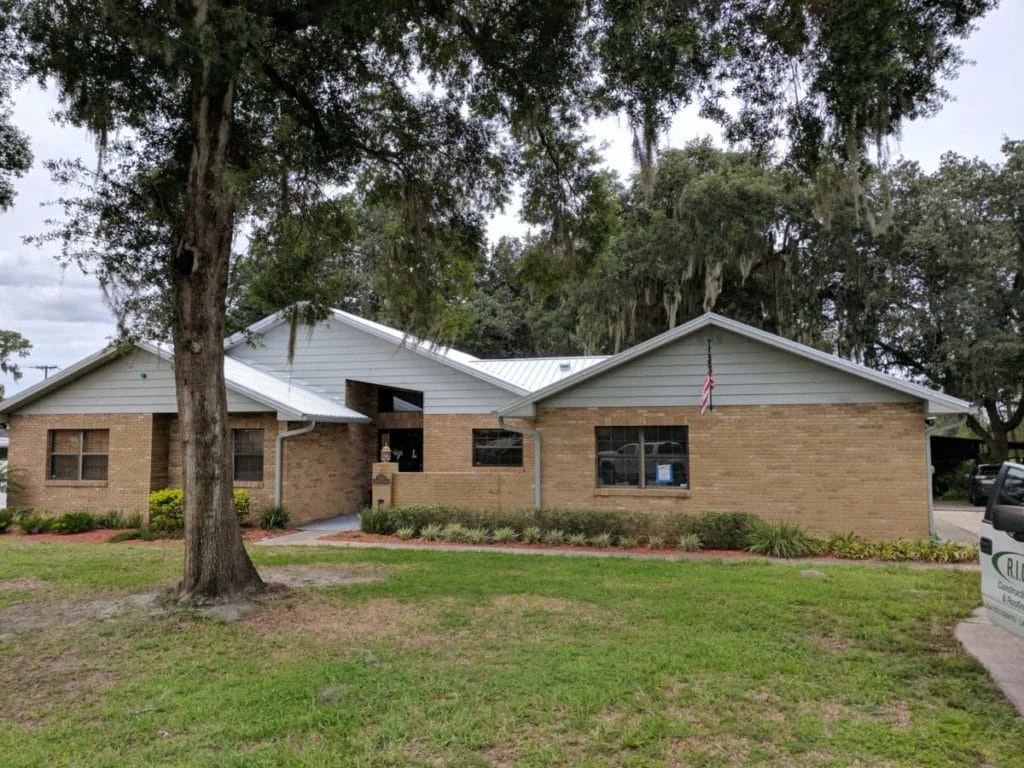 Let's face it, prospective buyers are judging your property based on its outside appearance before they even walk in the door. This is one of the main reasons curb appeal is so important. In fact, one of the biggest turn-offs to potential buyers is a roof in disrepair. Questions start swirling as soon as a questionable roof is spotted. How bad is it? Has it affected the attic, wiring, or drywall? Not convinced that spending money to fix your roof is really worth it?
Trusted Realtor, Ron Phipps says: "If the roof is leaking, buyers won't get beyond that. I don't care how awesome the kitchen is." So stop putting off those roof repairs! Increase curb appeal and property value with a gorgeous and structurally sound roof.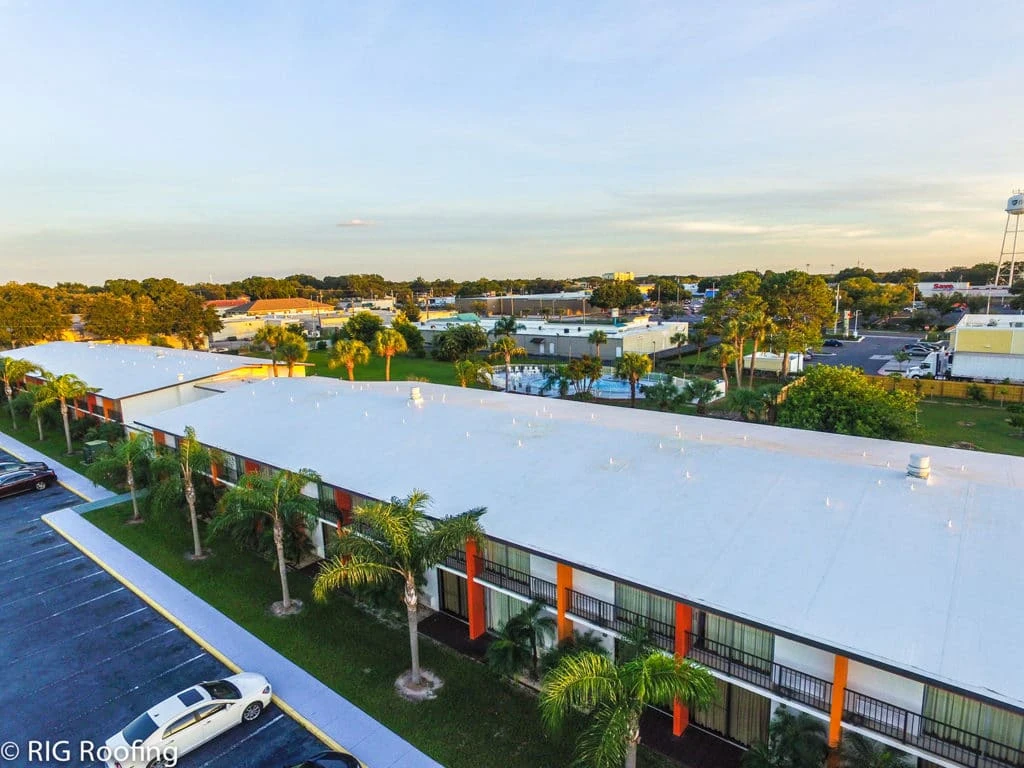 #1 Improvement to Increase Curb Appeal and Property Value
That's right, the best upgrade you can do to increase curb appeal and property value is fixing or replacing the roof. Generally speaking, a freshly installed roof can cost anywhere between 5-15% of your home or business's value. This is a cost that buyers absolutely don't want to think about after buying, especially during hurricane season. This is particularly true if there are other problem areas that need fixing. So, if you are thinking of selling, take the time to have the roof inspected. If it is in good shape, great; if it needs repair, fix it; if it needs a replacement, replace it!

Hire A Trusted Roofing Company
Hire a professional roofing company to repair or replace your Florida roof. It is the safest and smartest way to guarantee all work is done correctly. It also gives you proof that all issues were addressed along with providing a warranty.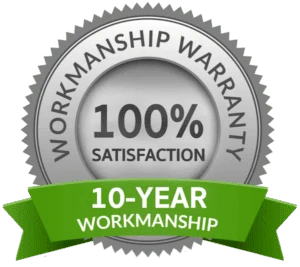 Roof Repair & Replacement Options
When you need roof repairs hiring the services of an established Florida roofing contractor can go a long way. We can ensure that you get the best color and material match while extending the life of your current roof. If you have decided a roof replacement is the best option there are plenty of styles and options available. You can choose from shingles, metal, tile, or slate for pitched roofs and TPO and PVC for no (or low) pitch roofs. Some styles, such as metal, can last your lifetime or longer! Remember your aim is to increase your curb appeal and property value. It is important to always select a product that fits your budget, compliments the color of your home or business, as well as upgrades the look of your Florida home or business.
Energy Efficient Roofing Made To Last
Energy efficiency is an important factor to keep in mind when choosing a roof in Florida. Many new roofing materials have built-in coatings that reflect heat, rather than allowing it to transfer inside of your home or business. These materials are also much more durable than their predecessors. Last but not least, many of these new roofing products are made with recycled materials, allowing you a clear conscious and to keep the earth cleaner. A roof with improved energy efficiency, a longer lifespan and that is environmentally friendly is a sure fire way to increase curb appeal & property value. Now that's a trifecta any buyer will appreciate!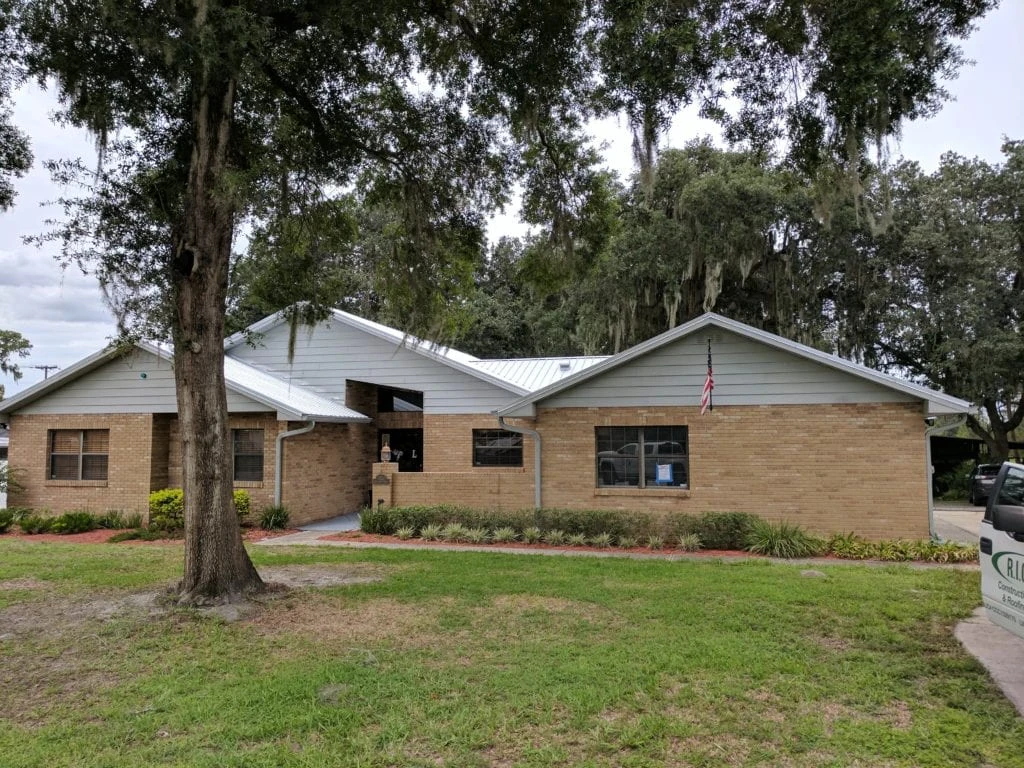 Make the right decision for your roof and choose R.I.G Roofing! With over 30 years experience and continuing education, our professionals are always knowledgeable about new technologies and roofing products within the industry. We are here to help you make the best decision for your home or business, whether that means a few repairs or a new roof replacement.
At R.I.G. Roofing we build every roof with honor and integrity. Give us a call1 (863) 294-4477 or contact us online to see how we can help resolve your roofing problems.