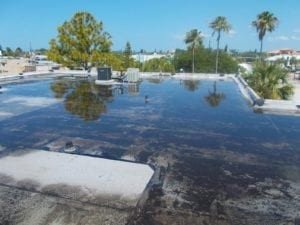 The Benefits Of A New Roof Are Much More Than Safety
Every property owner dreads hearing these words " it's time to replace your roof." No matter if it's for a home or business, getting a new roof is an intimidating project. RIG Roofing, Central Florida's premier roofers, want you to take comfort in knowing that installing a new roof doesn't have to be scary. As a family owned company we pride ourselves on helping you understand what to expect through every step of the roofing process. In fact, getting a new roof is an exciting time. Read on to learn about the top 3 benefits of a new roof that R.I.G. Construction and Roofing believes you should know about.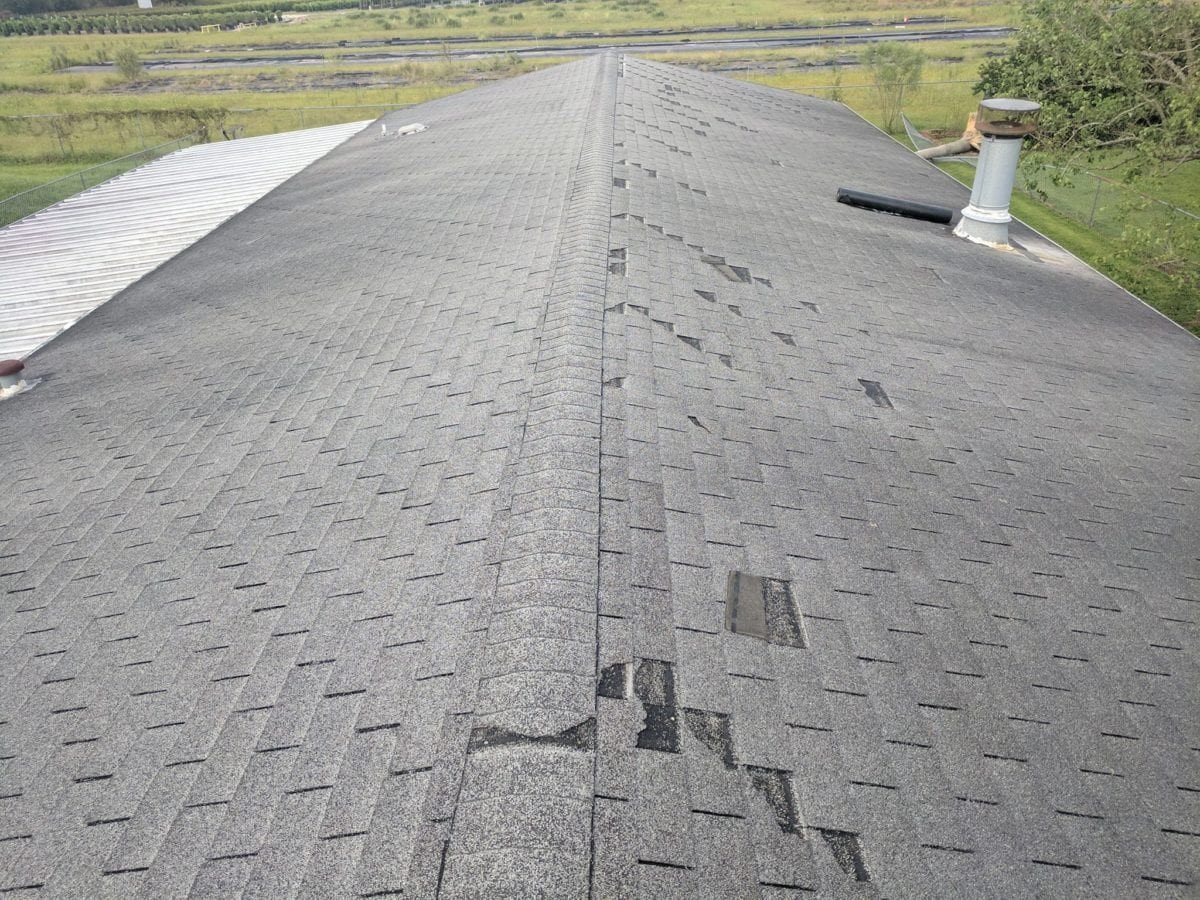 Reasons Why You Should Consider Getting A New Roof For Your Home
As a homeowner, you know roof damage can have serious consequences for you and your family. Risks of an unsafe roof include but are not limited to:
Becoming injured by falling objects due to a deteriorating roof
Mold exposure and inhalation from water intrusion
If you are trying to sell your home, your "clear to close" is likely to be delayed until the roof is in safe condition.
Knowing these risks could lead to stress and trying to find "quick fixes'' for leaks or spending wasteful amounts of money on increased utility bills. A damaged or deteriorating roof will also lessen your home's value and curb appeal. Are the risks your family faces worth bearing with an old, damaged roof? Contact Us Today For A Free Roof Assessment At Your Home!
Reasons Why You Should Consider Getting A New Roof For Your Business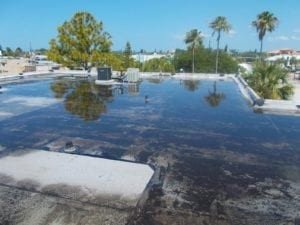 As a business owner, the exterior of your property is the first physical representation of your company that consumers see. Having a damaged, decrepit roof can devalue your company's reputation and place doubt on your ability to maintain a proper business. Not to mention, you risk having your products and/or equipment damaged. An unsafe roof can also be conducive to injury for employees and customers and lead to a lawsuit. You've worked hard for your business. Do you want to jeopardize it because of a problem with your roof? At RIG Roofing, we have over 30 years experience in bringing peace of mind to our commercial roofing clients. Contact Us Today For A Free Roof Assessment!
Here Are The Top 3 Benefits of a New Roof
Peace of Mind:
We know installing a new roof can be a big expense, if it is not a covered peril under your insurance. However, it also feels like a thousand-pound weight is being lifted off of your shoulders. You don't have to fear every storm. No more running to get buckets or hoping the cheap patch kit that you bought works. 
Finances:
Cost is the number one reason that property owners don't replace their roofs. Nonetheless, forgoing a new roof means increased utility bills, higher insurance rates, lowered property value, repair bills, and possible lawsuits. Add it up, and the financial damages from a dilapidated roof cost you more than replacing it.
Prevention:
When you choose to let R.I.G. Construction & Roofing provide your home or business with a new roof, you receive a warranty for both the work and the products used. Every new roof we install comes with a 10-year workmanship warranty, increase that warranty to 20-years if you choose an upgraded underlayment. Residential customers also receive 2 years of preventative maintenance with new roof installs.

Contact Us Today For A Free Roof Assessment!
We Are A Trusted Roofing Contractor In Central Florida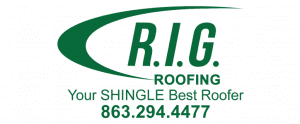 We know getting a new roof can be daunting but we are here to walk you through the process from beginning to end. We pride ourselves on the R.I.G values of providing r esults, having i ntegrity and staying g rounded. Whether you own a commercial or residential property, it is only safe to prolong getting a new roof for so long before the risks will outweigh the benefits. When you are ready, contact us at R.I.G. Roofing. We will help you understand your options and make the best choice for roofing needs.