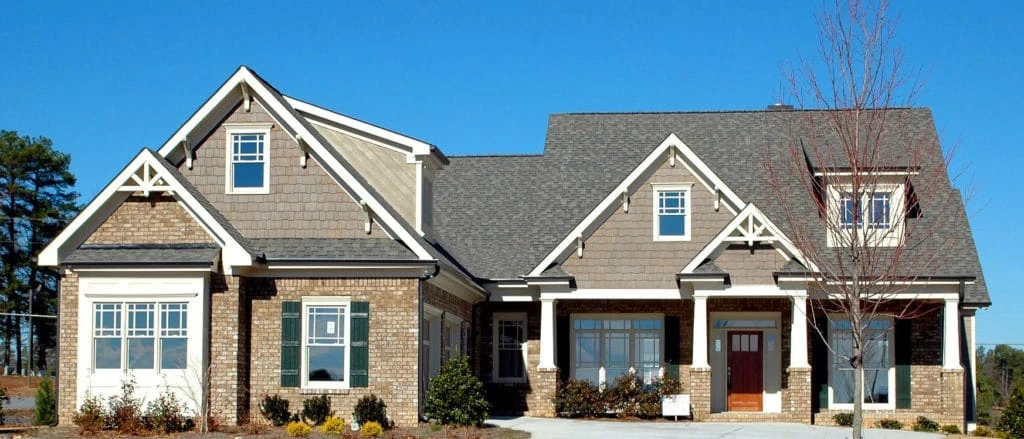 Roofing Claims & Insurance Company Headaches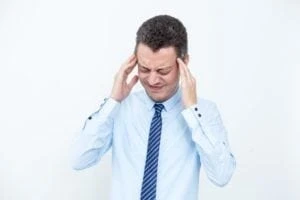 Have you been denied or lowballed for a roof replacement by your insurance company? Well, we are here to tell you that you have other options besides just sitting back and accepting it. Hiring a public adjuster or an attorney that will deal directly with the insurance carrier on your behalf is an advantageous option.
We know that personally dealing with an insurance company when you feel wronged, is like a murder defendant trying to represent himself in a court of law. It's probably not going to work out to your advantage. Depending on which you choose, the public adjuster or attorney will go to bat for you. It is in their best interest to get you the most favorable outcome possible (most money) since they usually work on a percentage basis. Another plus, they are aware of trends in the industry and are familiar with the requirements of each particular carrier so they can maximize your claim. A public adjuster or attorney will be current in their knowledge of the laws so they cannot be fooled by a slick insurance adjuster - yes they are out there.
Don't get me wrong, most insurance carriers step-up and do what they are supposed to, but keep in mind that you are not just dealing with just the insurance company. Most carriers subcontract out the adjusting work on your claim and man, there are some really bad ones out there! We have had dealings with a few adjusters that could not even read a tape measure much less determine if your roof has had damage or not. If you are one of the good folks that have had a bad experience with your claim, please don't hesitate to call us here at RIG Construction & Roofing. We would be happy to refer you to a public adjuster that will go to bat for you. Or you can just Google "public adjuster near me" and several will pop up. Keep in mind that while you get your claim worked out, it would be best if we go ahead and provide you & your adjuster a Free Estimate for the repairs or replacement costs needed to complete your project. Call us here at R.I.G. Roofing to handle all of your roofing needs! 1 (863) 294-4477 .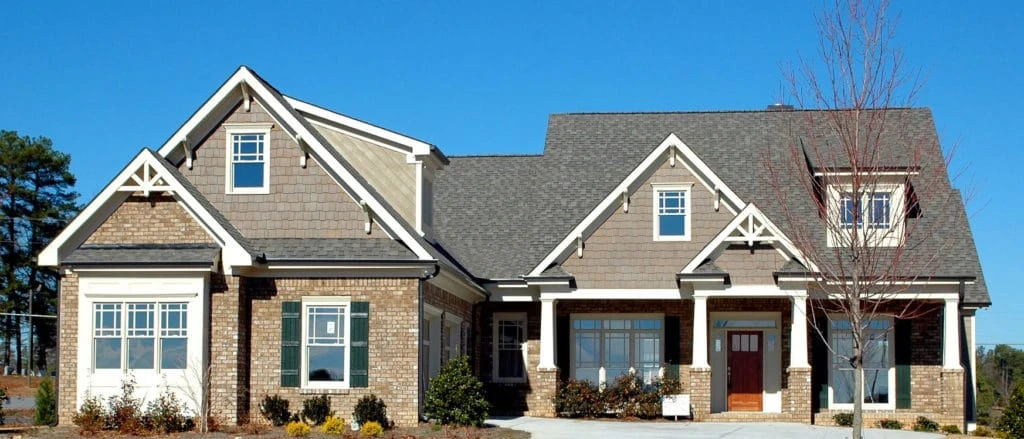 Facts You Should Know About Your Roof
If you have wind or hail damage on only 25% of your roof, this qualifies you for a new roof.
Even a small water stain from roof water intrusion is covered under your insurance policy for repair.
Chances are if there has been a wind or hail storm in your area you likely have roof damage and may qualify for a new roof.
Your roof affects your energy efficiency. With a proper roofing system, you can enjoy lower utility bills and lower insurance premiums.
Safe and durable roofs will raise your property value.
A Roofing Contractor You Can Trust.
At R.I.G. Roofing we are proud of our reputation. As recipients of Polk County's Best of the Best Award, we look forward to living up to that reputation when serving you. You can put worry aside when you choose us for your roofing needs. We are proud to stand behind our work and back it with a 10-year workmanship warranty.