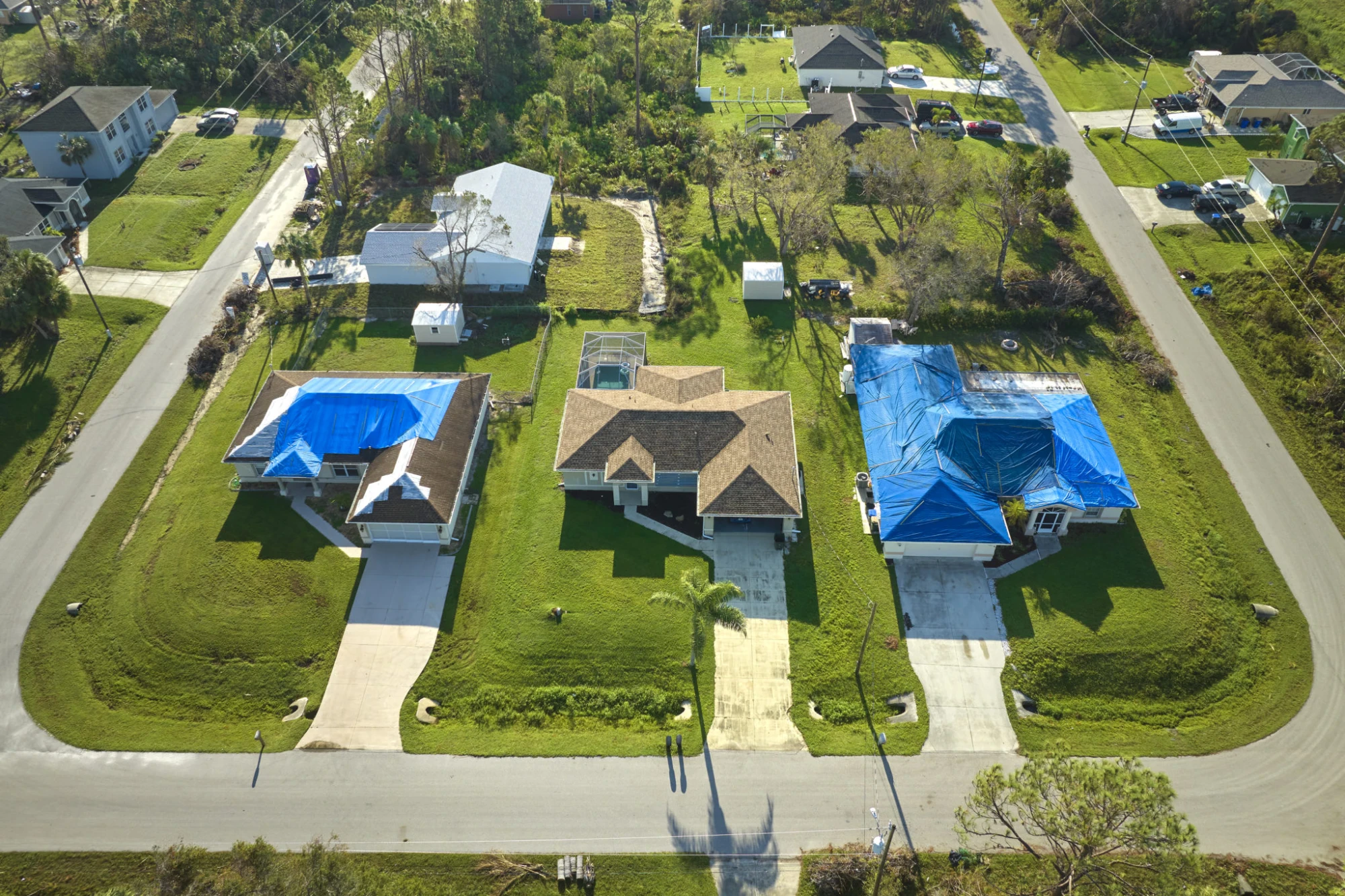 Will Insurance Pay For A Roof Replacement In Florida?
Eventually it comes time to replace your home's roof. When this time comes, a typical homeowner asks themselves quite a few questions such as; "Why me? How much is this going to cost? and Will my insurance pay for a roof replacement?" We have the answers to all of those questions, but this article will help you figure out the latter. Typically, homeowners insurance policies cover roof damage that is caused by unexpected events, such as severe weather, fire, or vandalism. If your roof has sustained damage due to any of these situations, reach out to your insurance provider about receiving compensation. Depending on your policy, you can receive assistance to repair or replace your home's roof.
However, there are also circumstances when your insurance will not pay for a roof replacement or repairs. For example, if the damage is due to wear and tear, lack of maintenance, or a pre-existing condition.
It's always important to understand the specific terms and limitations of your homeowner's insurance policy, as well as to regularly inspect and maintain your roof to circumvent denial of coverage.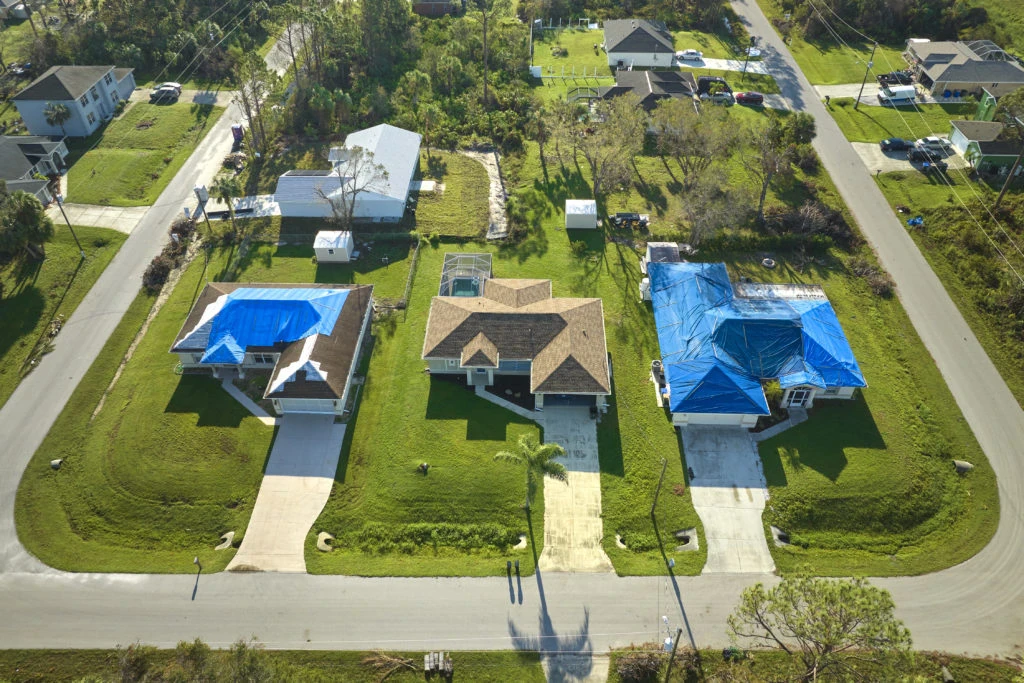 Steps To Follow To Start An Roof Insurance Claim:
If you feel your roof damage meets the criterion to receive an insurance payout, here are some steps that you can follow:
#1 Double check your insurance policy.
Chances are you don't have your homeowners policy memorized. Even if you believe your damage is covered, dig out that policy and read it over, just to make sure! Most Florida homeowners insurance policies cover roof damage caused by natural disasters or accidents, but exclude coverage for normal wear and tear and neglect. 
Pro tip: report damage as soon as you notice it. 
#2 Document the damage.
If your insurance will pay for a roof replacement they will want proof of the damage. Take photos and videos of the damaged areas of your roof and include them in your insurance claim. If you are uncomfortable taking the photos yourself, contact a reputable roofing contractor for a roof inspection.
#3 File a claim.
Now is the time to make it official. Submit your formal request for your insurance to pay for a roof replacement. Many insurance providers have an online form you can fill out online and submit pictures. If talking to someone is more your speed, give your insurance provider a call and ask about the steps required to file a claim. Be sure to have all necessary documentation and information about the damage ready. Some important details to include are the date the damage took place, how much of the roof is affected, the area (s) that have damage, and photos / videos of the damage. 
#4 Get A Roof Estimate
Contact a licensed roofing contractor who has a good reputation in your community and ask to schedule an estimate for a roof replacement. This estimate supports the cost of your claim and ensures your insurance company understands the full cost of the roof replacement.
#5 Work With Your Insurance Adjuster
Once your insurance claim is filed, an insurance adjuster will be assigned to your claim. They will assess the damage and determine the amount of coverage you are entitled to. Be sure to work cooperatively with the adjuster and provide any additional information or documentation that they request. 
#6 Negotiate A Settlement.
Usually the insurance company offers a settlement that is less than the estimated cost of the roof replacement. In most cases this is not a final offer, you can negotiate! If you are not sure how to do this we recommend working with a public insurance adjuster or an attorney that specializes in homeowners insurance claims. Both will work on your behalf to ensure that you receive a fair settlement for your claim. 
#7 Know Your Payment Options
It's important to note that the process of getting insurance to pay for a roof replacement can be complex and time-consuming. You may wish to pay for your roof on your own while you work to receive a settlement from your insurance provider. At RIG Roofing we offer a variety of payment and financing offers to meet a wide variety of situations. 
If you're ready to take the next steps in getting your insurance to pay for a roof replacement we are ready to help! Contact us now for an appointment with one of our roofing specialists. When you need a roofing company that you can trust, look no further than RIG Roofing. Our expertise and commitment to customer satisfaction ensures that your roofing needs are met with professionalism, efficiency, and an outstanding workmanship warranty. What are you waiting for? Claim your free roofing assessment and estimate. Your roof will thank you for it!