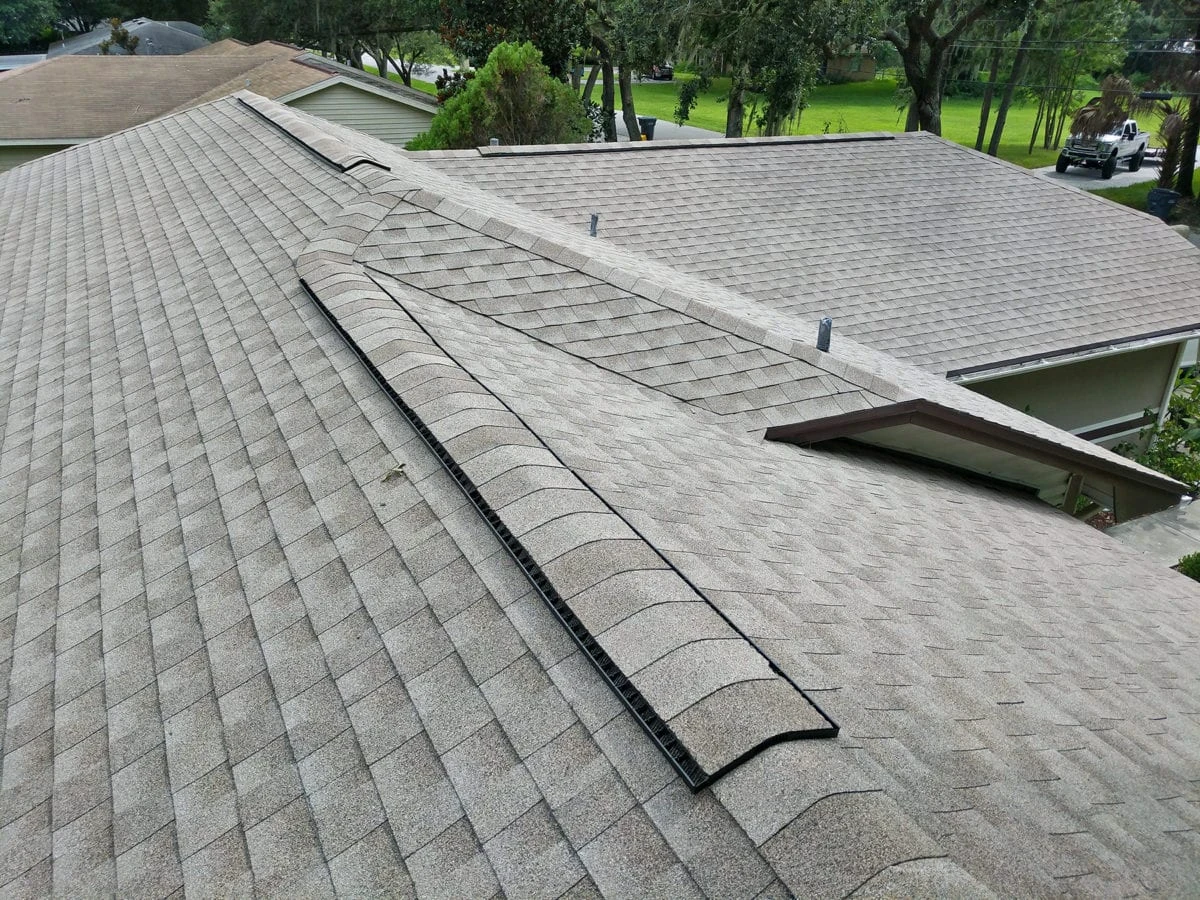 Roof Maintenance
EXTEND THE LIFE OF YOUR ROOF

WANT TO EXTEND THE LIFE OF YOUR ROOF?
LET OUR ROOF MAINTENANCE TEAM TAKE CARE OF YOU!
PEACE OF MIND PRICING FOR LESS THAN $.50 PER DAY
Our Standard Residential Roof Maintenance Program includes:
Two

 visual inspections annually (once every 6 months)

Clean all debris from roof surface(leaves and limbs)

Clean out gutter system including downspouts

Inspect all roof penetrations

Repair nail pops and secure loose shingles

Trim tree limbs back from roof 4′ from roof surface

Clean skylight lenses

Inspect seams on low slope membranes

Haul away all debris
Our program is for residential asphalt shingle and metal roofs only and roof pitches up to 6/12 pitch. Other roof types & steeper pitch will require a custom quote.  A written estimate will be provided if any additional repairs are necessary. Verification provided by door tag/inspection, tag will be left post inspection. 
Standard (Bi-Annual) Maintenance Program - $150 annually.
Quarterly Maintenance Inspection - $250 annually.
Add on additional years of service at a $50 discount to the base price.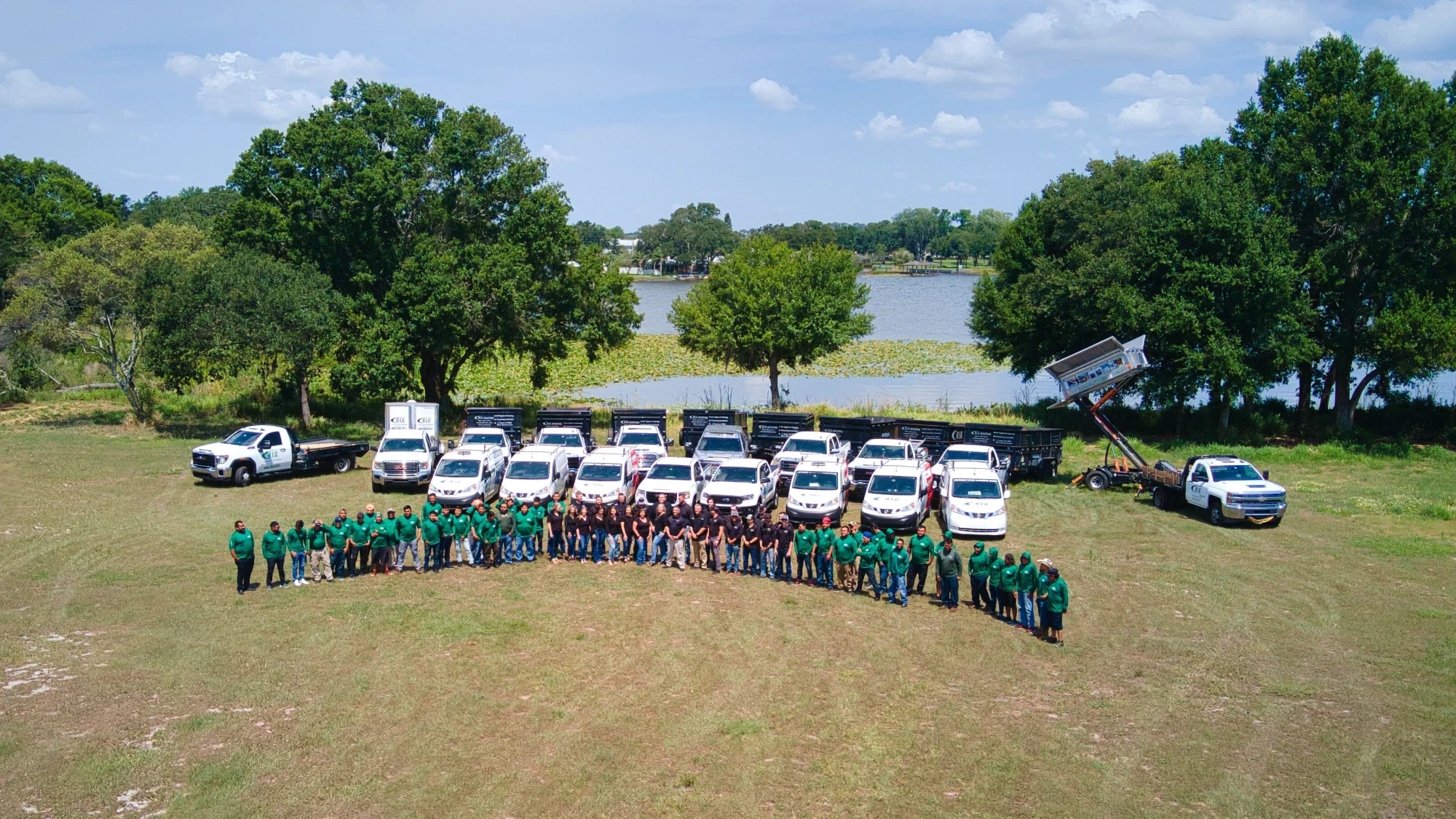 We'll always tell you the truth.
Each roof is in a different stage of its life and we will help you to devise a plan that extends, if possible, the life of your roof instead of just selling you a new one. We'll work with you to find the best way to repair any damages with regard to your budget and never sell you a service you don't need. – James Curtis, President