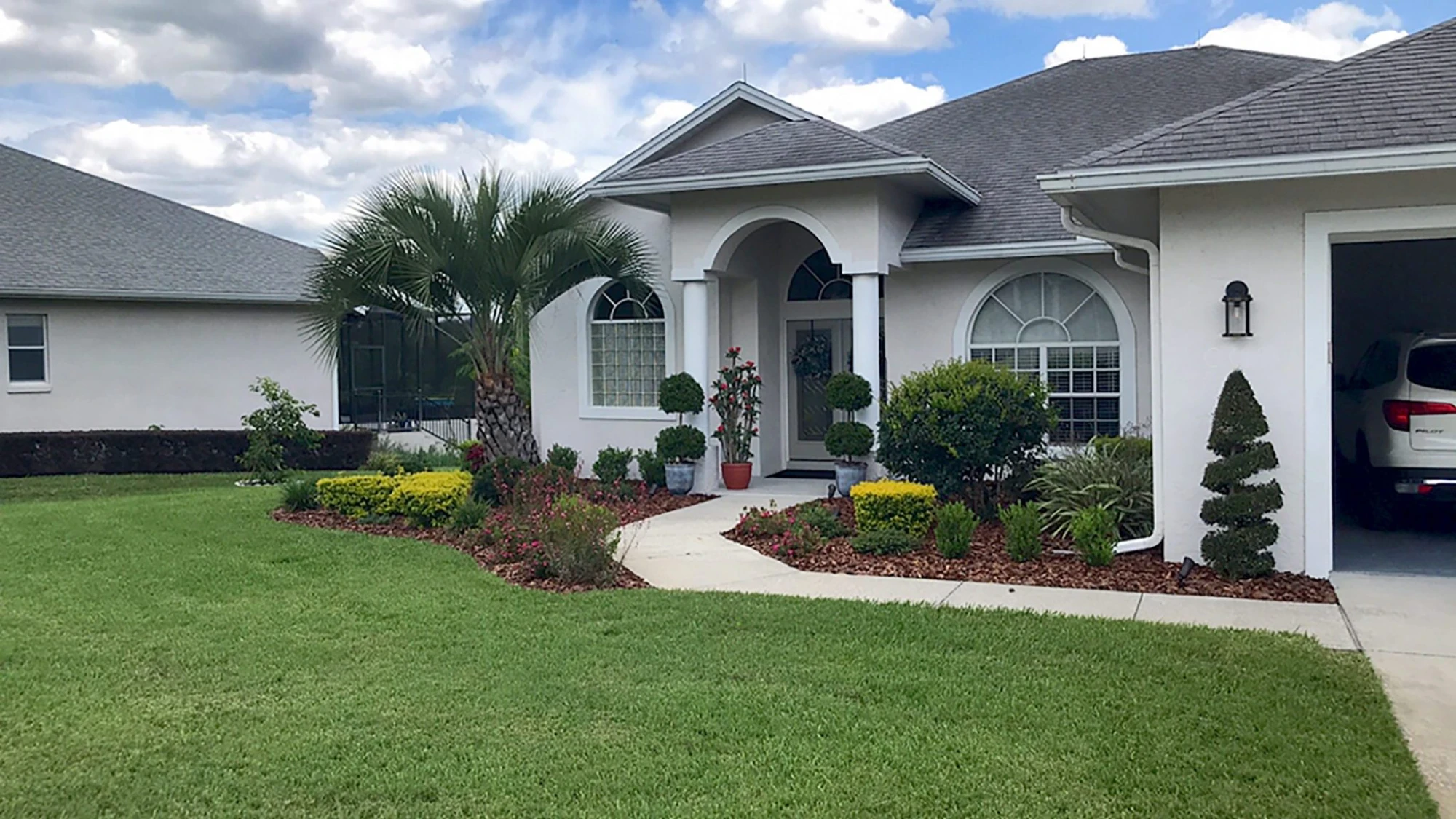 Did You Know Normal Roof Wear and Tear is Not Covered By Your Homeowners Insurance?
Your roof protects your home from the elements. Roofing provides shade from the sun's harsh ultraviolet rays and heat. It provides protection from rain, hail, high-speed winds and flying debris. It can be expected that these external forces will cause deterioration to your roof over time. Thankfully, your roof is built to withstand it's fair-share of wear and tear. However, what you might not expect is that insurance companies don't count normal roof wear and tear as a covered peril on your homeowners insurance.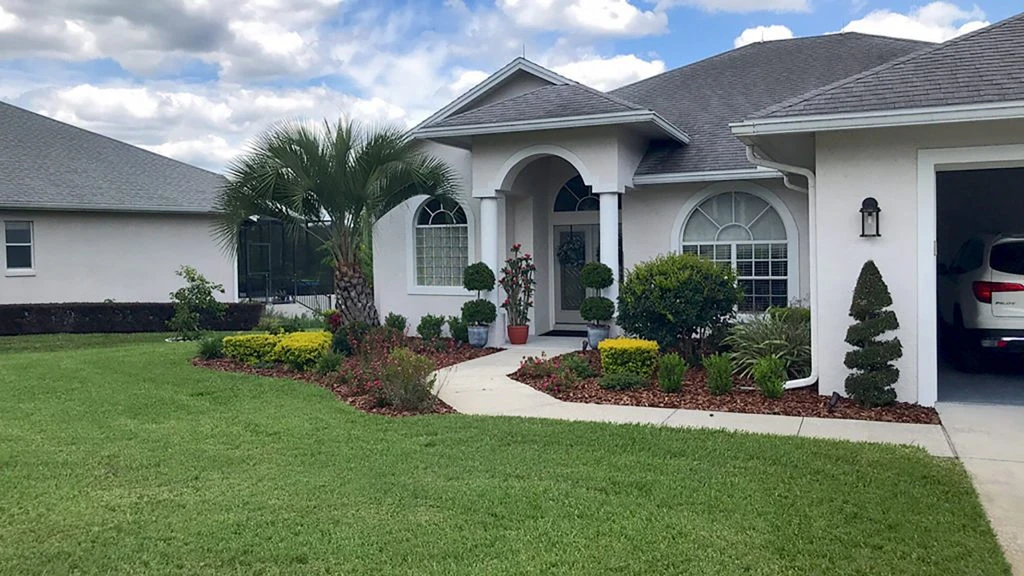 Why Doesn't Insurance Cover Normal Roof Wear and Tear?
Homeowners insurance policies provide compensation due to losses and damages in return for payment of a premium. Covered losses are usually limited to disasters, storms, fires and other unexpected events. Always check your policy for your specific coverage details.
Contrary to the above mentioned perils, normal roof wear and tear is a foreseeable event. Conditionally, homeowners insurance only covers losses, with the understanding that you maintain your home and roof in good working order. Therefore, if the roof damage could have been prevented or lessened through preventative maintenance, any damages you experience will be based upon your due diligence or neglect.
What Can I Do To Lessen Wear & Tear On My Roof?
Maintenance is vital for limiting normal roof wear and tear. With regular inspections and roof maintenance, you can avoid certain issues altogether or lessen damage to your roof in the event of an unforeseen occurrence. That's why at RIG Roofing we offer 2 years of free preventative maintenance with every new residential roof we install. Maintaining your roof is important if you want to prevent damages and lessen unneeded wear and tear on your roof.
Roof Maintenance Checklist:
#1: Trim trees and remove invasive plants
Help your roof before you ever step foot on it by pruning the trees and plants in close proximity. This includes trimming back overgrowth, removing dead limbs, and properly disposing of debris. This will almost eliminate the threat of branches falling onto your roof as well as plants resting against your roof and causing decay. Additionally, removing plants that damage and grow inside gutters will help promote healthy drainage on your roof.
#2: Inspect your roof
Inspecting your roof is one of the easiest ways to keep it in good working order. Since we have extreme weather here in Florida, it's a good idea to inspect your roof 2x per year; spring and late fall after storm season. Also inspect your roof before and after storms and hurricanes to ensure it is not damaged. While inspecting your roof, make sure there are no loosened tiles, shingles and screws (if you have metal panels). Furthermore, check your roof's joints, seals, flashings and gutters. If you are unsure about doing the inspection yourself, RIG Roofing would be happy to assist.
#3: Remove debris
Keep your roof clean by removing debris to promote healthy drainage. To simplify steps, remove debris while inspecting the roof. Sitting debris such as dirt, leaves, twigs, sediment, and even trash can be detrimental to your roof's health. You clean other areas of your home, so you should keep the roof of your home clean in the same way.
#4: Clean your gutters
Proper drainage is one of the most important factors in keeping your roof healthy. When gutters are blocked it causes water to back up and overflow thus damaging your home's roof. Clogged gutters also cause water and build up to sit against your roof's edge causing mold, mildew and decay. Additionally, uncleaned gutters provide the perfect home for birds, insects, rodents, and other organisms. Keeping your gutters cleaned and in good working order is arguably the most important step in roof maintenance.
#5: Repair or replace damaged areas
Upon discovery of any issues such as rotted fascia, missing tiles/shingles, loose screws, or loose flashings, correct them immediately. Repair any areas of damage you noticed during your inspection to keep your roof in it's best condition. If a complicated repair, or replacement is needed, contact a licensed roofing professional. 
Roof Maintenance & Repair in Florida
Maintaining your roof can be a handful, especially if you own a home in Florida. Florida is known for its humid subtropical climate and severe weather. While roofs in Florida will never have to deal with snow, and the extreme freezing / thawing like roofing in northern states, our climate can wreak havoc on your roof. Roofing in Florida is constantly exposed to extreme heat, moisture and salty air, scorching U.V. rays, tropical downpours, hurricane winds, and a large variety of pests. 
That's why homeowners in Florida should have a professional roofing contractor help them maintain the integrity of their roof. At RIG Roofing, we are dedicated to providing quality roofing services that are second to none. Florida homeowners who need help maintaining their roof should contact us today for a free, no-obligation roofing assessment. Call us at1 (863) 294-4477 or request an appointment online.