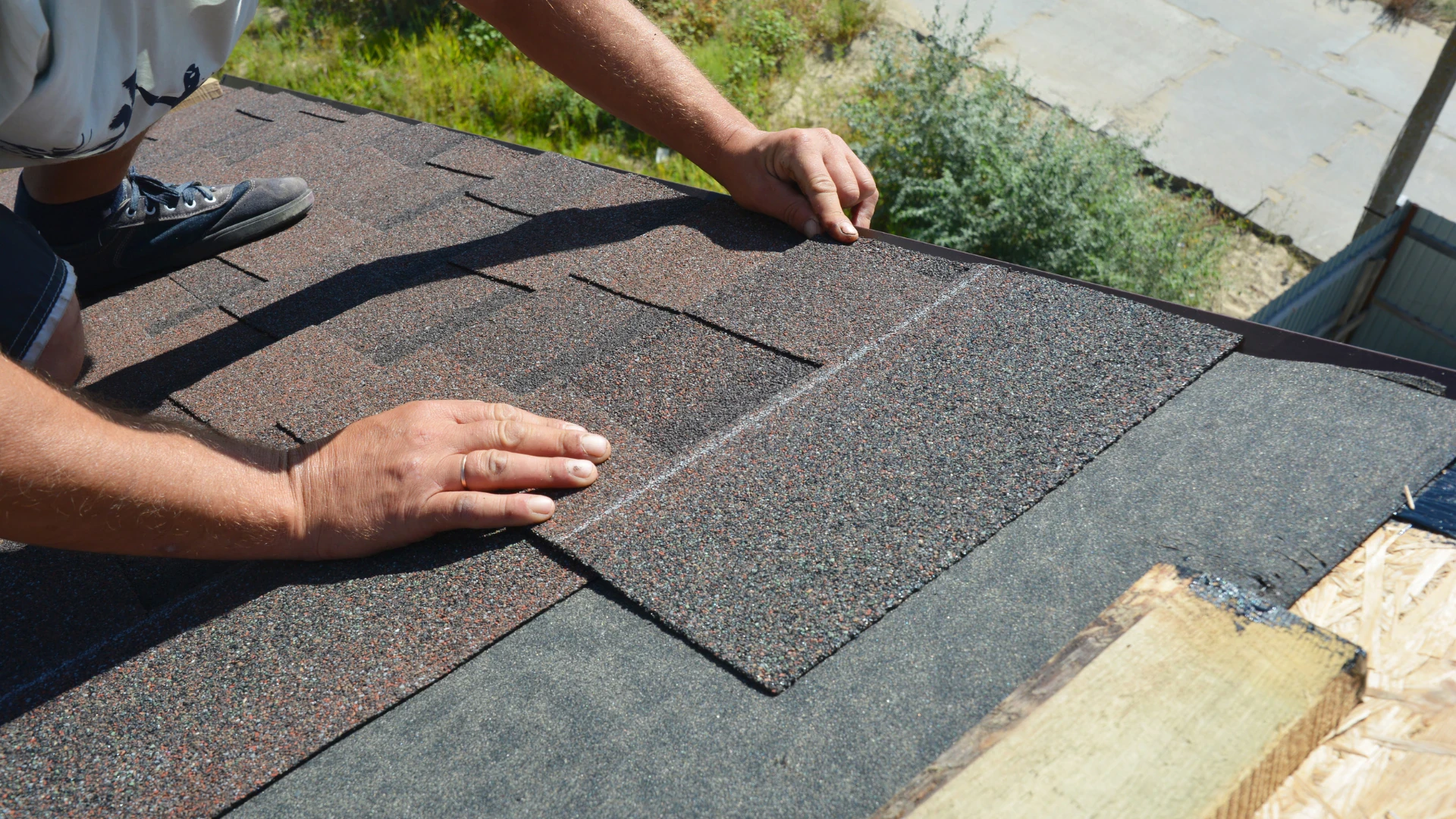 Why Florida Homeowners Should Invest In Regular Roof Maintenance.
Your roof is your home's first line of defense against the elements. Therefore, regular roof maintenance is an important aspect of being a responsible homeowner. From preventing extensive water damage to extending its lifespan, maintenance is essential for preserving your roof's integrity. Regular roof maintenance catches areas of concern before they turn into costly repairs or a full replacement. As you can see, failure to keep up with roof maintenance can have costly consequences. So, don't let a small issue turn into a major headache. Invest in regular roof maintenance to protect your home and your wallet in the long run.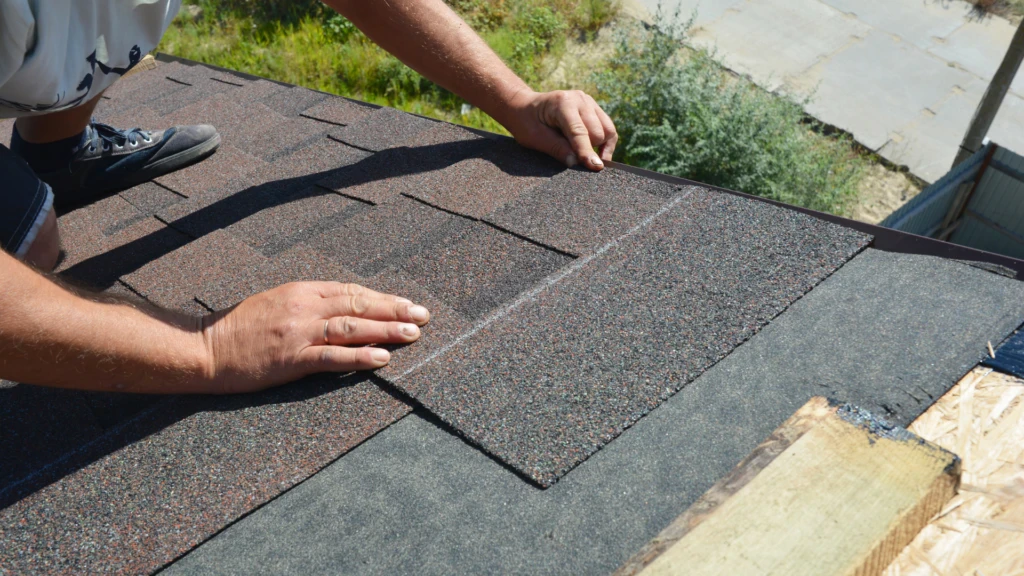 Performing Regular Roof Maintenance
The goal of regular roof maintenance is to keep your property protected, extend the lifespan of your roof, and ensure safety and energy efficiency. Although each roof type is unique we have listed below the general guidelines for completing regular roof maintenance. It is highly encouraged to seek the help of a professional roofer to complete roof maintenance safely. 
Check for interior signs of water damage, including stains on the ceiling or walls.
From the exterior, inspect the roof visually from ground level to check for obvious signs of damage or debris.
Use a sturdy ladder to safely inspect the roof up close. Check for signs of wear such as damaged or missing shingles.
Remove any debris, including branches, leaves, or moss from the roof surface.
Clean the gutters and downspouts to ensure proper drainage and prevent standing water from coming in contact with the roof.
Trim tree branches that could potentially damage the roof during storms or cause debris buildup.
Inspect flashings around chimneys, skylights and vents for signs of damage.
Check for signs of pests, such as birds or rodents, that may have caused damage or created nests on the roof.
Repair popped nails, missing shingles, loose flashings, or water damaged soffit boards.
Consider applying a bio oil coating, like Roof Maxx to protect the roof from UV rays and extend its lifespan.
Keep records of regular roof maintenance, including dates, and repairs.
It's always best to follow manufacturer's guidelines and consult with a professional if you're not familiar with roof maintenance procedures. Safety should be a top priority when performing roof maintenance, so always take appropriate precautions and use proper equipment. Click here to schedule roof maintenance with RIG Roofing.
Benefits of Roof Maintenance
Neglecting regular roof maintenance can have severe consequences and lead to significant damage such as leaks, water damage, mold and mildew. However, maintaining your roof increases your home's value, making it easier to sell in the future and a more enjoyable place to live in the present. Invest in regular roof maintenance from a licensed roofing contractor and you'll enjoy these benefits: here
Peace of Mind: Keep major problems at bay by catching issues early.
Increased Roof Lifespan: Regular roof maintenance addresses issues that can cause premature wear and tear.
Save Money: Maximizing time between full roof replacements will help you get the best value from your roof.
Protects Property: A well-maintained roof helps protect your property from water damage, which can cause mold growth, rot, and structural damage to the building.
Enhances Energy Efficiency: Maintaining roof materials, ensures they are in the best possible condition for their age which can result in lower heating and cooling costs.
Increased Curb Appeal: Roof maintenance can help keep your roof looking clean and attractive.
Improves Safety: Monitoring your roof for safety hazards, such as loose shingles, debris buildup, or pest infestations, can reduce risks to people near or living under your roof.
How Florida Weather Impacts Roof Maintenance
Florida weather can be particularly harsh on roofs, and without regular maintenance, premature wear issues can become a problem. Here are some of the most common roof wear issues specific to Florida roofs that can be mitigated by regular roof maintenance: here
UV Damage: The intense sunlight in Florida can cause UV damage to roofing materials over time, leading to cracks, blistering, and other types of damage. Regular roof maintenance can identify and address any UV damage early on, helping to extend the lifespan of your roof.
High Winds: Florida is also prone to high winds, particularly during hurricane season. This can cause shingles to become loose or even blow off entirely, leaving your roof vulnerable to water damage. Regular maintenance can ensure that your shingles are repaired and securely refastened if needed after a storm.
Rain and Humidity: Florida's high levels of rain and humidity take a toll on a roof. High moisture levels can make small leaks and cracks more vulnerable, leading to water and / or structural damage. Regular maintenance can help identify problems and address areas that are particularly susceptible to water damage.
Mold and Mildew: Florida's warm and humid climate is hospitable to the growth of mold and mildew, which can quickly take hold on a poorly maintained roof.
Professional Roof Maintenance in Florida
As you can see, regular roof maintenance is crucial to ensuring that your roof is in top condition. It helps to prevent any significant damage to your roof, and saves you money in the long run. Hiring a professional, locally owned roofing company in Florida is essential in ensuring that the job is done correctly and safely. Regular roof maintenance can also increase your home's value by adding to its overall curb appeal, preventing significant damage, and increasing energy efficiency. By investing in regular roof maintenance, you and your family can rest easy! Schedule your roof maintenance, or repairs with RIG Roofing today by clicking here.