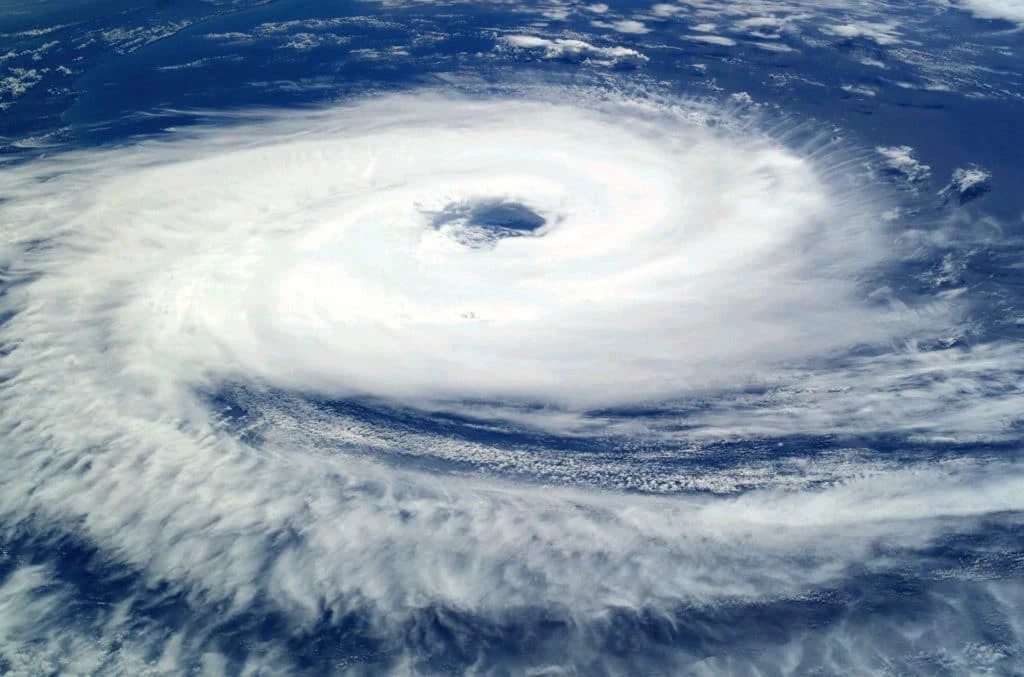 By Jennifer Reich, Elk Marketing Specialist
During the worst storms you can board up windows and doors around the exterior of your home, but you can't board up your roof. Mother Nature can wreak havoc on your roof, one of the most exposed parts of your home. But, how do you know if you have suffered roof damage after a storm has passed?
"Roofs are built to last through strong storms, but serious damage can occur when roofs are subjected to the ravages of hail storms, tornadoes and hurricanes and other similar extreme weather," said Mike McLintock, director of marketing for Elk Premium Building Products, Inc., a leading manufacturer of laminated asphalt roofing shingles.
Storm damage can range from large, highly visible dents and tears to almost undetectable indentations. Even small amounts of damage can harm the surface of your roof and lead to deterioration over time.
There are several ways to detect and evaluate the condition of a roof after a severe storm.
To check for possible storm damage, McLintock suggests surveying the roof with binoculars or field glasses, carefully using a ladder if necessary. Do not climb onto the roof surface as it may be unstable... Read More
source: www.floridaroof.com