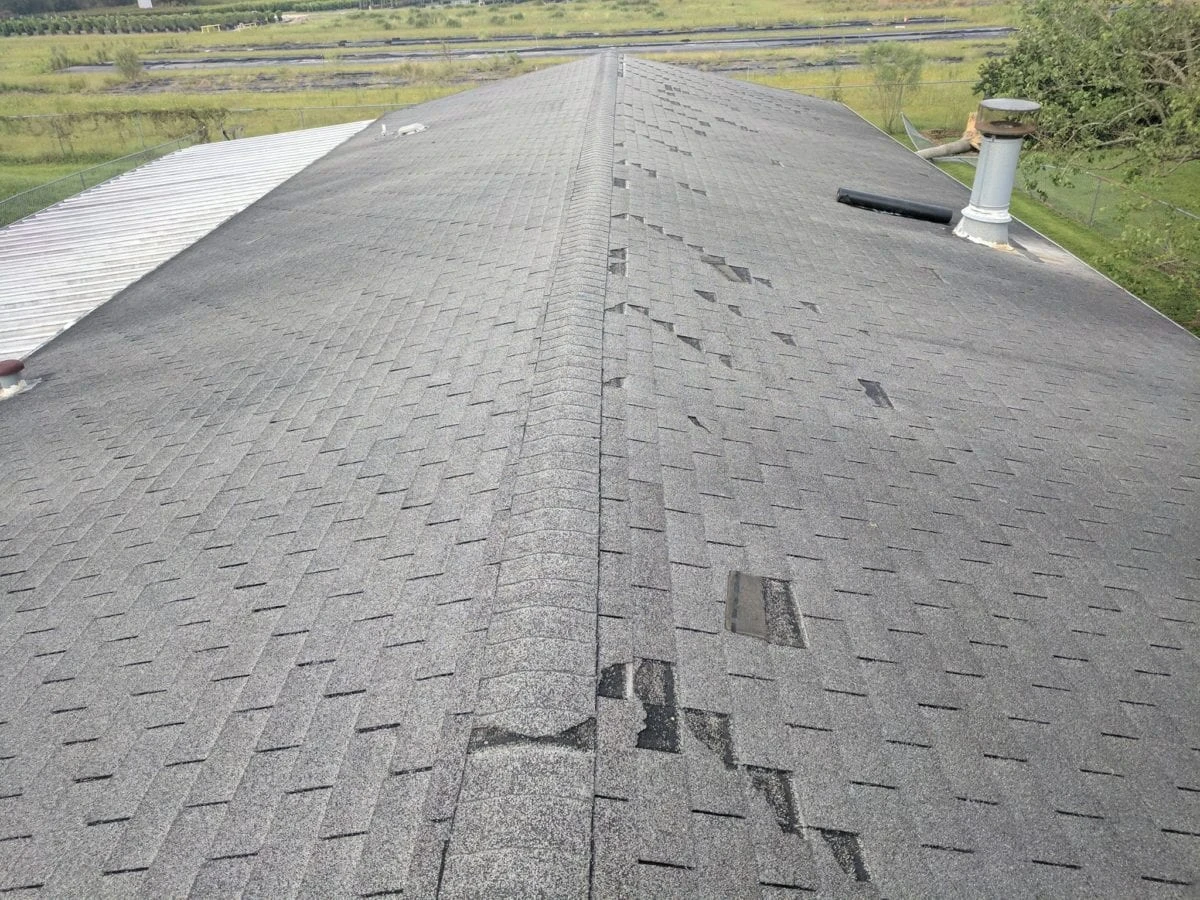 Palm Beach County Roofing and Sheet Metal Contractors Association Warns:
For the past few years, South Florida homeowners have been solicited by an increasing number of scam operators, offering to install a new roof on their house for the settlement amount they obtain from the insurance company. As the October 24, 2010 deadline for filing Hurricane Wilma claims approaches, they have become even bolder, going door-to-door through subdivisions.
By offering to assist in the claim process, these contractors are in violation of Florida Statutes, and are committing a third degree felony. Florida Statute states "...any person who acts as a resident or nonresident public adjuster or holds himself or herself out to be a public adjuster to adjust claims in this state, without being licensed by the department as a public adjuster and appointed as a public adjuster, commits a felony of the third degree…" Florida Statute section 1 defines a public adjuster as any person, except an attorney, who "...acts or aids in any manner on behalf of an insured or third-party claimant in negotiating for or effecting the settlement of a claim…" and further states this "...also includes any person who, for money, commission, or any other thing of value, solicits, investigates, or adjusts such claims on behalf of any such public adjuster." If the party offering the "free roof" is a licensed public adjuster, Florida Statute clearly states they cannot participate directly or indirectly in the repair or replacement of the roof.
The statute further prohibits the adjuster from soliciting or accepting any remuneration from the entity performing the repair/replacement, nor can the adjuster have any financial interest in the entity performing the work.
source: www.floridaroof.com