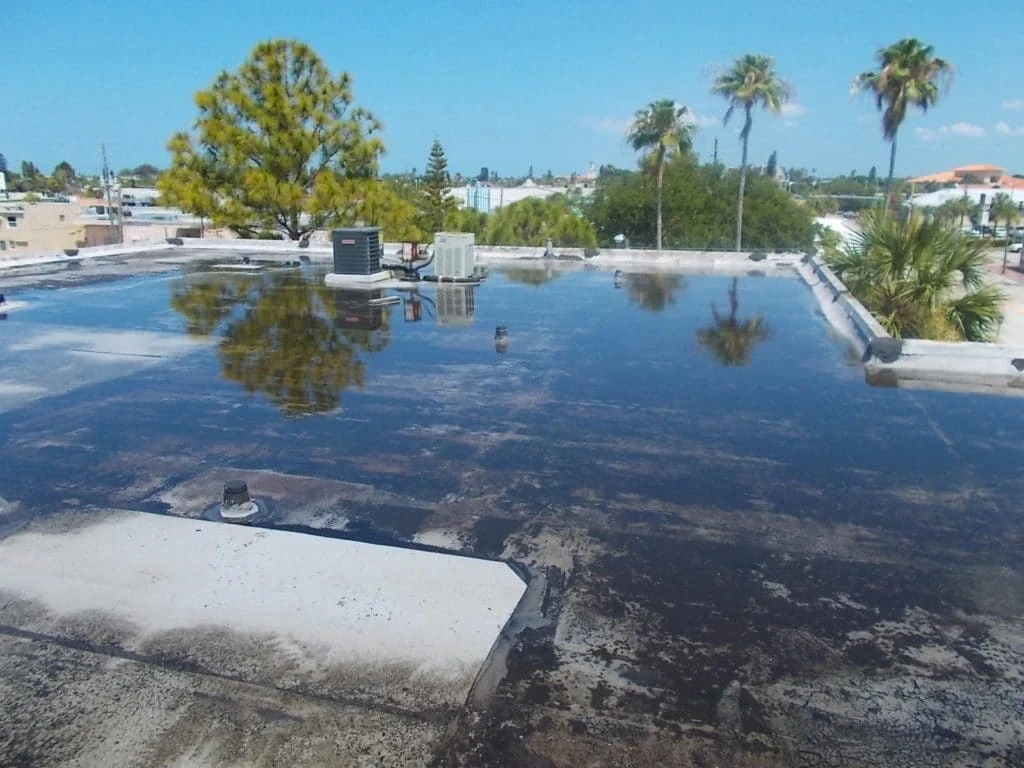 Flat roofs are more common than you might think, especially in commercial properties. The integrity of a flat roof relies heavily on the installation of a proper drainage system. Without the proper flat roof drainage solution, the roof can deteriorate, leak, or outright fail. As rainwater will pool on the roof and over time, cause significant damage.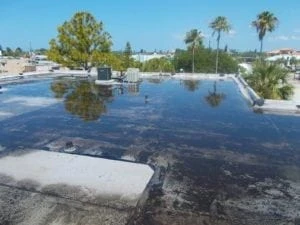 If you own a property with a flat roof, finding a drainage solution that works is crucial. Here are a few solid options you can choose from when selecting the right drainage system for your flat-roofed property.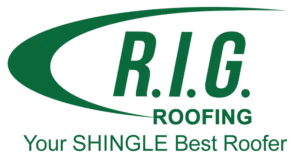 Flat Roof Drainage Solution #1: Interior Drainage
An interior drainage system consists of placing drains at strategic intervals near the center of a flat roof. When water goes into the drains, it is moved by an internal network of gutters and pipes underneath the roof 's surface. This system then transfers the water to the exterior of the building. In many cases, these
drains are covered by strainers that block leaves and debris from entering the gutters and pipes. An interior drainage system is an ideal choice for large flat roofs because water tends to accumulate in the center. Interior drains are the best choice for aesthetics, as nearly every facet of this drainage system is located underneath the roof. Therefore, everything is hidden from regular viewing. Installing an interior drainage system, however, is more expensive when compared to other drainage options.
Flat Roof Drainage Solution #2: Scuppers
If you don't work in the roofing industry, it is likely that you have never have heard of a scupper. Scuppers are outlets that are installed on the edges of a roof. Once in place, scuppers project water off of a flat roof, away from the building. Keeping the building dry, and thus protecting the walls from water damage. Thanks to the water being projected off the building, the foundation is also protected from damage. If the water runs off the building and pools on the ground, the foundation could experience deterioration and eventual destabilization. Installing scuppers is a more budget-friendly option than an interior drainage system. However, scuppers are not the ideal solution for dealing with water from melting ice or snow, which makes this drainage solution a poor choice for northern locations. Scuppers work best when water is funneled into them through a tapered insulation system or another type of sloped structure. 
Flat Roof Drainage Solution #3: Gutters
Many houses and businesses choose gutters as their drainage solution. These open pipes are installed at the edges of a roof. Transporting the accumulated water off the roof and away from the building to prevent any potential property damage. Gutters are the most cost-effective drainage solution available because the gutters are purchased and installed to the roof without having to modify the actual roof. Gutters also are versatile and carry different levels of accumulated water.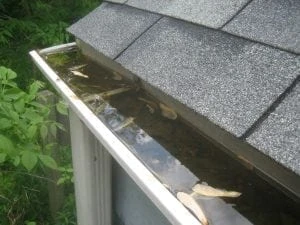 Choosing A Drainage System
When deciding on which drainage system to install, always rely on the professional expertise of a roofing expert. Also be sure that your roofing contractor has experience installing and maintaining the type of drainage system you select.
No matter which drainage system you choose for your flat roof, it will need to be properly cleaned and maintained. Any drain, scupper or gutter needs to be cleared of debris, which will build up, and block the flow of water. 
At R.I.G. Construction and Roofing, we have experience dealing with all the above-mentioned types of flat roof drainage systems. If you are looking for a flat roof drainage solution or have your drainage system maintained, call our office at1 (863) 294-4477 One of our roofing professionals will be happy to assist you with scheduling a consultation for an estimate.