Blog
4 Reliable Commercial Roofing Systems For Florida Businesses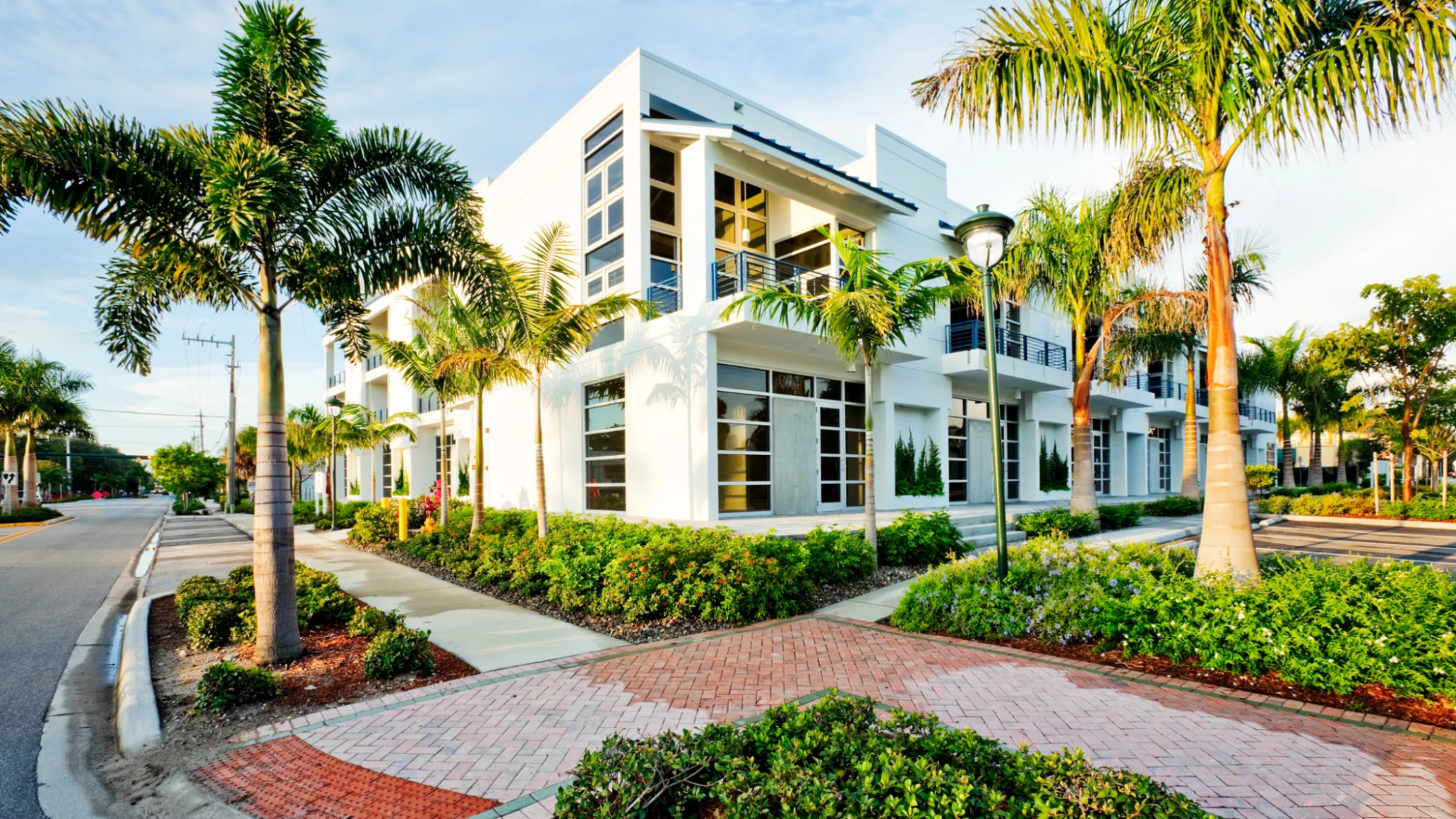 Florida business owners need reliable commercial roofing systems, here our our top picks.
As a business owner, choosing the right roofing system is essential to protect your property from the harsh Florida climate. With so many options available, it can be overwhelming to decide which one is best for your business. In this article, we will provide a helpful guide to four reliable commercial roofing systems for Florida businesses.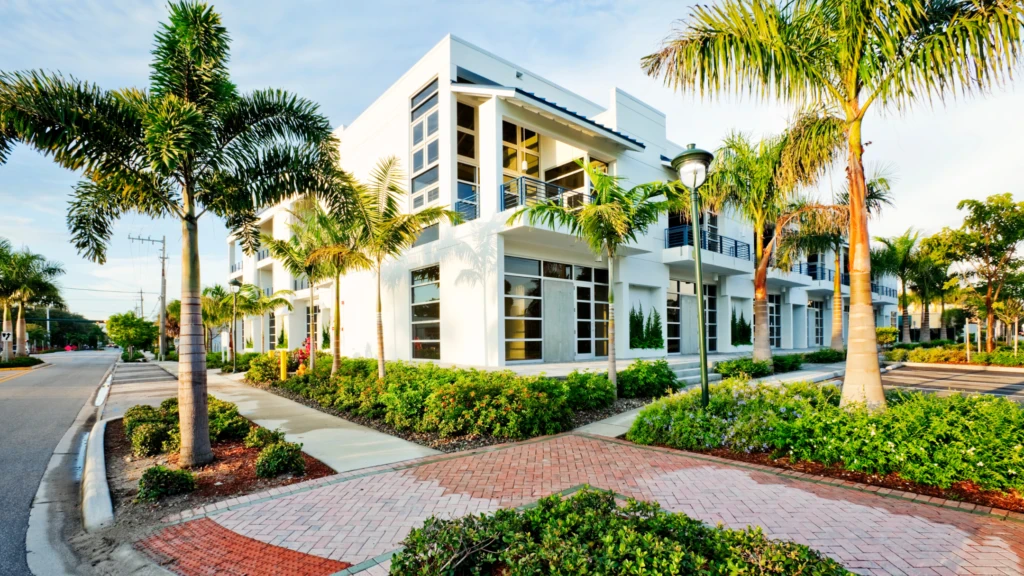 Reliable Commercial Roofing Systems
TPO Roofing - TPO (thermoplastic olefin) roofing is a popular option for commercial buildings in Florida due to its durability, energy efficiency, and ease of installation. It's made from a single-ply membrane that's typically white or light-colored, which helps to reflect sunlight and reduce cooling costs.
Metal Roofing - Metal roofing is another reliable option for commercial buildings in Florida. It's known for its durability, resistance to extreme weather conditions, and long lifespan. Metal roofs can be made from various materials, including steel, aluminum, and copper, and come in a range of styles and colors.
Modified Bitumen Roofing - Modified bitumen roofing is a type of asphalt roofing that's reinforced with fiberglass or polyester. It's known for its flexibility, durability, and resistance to extreme weather conditions. Modified bitumen roofing is typically installed in sheets and can be applied with a variety of methods.
Ethylene Propylene Diene Monomer (EPDM) Roofing) - EPDM roofing is a synthetic rubber roofing membrane known for its excellent weather resistance. It is highly durable and can withstand Florida's extreme temperatures, UV rays, and heavy rain. EPDM roofs are resistant to punctures and tears, making them a reliable choice for commercial buildings. They are also relatively low maintenance and have a long lifespan.
Benefits and drawbacks of commercial roofing systems.
Each type of roofing system listed above has their own advantages and disadvantages. We've put together a short list to help you understand the benefits and drawbacks of each of the commercial roofing systems so that you can make an informed decision for your Florida business.
Pros & Cons of TPO Roofing Systems
Energy efficiency tops the list of benefits for TPO roofing systems yet they can be prone to punctures if proper protocols are not followed.
Pros:
Energy efficient
Environmentally friendly
Reflects sunlight, reducing cooling costs
Resistant to mold and mildew
Cons
Prone to punctures
Can fade over time
Limited color options
Pros & Cons of Metal Roofing Systems
Key benefits of metal roofs are durability, and longevity, but they can be more expensive than other commercial roofing systems.
Pros:
Energy-efficient
Durable and long-lasting
Resistant to fire, pests, and rot
Lightweight
Recyclable
Cons
Expensive upfront cost
Can dent or scratch easily
Limited color options
Pros & Cons of Modified Bitumen Roofing Systems 
Modified bitumen roofs are easy to maintain, but they can be more expensive and heavier than other options.
Pros
Easy to maintain
Can last up to 20 years
Offers good protection against water and hail
Cons
More expensive than some other options
Heavier than other roofing materials
Can be susceptible to punctures and tears
Pros & Cons of EPDM Roofing Systems
Pros:
Excellent weather resistance
Durability and long lifespan
Easy installation and maintenance
Cons
Limited color options (typically available in black which absorbs and holds a lot of the Florida heat)
Vulnerability to certain chemicals
Potential for seam failure if not installed correctly
Limited repair options
Choosing The Right Roofing System For Your Florida Business
Choosing the right commercial roofing system for your business is critical to protecting your property and employees from Florida's climate. At RIG Roofing, we are committed to providing our customers with quality workmanship, exceptional customer service, and reliable roofing solutions. As a locally-owned and operated business, we care about our customers and our community. That's why we offer free roofing assessments to ensure that your business gets the best roofing solution for your specific needs. Contact us today to schedule your free assessment and experience the RIG Roofing difference.