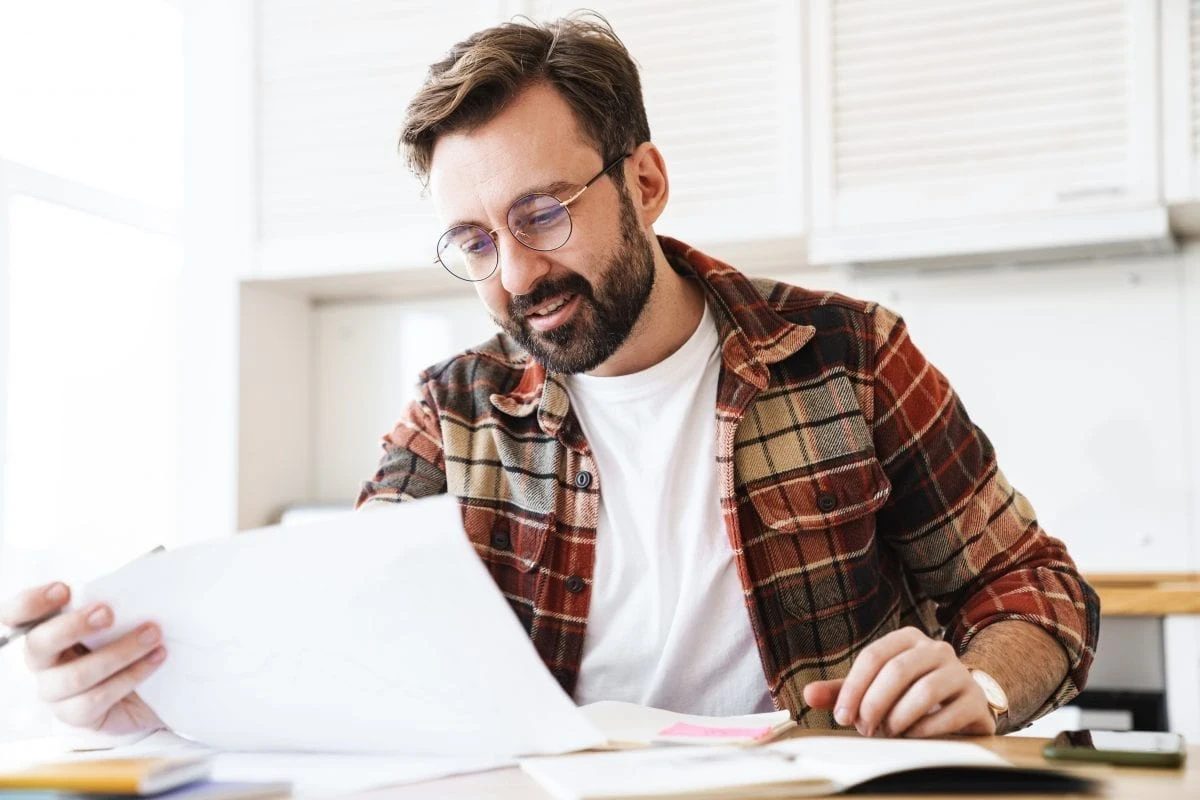 Why Are Commercial Roofing Bids Drastically Different?
It's that time, you need the roof on your business repaired or replaced. First, you contact a few roofing companies for commercial roofing bids for your property. Shockingly, the prices offered for the same job come back entirely different. How and why does this happen?
At R.I.G. Roofing, we know you can't afford to choose the wrong roofer. That's why we want to help you understand the bidding process and why commercial roofing bids are often drastically different.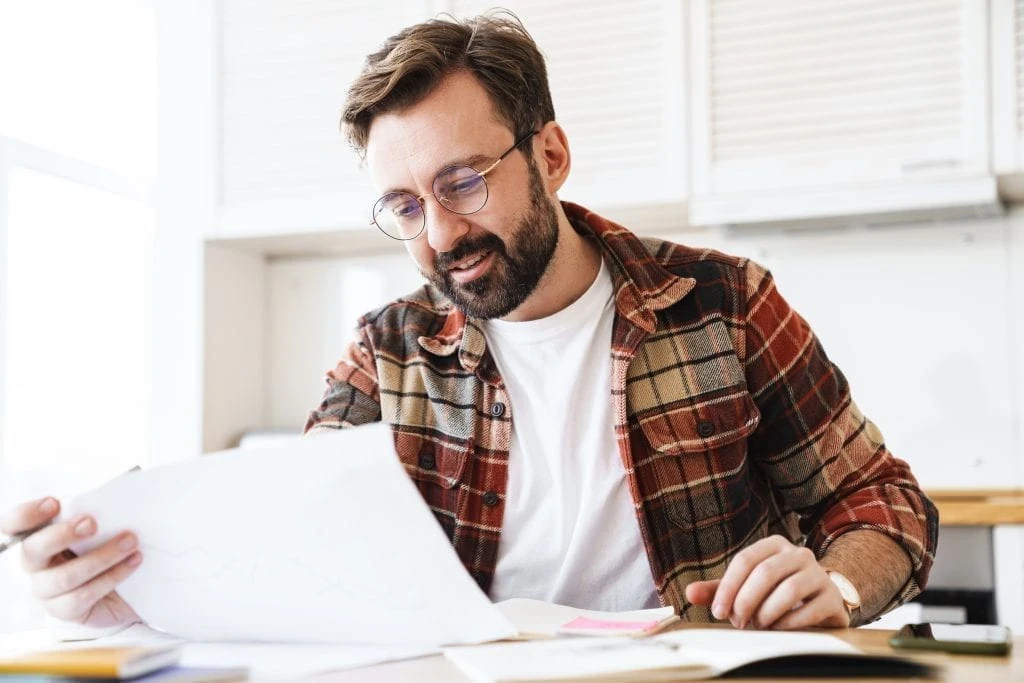 Not All Roofing Companies Operate The Same.
We've said it before, but we'll say it again. All roofing contractors are not equal. Different roofing companies offer different services, warranties and customer service. Not to mention, different reputations and workmanship. It's important to consider all of the specifics of your commercial roofing bids when choosing to complete your commercial roofing project.
Factors That Make Commercial Roofing Bids Different
Questions You Should Ask
When Your Commercial Roofing Bids Come Back At Different Prices the following information is great to know. 
Any professional roofing company will give you an accurate bid for the work to be completed. This bid should be the amount of money the company plans on charging and list any variables, upgrades, etc. You have to be meticulous when reading and discerning each company's options. That said, there are questions you need to ask every roofing company providing a bid: 
Will they be obtaining the proper permits? (It is a red flag if a roofer asks you to obtain your own permit)
Are they removing the old roof or building over the existing roof?
Are there any COVID-19 restrictions or guidelines they are following?
What happens in the event of a security oversight?
Can they add a slope to your roof? (if you have a flat roofing system)
Is insulation being added to protect your business from extreme temperatures?
Are laborers (roofers) hired as employees of the business or are they contracted employees on an as needed basis. (Employed roof laborers accidents/injuries will be covered under the roofing company's insurance)
What are the start and stop dates for the job?
If any roofing company avoids answering your questions, please seek a different company to handle your project. 
Simplifying Commercial Roofing Bids
As mentioned, finding the right roofing company is a big decision. At R.I.G. Construction & Roofing, we understand that. That's why we recommend you review each individual line item in any bid you receive, instead of just looking at the total cost. Remember, certain companies will offer different options and you will need to compare your quotes accordingly. In addition to providing high-quality work at reasonable prices, our Central Florida roofing experts at R.I.G. Roofing can conduct a free analysis, comparison, and explanation of any other commercial roofing bids you have received.
R.I.G. Roofing Is Your Commercial Roofing Expert
If you have a commercial roofing project in Central Florida, then you need to call1 (863) 294-4477 or contact the professionals at R.I.G. Roofing online. We will gladly walk you through your opinions and help you make the best choice for your business.
To have all your questions answered, call the RIG Roofing office near you or inquire online to schedule a consultation with one of our roofing professionals.
RIG Roofing is proud to offer reliable and honest roof repair and replacement services to customers throughout the United States. Our home office is in Winter Haven, Florida; with satellite offices in Lakeland & Tampa and a Franchise office in Clermont which serves Lake & Orange County.
RIG Roofing is Florida's Most Trusted Roofing Contractor
Free Residential & Commercial Roof Assessments | Repair or Replacement
If you've got roof problems, let R.I.G. Roofing be your lifetime solution. We are a faith based, family owned roofing contractor offering Free Roof Estimates throughout central Florida. After your roof assessment you can sit down with our roofing specialist who will walk you through their findings and recommendations while answering any questions you may have. If you'd prefer less in-person contact, we can leave our findings and estimate at your door and follow up with you via phone call. Most roof installations are completed in just one day and come with our unmatched 10 – 20 year workmanship warranty and 5 star customer service.
Request A Free Roof Assessment