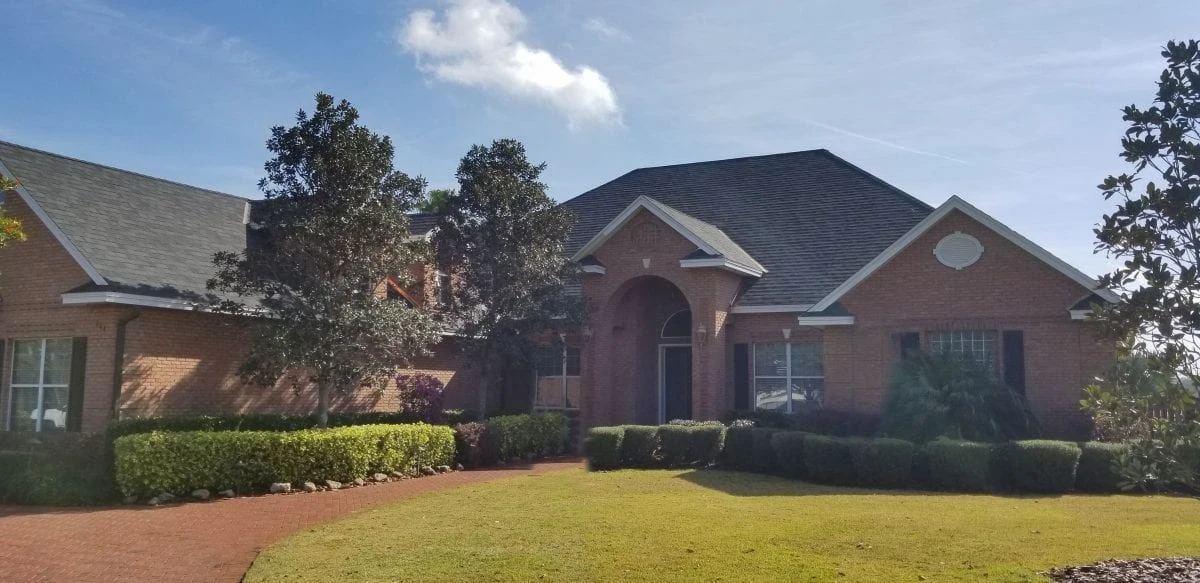 A Roofing Company Focused On Customer Service
For many people, residential or commercial property ownership is the most important investment they will make. A home is where you build your family and your personal life. A business is where you follow your dreams and build your finances. When your home or business has a roof that needs to be repaired or replaced, it can be daunting. This is an important job that should not be placed in just anyone's hands. Find a roofing company focused on customer service that you can trust, like Central Florida's very own R.I.G. Roofing.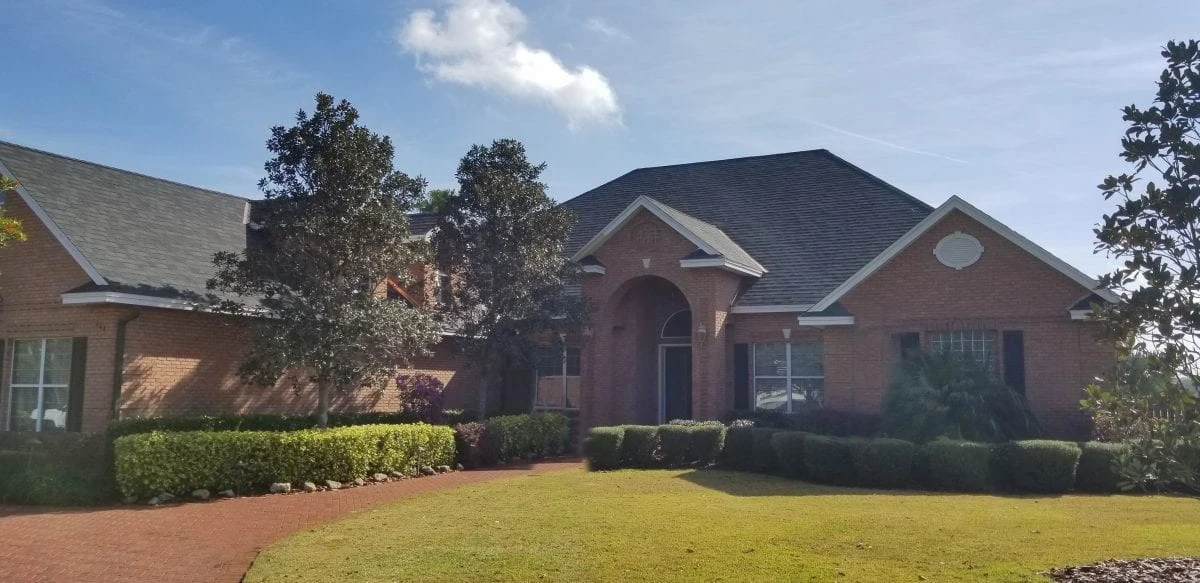 What Makes R.I.G. Roofing Different?
There are hundreds of roofing companies in Florida, and they are not all the same. Some are brand-new to the construction industry. Others make unrealistic promises, hit you with hidden charges, do substandard work, and worst of all; when you have a problem you can't get a hold of them. How can you know who to trust? Read on to see what makes R.I.G. Roofing different.
Family Owned Roofing Company
We are family-owned and operated, with 30 years of experience providing residential, commercial, and industrial roofing services to people just like you throughout Central Florida. This includes the areas of Lakeland, Winter Haven, Tampa, Brandon, Plant City, Davenport, Haines City, Kissimmee, & West Orange County just to name a few. At R.I.G. Construction and Roofing we treat every roof we work on like it is our very own.
Customers Are A Top Priority
Another key point that makes us different is our desire and commitment to ensuring customer satisfaction. We are a roofing company focused on customer service and it shows in the multiple benefits we deliver to our clients. Such as our free 2-year maintenance plan and wind mitigation report by an unbiased 3rd party inspector for our new roofs. We also offer numerous financing options to make a great roof affordable for almost any budget. Our belief is that everyone deserves to have a quality roof over their head.
High-Quality Workmanship
We are so confident in the caliber of our work that we offer an unmatched 10-year workmanship warranty. At R.I.G. Roofing, we never rush through a project. In fact, a detailed punch list must be fulfilled completely before any project is deemed finished. Not to mention we are long-standing Select ShingleMaster and Master's Edge certified by CertainTeed Roofing and Tri-County Metals. 
Variety
A main feature of being a roofing company focused on customer service is offering what your customers need and want. We offer a wide array of roofing systems and materials to residential and commercial customers throughout the greater Central Florida area. Whether you need a new roof or need to repair an existing roof, we are here for you. In fact, free roofing assessments and estimates are also included in our standard operating procedures. From underlayments, ventilation options to the final material selection of shingles, metal, tile, or TPO we are confident in our ability to roof your home or business. 
Your Needs Matter
No one wakes up and says "I can't wait to buy a roof today!" However, when the time comes to repair or replace your roof you should know you are in dependable hands with R.I.G.
Don't trust a fly-by-night company that uses an unqualified labor force and does inferior work. Instead, count on the experts. Count on an experienced, family-owned business that understands the importance of your property. 
Your Local Roofing Company: R.I.G. Roofing
R.I.G. Roofing is proud to offer reliable and honest roof repair and replacement services to residential and commercial customers throughout the United States. Our home office is in Winter Haven, Florida; with satellite offices in Lakeland, Tampa, & Port Charlotte. Call our office1 (863) 294-4477 or send us a message to schedule an appointment today. We can't wait to hear from you! 
RIG Roofing is Florida's Most Trusted Roofing Contractor
Free Residential & Commercial Roof Assessments | Repair or Replacement
If you've got roof problems, let R.I.G. Roofing be your lifetime solution. We are a faith based, family owned roofing contractor offering Free Roof Estimates throughout central Florida. After your roof assessment you can sit down with our roofing specialist who will walk you through their findings and recommendations while answering any questions you may have. If you'd prefer less in-person contact, we can leave our findings and estimate at your door and follow up with you via phone call. Most roof installations are completed in just one day and come with our unmatched 10 – 20 year workmanship warranty and 5 star customer service.
Request A Free Roof Assessment