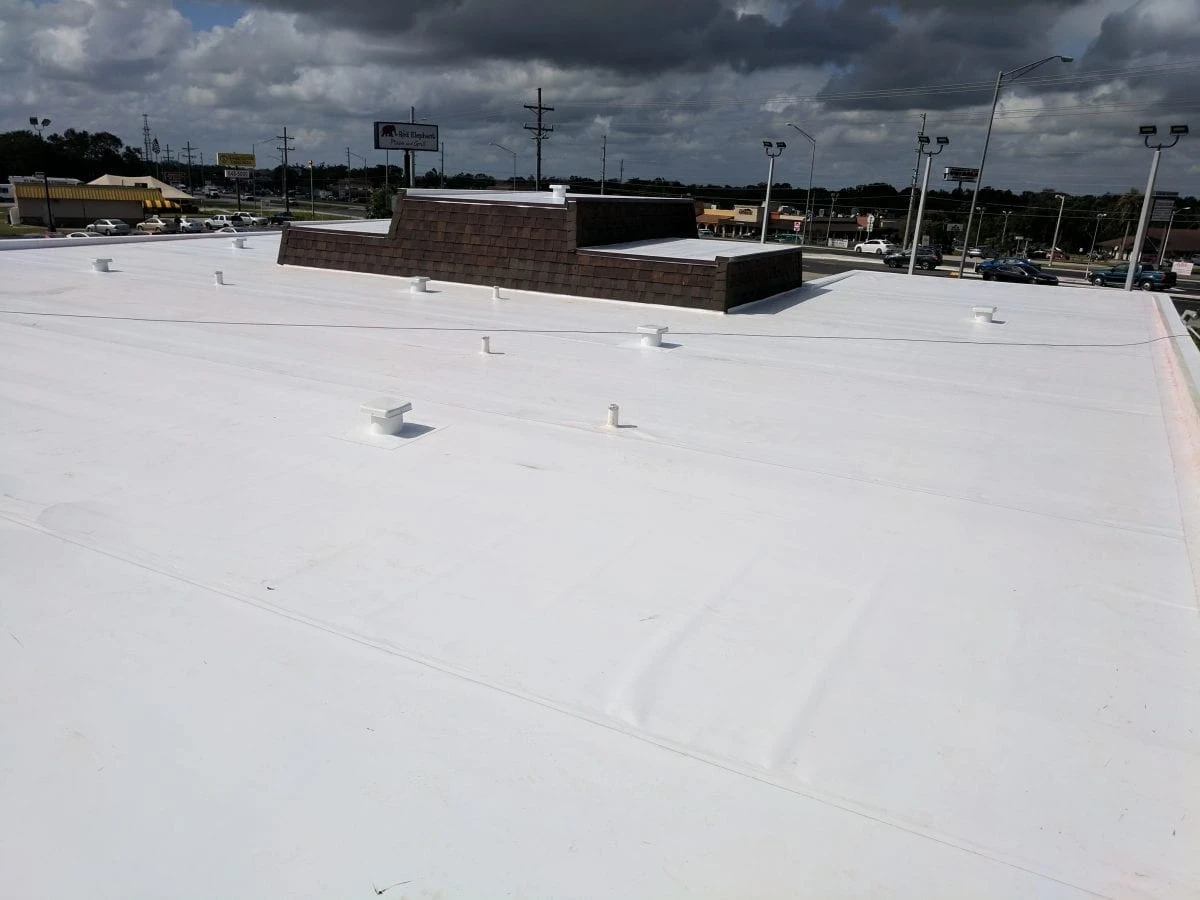 Protecting a commercial roof during hurricane season
Floridians know about the risks hurricanes pose each year. To say the least, the 2020 hurricane season was a busy one. We had nine tropical storms form before August and 13 before September — both setting records.
As this active season hurls forward, hurricanes continue to be threat to Florida businesses and commercial roofs. Savvy business owners need to make sure their investments are protected. That's why the experts at R.I.G. Roofing compiled this guide for protecting your business and commercial roof during hurricane season.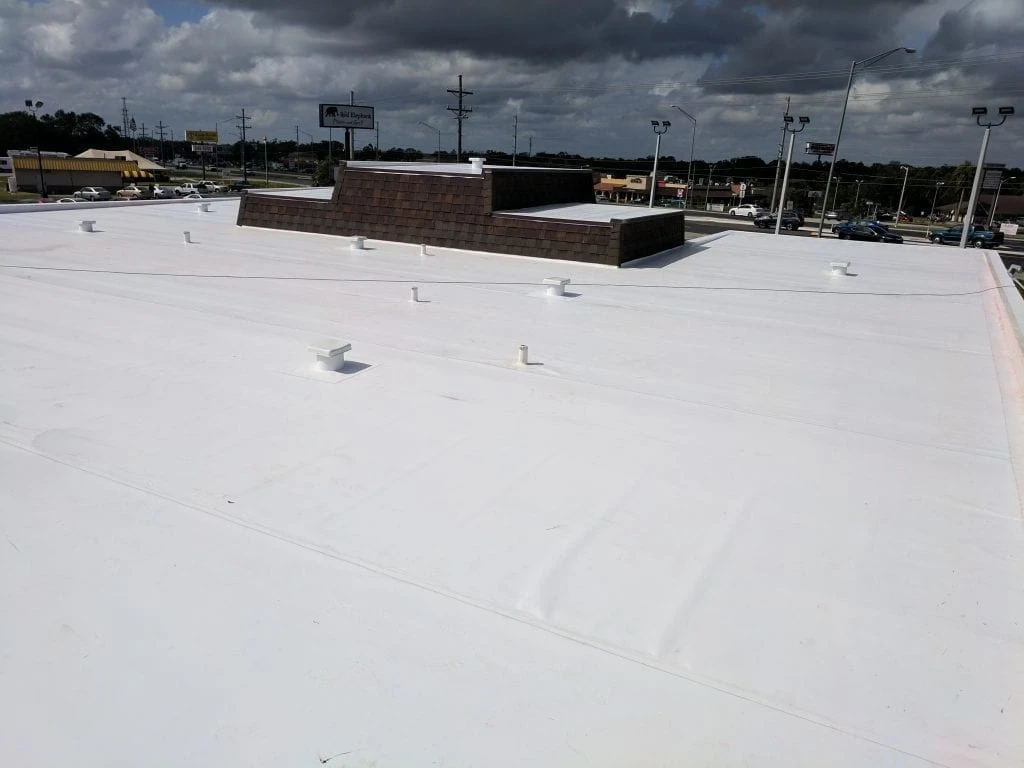 Get The Facts On Hurricanes
Before you can protect your property from hurricanes, you must understand the specific hazards that pose a threat to you and your property during a hurricane. The hazards associated with hurricanes typically include:
High winds (between 74 and 150 mph)
Heavy rain (an average of 16 inches)
Flash flooding
Falling or flying debris
Preparing Your Commercial Roof During Hurricane Season
A smart man once said, "If you're already prepared you don't have to worry about getting ready." Follow these helpful tips to get your r for any hurricane or tropical storm:
Inspect your roof before hurricane season starts and following any major storms
Replace or repair any damaged areas
Keep gutters clean, clear of debris, and properly anchored
Remove any overhanging branches
Check for drainage issues
Ensure skylights are properly sealed and in good condition
If you are unable or would rather not do these things yourself, R.I.G. Roofing can professionally inspect and maintenance your roof.
What To Do After A Hurricane or Tropical Storm
Once the hurricane or tropical storm has passed you should conduct a thorough investigation of your entire property, including your roof. Check your roof for damage or leaks. Document any issues you find by taking photos and then contact your insurance provider. From there, contact a well-trained professional roofing company like R.I.G. Roofing.
Hurricane Repairs in Central Florida
Hurricane season lasts from April 1 to November 30 each year. We still have a ways to go in 2020, and already have set records for the number of named storms. For Florida business owners, that means now is the time to be prepared. At R.I.G. Roofing, we can repair any damage to your commercial property caused by a tropical storm or hurricane—up to and including replacing your entire roof. Contact us today to schedule your roof inspection and maintenance before the next major hurricane arrives. 
To have all your questions answered, call1 (863) 294-4477  or inquire online to schedule a consultation with one of our roofing professionals. 
RIG Roofing is Florida's Most Trusted Roofing Contractor
Free Residential & Commercial Roof Assessments | Repair or Replacement
If you've got roof problems, let R.I.G. Roofing be your lifetime solution. We are a faith based, family owned roofing contractor offering Free Roof Estimates throughout central Florida. After your roof assessment you can sit down with our roofing specialist who will walk you through their findings and recommendations while answering any questions you may have. If you'd prefer less in-person contact, we can leave our findings and estimate at your door and follow up with you via phone call. Most roof installations are completed in just one day and come with our unmatched 10 – 20 year workmanship warranty and 5 star customer service.
Request A Free Roof Assessment