Blog
What's the Best Type of Roof for Florida Weather?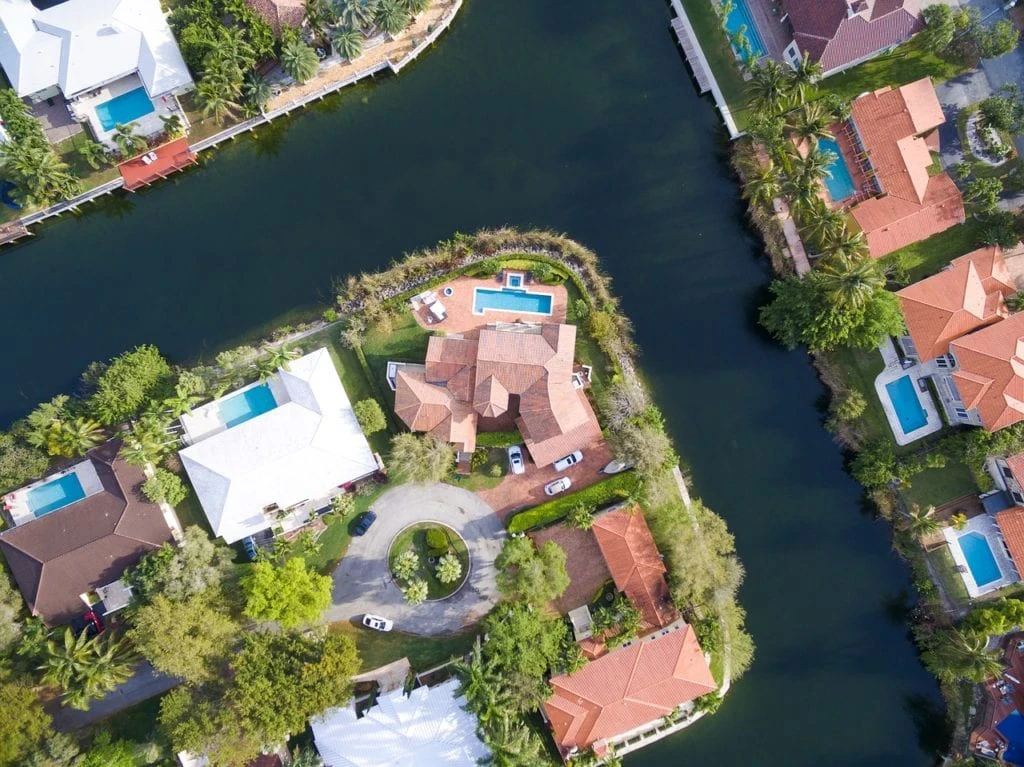 When it comes to choosing a roof in Florida, not all materials are created equal. You want a roof that can withstand the near-constant heat and humidity we have in the Sunshine State. 
The best type of roof will also be able to hold up against the high winds and flying debris that can come from tropical storms, hurricanes or nasty summer thunderstorms. Your roofing experts at RIG Roofing want to make sure you are informed when choosing the best type of roof for your Florida home.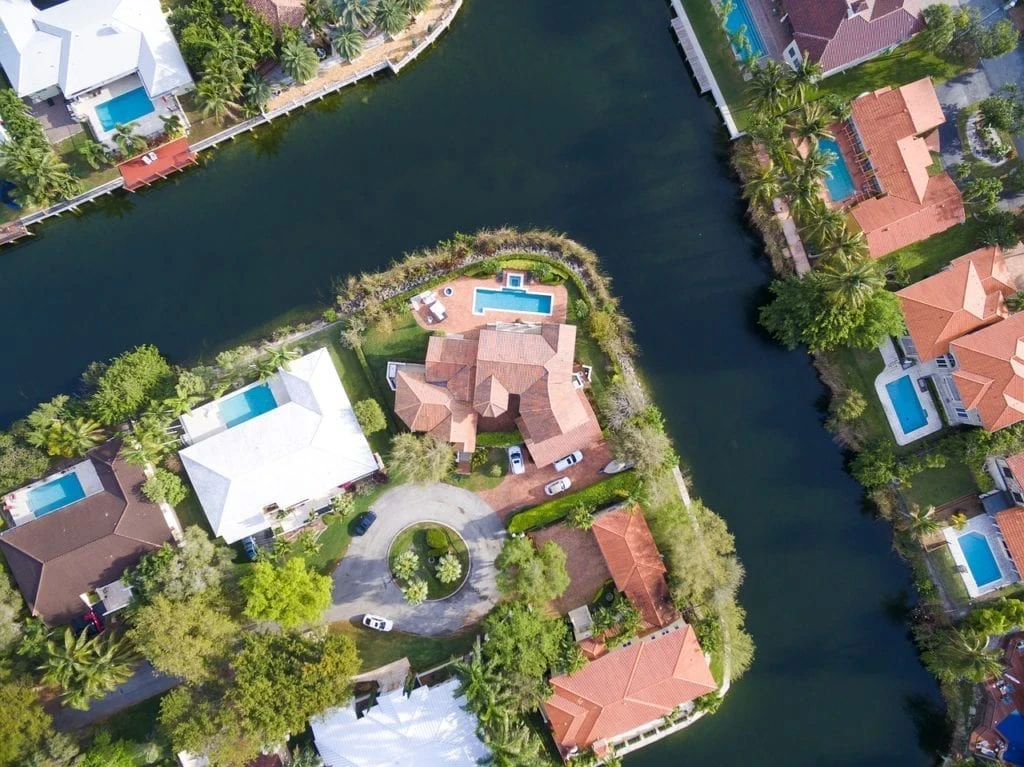 So What's the Best Type of Roof for Florida Weather?
Clay Roofing Tiles
A very popular roofing option in hot temperatures and coastal regions. Clay roofing tiles can be seen throughout Florida. They hold up well against heat and extreme weather, while also matching the design style of many homes in our area. Clay tile roofing systems are more durable and longer lasting than traditional asphalt shingles. A few other perks of this type of roof are that it is resistant to pests and rot, is low-maintenance, and will not catch fire. However, one of the biggest drawbacks to clay tiles is their weight. You may need to have additional support installed by a professional to be able to handle the heaviness of a clay tile roof.
Concrete Roofing Tiles
Concrete tiles are a unique choice and are often overlooked when it comes to the best roofing materials for Florida roofs. However, it is one Florida homeowners should take into consideration. Concrete roofing tiles are low-maintenance and highly durable; lasting up to 50 years or more. Resistance to insects and rot and withstanding harsh weather conditions make concrete tiles a top choice for your Florida roof. Although, like clay tiles, they may require additional support being added before installation on your roof.
Metal Roofing Systems
Last on our list, but certainly not least: metal is a front runner among the best type of roof for Florida homes! Metal roofing comes in a variety of materials although steel and aluminum seem to be the favorites among homeowners. Metal roofs can be seen in a variety of styles including standing seam, tile and corrugated options. Fabrication methods allow metal roofs to mimic Victorian metal tiles, shingles, clay tiles or other materials. However, metal roofing has more to offer than just its good looks. A metal roof is lightweight and almost maintenance-free. It will reflect sunlight and heat away from your home, improving energy efficiency and making the house cooler. This makes metal roofing systems an increasingly popular choice given our hot and humid climate. A metal roof can hold its own against storms, rapid temperature changes, beaming sun that melts asphalt, hail, and rain. When realizing that it can last up to 100 years, metal is quite an inexpensive option!
Free Roofing Consultations
If you are looking for a new roof, you owe it to yourself to learn more about best type of roof options available. By choosing the best type of roof for your home you can be confident that it will stand up to Florida's heat and sometimes extreme weather conditions. At RIG Roofing, we have the education and experience of working with many types of roofing material. We tailor our unique expertise to suit the needs of your specific roof and home.
To have all your questions answered, call us at1 (863) 294-4477 or inquire online to schedule a consultation with one of our roofing professionals.
RIG Roofing is Florida's Most Trusted Roofing Contractor
Free Residential & Commercial Roof Assessments | Repair or Replacement
If you've got roof problems, let R.I.G. Roofing be your lifetime solution. We are a faith based, family owned roofing contractor offering Free Roof Estimates throughout central Florida. After your roof assessment you can sit down with our roofing specialist who will walk you through their findings and recommendations while answering any questions you may have. If you'd prefer less in-person contact, we can leave our findings and estimate at your door and follow up with you via phone call. Most roof installations are completed in just one day and come with our unmatched 10 – 20 year workmanship warranty and 5 star customer service.
Request A Free Roof Assessment