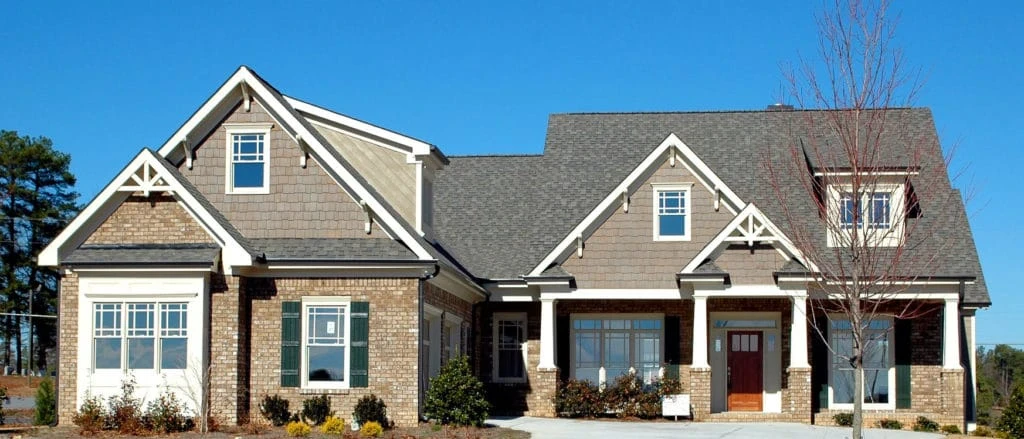 Do you know the most popular roofing material used in America? It's shingles! Shingle roofs consist of overlapping tiles, which are made from a variety of different materials. Shingle roofs are used on more than 80 percent of all the homes in the United States.
What makes shingles the most popular roofing material? 
Read on to learn the perks that just might make you want a shingle roof for your home.
Architectural Shingle Roofs Are Long Lasting
A well-installed, properly maintained shingle roof has a lifespan years, if not longer. Although every roof is different, a roof's longevity is determined by the quality of shingle used and installation workmanship. Most roofing companies offer three different grades of shingles, all of which provide Class A fire protection. If you are looking for the longest-lasting shingle roof option, consider selecting a thicker shingle for your roof. Considered to be a "high-end" choice; their extra thickness makes them a superior selection for extreme weather. You will be happy with your choice during those brutal Florida thunderstorms and all throughout hurricane season.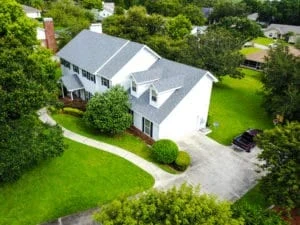 Architectural Shingles Are Affordable
The affordability of shingles is another reason they are the most popular roofing material on the market today. Shingles are easy to work with, which make for less complicated installations. Fewer complications means less time spent during installation and therefore, lower costs. In addition, many manufacturers offer a warranty on their shingles. These material warranties typically have terms of 25 years, with some having a prorated lifetime warranty. Also, R.I.G. Construction and Roofing offers a 10-year workmanship warranty, on top of the manufacturer's warranty, with all new roof installations.
Architectural Shingles Are Environmentally Friendly
Did you know that most roof shingles are completely recyclable? This can be a great choice for the environmentally conscious homeowner. In fact, if you are curious about the sustainability of a particular shingle, we would be happy to assist you.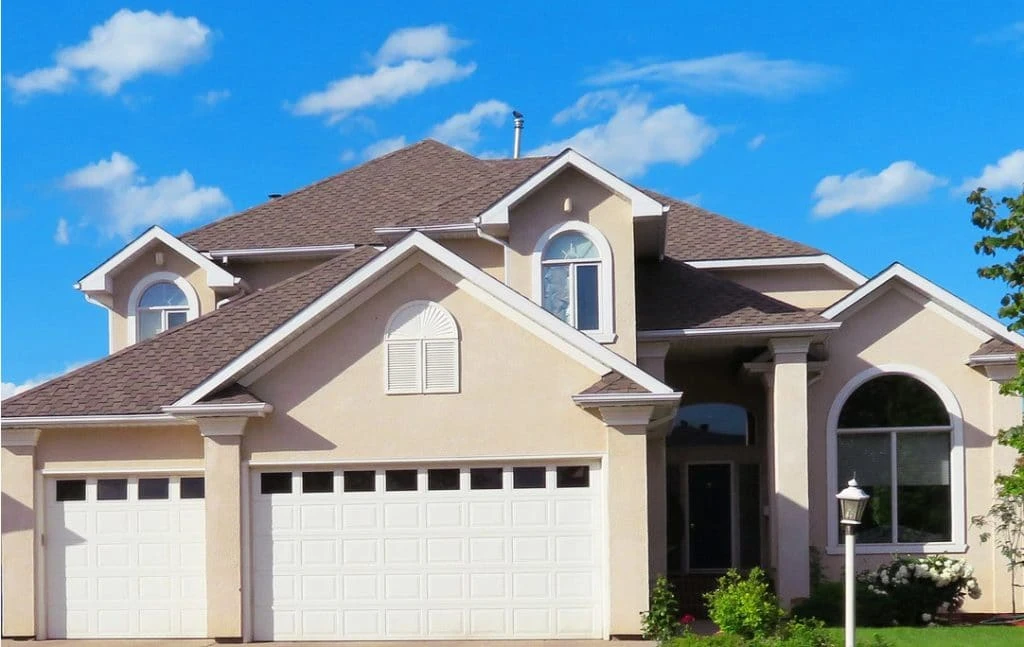 Architectural Shingles Are Versatile
Shingles are available in an assortment of materials, colors, and shapes. For instance, a shingle roof can replicate the appearance and texture of other roof types such as slate or wood. we would be happy to assist you
What Type of Shingles Should I Choose?
Choosing the right type of shingle roof can be a challenge. Factors such as the shingle material, style, color, and of course price will affect your decision. Furthermore, you should also consider the climate here in Florida. Certain shingle materials and patterns are better suited for different areas. If you would like to learn more about shingle roofs, call  R.I.G. Construction and Roofing at 863-294-4477. We can help you select the right roof for your property.

RIG Construction & Roofing - Your Shingle Best Roofer
No matter what type of roof you choose, you can trust our team of professionals at R.I.G. Construction and Roofing. Our highly trained and experienced employees can skillfully complete roofing projects for homes and commercial businesses alike.
R.I.G. Construction and Roofing serves customers throughout Polk County, Florida including Lakeland, Winter Haven, Sebring, Davenport, Haines City, Lake Wales and Bartow.